If you're looking for a rewarding and flexible career that you can pursue from the comfort of your own home, transcription might be the perfect fit for you.
In today's blog post, I'm exploring some of the reasons why transcription is a great remote career to consider.
What Is Transcription?
First of all, let's define what transcription is:
Transcription involves listening to audio or video recordings and typing out what is being said. This could be anything from a doctor's dictation of a patient's medical history to a podcast interview with a celebrity!
The transcribed text is then used for different reasons depending on why it's needed — such as creating closed captions for a video, generating a written transcript of a lecture or conference, or producing a legal document. Just to name a few!
While transcription is not as easy as that might make it sound, it's certainly something you can get good at once you're past the initial learning curve.
Below are ten reasons you may want to think about transcription if you are just not sure what sort of work at home job to pursue.
1 – Transcription is Very Flexible
Almost 100 percent of the time, the companies you do transcription work for are OK with you working at home, completely on your own time.
This means you can transcribe in the morning, in the evening, in the middle of the night — whatever suits your day to day schedule!
However, you will have deadlines. But provided you can meet these, it really doesn't matter when you work on your files.
2 – Minimal Start-Up Costs
Legitimate transcripton companies are not going to ask you to pay to work for them (if you are asked to pay to work for a company, this is always a red flag).
Even though you're not asked to pay to work, it is likely you'll have to invest in some transcription equipment. Specifically, a foot pedal, headset, and possibly transcription software like Express Scribe if the company doesn't provide it.
These things are inexpensive and can be found on Amazon.
3 – Lots of Variety In Your Work
Although in some ways transcription is repetitive work, it's interesting in other ways.
As a general transcriber, you never know what sorts of of audio you might be transcribing! You could be listening to interviews, podcasts, legal documents, medical reports, song lyrics, and more.
4 – You Get to Work Independently
When you are a work at home transcriber, no one is there with you, looking over your shoulder.
You can relax and get comfortable.
5 – You'll Become a Great Listener and Typist
As you do transcription work, you'll be honing your listening and typing skills every day. Over time, you'll get better and better at these things.
This can only benefit you and make you a faster, better transcriptionist. And because you're paid per audio hour (the length of time it takes you to transcribe audio), this means you'll have potential to earn more money as you get faster.
6 – Opportunities For Specialization
Eventually, you may decide to specialize in higher-paying types of transcription such as legal or medical.
General transcription (which has very low barriers to entry) can work as a stepping stone into those two other advanced fields.
7 – It's Not a Hard Field to Break Into
As mentioned above, general transcription is something almost anyone can get started in. You don't need a degree or much (if any) past experience.
Most companies hiring general transcribers only require that you take a skills test so they can gauge your typing speed, accuracy, and listening ability.
8 – Transcription Can Pay Well
While it's true that the companies accepting newbies to do transcription don't typically pay well, you can get experience with beginner work that can lead you to higher-paying jobs.
Companies that require a few years of past transcription experience along with medical and legal transcription pay much higher rates. So, if you stick with it, it can be worth it.
9 – AI Isn't Going to Replace Human Transcription
There is most likely always going to be a need for human transcribers. AI can replace a lot of things, but it can't replace everything. At least not anytime soon.
Humans have the benefit of understanding context, non-verbal cues, and easily adapting to new situations.
As of now, AI struggles with those things.
For those reasons, many companies still want actual, human beings transcribing their files since it usually results in a higher-quality product.
10 – Transcription Experience Can Pay Off In Other Fields
There are other work at home careers, such as closed captioning, court reporting, proofreading, and editing, where your transcription experience can help you land work since they are closely related!
So, even if you decide not to stick with transcription for the long-term, your time doing it can work as a jumping-off point to get into other work at home careers.
Want to Know More About Work at Home Transcription and How to Get Started?
If you've read the above reasons for getting into transcription as a work at home career and you're thirsty for more information, I recommend Janet Shaugnessy's FREE transcription training workshop!
Janet has been in the transcription business for over 16 years now.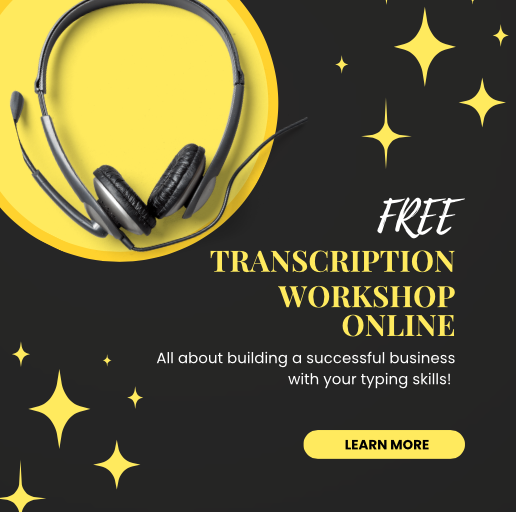 This explores how to build a business using your typing, writing, and editing skills.
You'll learn how much you can earn, where the work comes from, how to determine if you are cut out for it, and a lot more.
GO HERE TO CHECK IT OUT!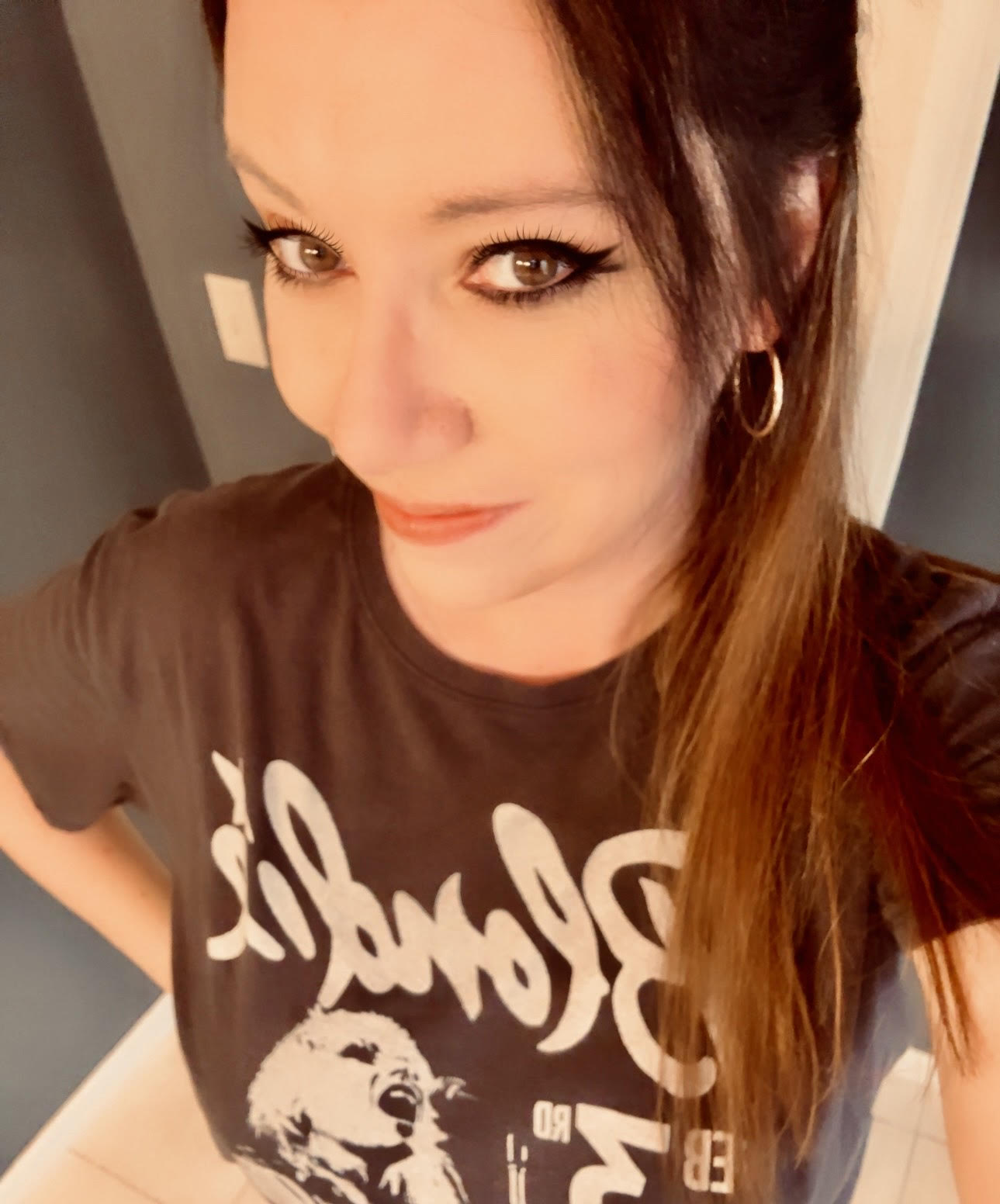 Anna Thurman is a work at home blogger and mom of two. She has been researching and reviewing remote jobs for over 13 years. Her findings are published weekly here at Real Ways to Earn.