If you are looking for a way to earn money remotely helping kids with homework, I have a list you will want to check out. There are several companies now that pay tutors and teachers to help their clients (kids, teens, and in some cases college students) with homework.
Offering homework help online in many cases is just side money, but it may appeal to you if you've ever done any tutoring or teaching or just happen to be academically gifted. And being able to offer the help online is a plus and far more convenient than having to travel to the home of a student, or to a school.
Below I've listed five companies that are almost always seeking people to provide homework help in a variety of different subjects, entirely online.
Good luck if you apply for anything!
5 Ways to Work at Home Offering Homework Help
1 – Studypool
After you apply as a tutor on the Studypool website, you can then browse the site for homework questions you think you'd be qualified to answer. You get to request a fee for the questions you're interested in helping with, and the students can decide whether or not they want to work with you based on what you are charging.
Once you submit your answer and the student accepts it, you will receive your pay.
You can log in on Studypool and work whenever you want, although there will be certain times of year that there aren't as many questions to help with (summer and the Christmas holidays).
Read our full Studypool review, or go here to sign up as a tutor.
2 – GeeklyHelp
GeeklyHelp specializes in homework help for college students. The students send out help requests and wait for a tutor "match" based on GeeklyHelp's AI algorithm designed to find the perfect tutor to help with their problem.
You will chat with the student you've been assigned to one-on-one until the problem is solved, and then you receive your payment.
According to the site, most tutors working with them earn on average $20/hourly. Payments are made weekly via PayPal, Payoneer, or Skrill, and you're free to choose your own hours.
You have to apply and prove your competence in the subjects you claim to be an expert in prior to acceptance.
Go here to sign up as a tutor on GeeklyHelp.
3 – SchoolSolver
This site is the most basic-looking of all the options I've listed for you. Just click on "Answer Questions" when you visit the site, and you'll be presented with a list of homework questions students need help with, along with the amount they are willing to pay for assistance.
If you know the answer to the question, you can add it, but the buyer cannot see the answer unless they pay. This helps guarantee you get paid for your help.
I do see a lot of room for error here and students possibly claiming your answer isn't good so they don't have to pay, but then using it anyway … so just be a little cautious with this one.
Payments are made via PayPal. There do not appear to be any requirements to sign up and start answering questions.
Go here to get started at SchoolSolver.
4 – Growing Stars
Growing Stars is a bit more professional. They offer online tutoring services for elementary, middle, and high school students.
Sessions are held online and one-on-one via a whiteboard. You teach the students using the same textbooks they have in school.
There is no mention on the website of what you are paid.
The candidate registration form is located here. You are also asked to select which subject you'd like to teach in.
5 – 24HourAnswers.com
24HourAnswers.com provides online tutoring and homework help services to students for over 400 subjects.
If you are interested in tutoring for 24HourAnswers.com, you will need at least a Master's degree, but if you're an exceptional student with at least a Bachelor degree you can still apply with great spoken and written English skills.
Payments are made monthly via ACH Payments, Bank Transfer (International), PayPal and Payoneer.
Go here if you are interested in offering homework help with 24HourAnswers.com.
Bonus Mention – Check FlexJobs For Open Tutoring Positions
I do recommend FlexJobs as an excellent resource for work at home positions of all types, including those in the education field. They post screened (scam-free) work at home and flexible jobs five days per week.
While they do charge a $14.95 monthly fee for access, you don't have to deal with ads or anything sponsored. It's very easy to browse and there is comfort in knowing everything you look at is scam-free. I have had a membership with them for about five years now.
You can browse their online tutoring jobs here. Be sure to use promo code AFFILPROMO if you want to sign up for a month and just see how you like it. That code gives you 30 percent off!
I hope this helps you if you were looking for some work at home options and ways to earn extra cash helping kids and teens with their homework. Good luck!
BONUS – Get My Work at Home E-Book Bundle For Just $5 Right Now (8 E-Books Total)
If you are wanting even MORE links to jobs across a ton of categories (virtual assisting, data entry, transcription, and more), you may want to download my work at home e-book bundle.

It includes the following e-books ($1 each if you buy them individually):
You will get an email with a link to download the PDF files after your purchase.
Thank you!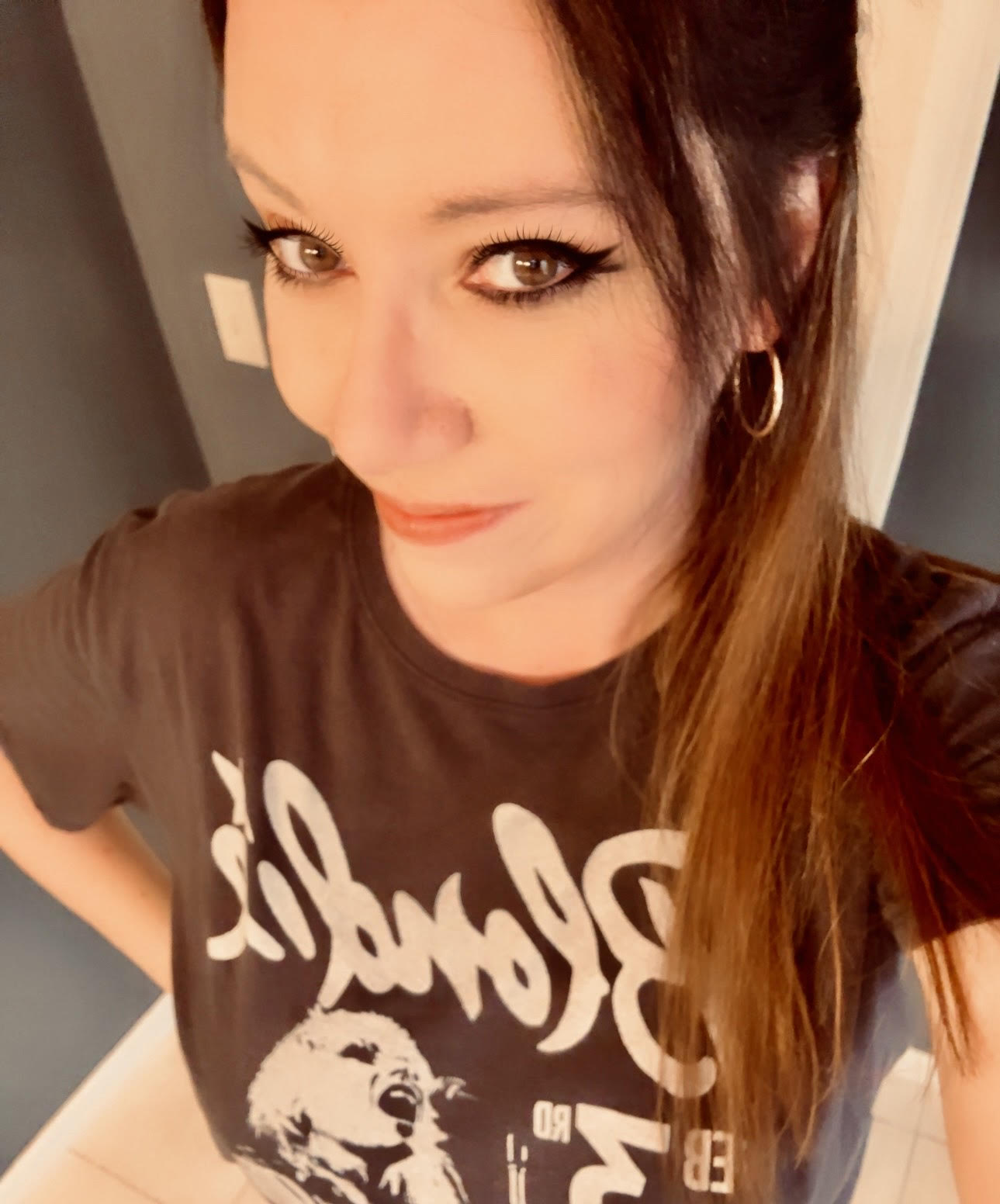 Anna Thurman is a work at home blogger and mom of two. She has been researching and reviewing remote jobs for over 13 years. Her findings are published weekly here at Real Ways to Earn.