Today we are going to talk about side gigs. First off, what am I defining as a "side gig"? While many work at home jobs could be considered side gigs, this list is going to cover various things you can do in addition to your regular work from home or outside the home job to make real extra money — not just a little bit of change here and there.
That said, many of these side gigs are lucrative enough either on their own or combined with other similar opportunities to actually be your full-time income.
But before you quit your day job to do any of them, I'd definitely recommend testing the waters first. Just consider it extra money and see how it goes!
Side gigs encompass a ton of various categories, so we've got a lot to cover here. Note that most of these are offline opportunities, but you will likely need a smartphone and in some cases a computer to be able to sign up and accept work.
Now that we are all more connected via smartphone and social media, it's a LOT easier in this day and age to make opportunities like the ones below pay off!
The Ultimate List Of Side Gigs
Personal Shopping
There are all kinds of companies that need personal shoppers. This means delivering everything from groceries, fast food, restaurant food, and retail items to their clients who either can't get out or don't feel like getting out, and getting paid for it (plus tips).
RideSharing
You're probably very familiar with ridesharing apps and likely used them. But if not, this is basically downloading an app to find  a ride when you need it. You can work on your own time for any of the companies below, giving rides to people who request them in your area.
CarSharing
This is different from ridesharing. Instead of giving people rides, you're actually allowing people the use of your car when you're not driving it. It's a cool way for your car to make you money when it's not in use!
Rent Your House
If you live in a place where people tend to vacation, you can earn extra money by letting people stay in your home. I'm sure you've heard of the first option for this on my list (Airbnb), but there are other similar companies that will also let you list your home and set your own rates.
Renting Everything Else
In addition to your car and your home (options listed above), you can get paid to rent out all kinds of other things you have that may be of value to others. Such as …
Pet Sitting
While you can certainly strike out on your own and start a pet-sitting business, it may be a little easier to find clients if you hook yourself up with a well-known directory that will list your services. While these services do take a commission, you may find clients faster and keep yourself more booked up.
Caregiving For Seniors & Children
In addition to pet-sitting, you can also earn extra money getting listed with popular sites and apps for your senior and child care services. Below are some of the more well-known, reputable options.
Direct Sales
While there is an investment to get started in direct sales, many people do this in their spare time because it's very flexible. There is no need to quit your day job to sell products from the well-known companies below.
Selling Your Stuff
We've talked extensively about selling your stuff here at Real Ways to Earn. It's the ultimate side gig because it's flexible, you can make good money, and some people are actually able to turn it into a business. When you run out of your own stuff to sell, you can start "flipping" purchases you make for a profit.
Photography
If you're good at photography, you can earn side money selling your pictures and also listing your services. Here are some of the more reputable sites for doing these things below:
Offer Moving Services
If you're able to lift heavy furniture and boxes, your services are needed! And I can speak from experience since we moved last year and had a very hard time locating a moving company that wasn't booked up for months to move us on the spur of the moment.
Mystery Shopping
You can earn money accepting mystery shopping companies in your local area from reputable companies that need the service.
Note that while there are a lot of mystery shopping scams out there (some scammers will send you fake checks pretending they are from real mystery shopping companies — giving these companies an undeserved bad name), the companies below are the real deal.
Offer Repair, Cleaning & Home Maintenance Services
If you're handy, there are plenty of people out there who need help with things they can't fix on their own. Some people need home repair, car repair, or even computer repair. Sign up with the following sites to list your services and get side work.
Miscellaneous
These opportunities are side gigs, but didn't fit very neatly into any of the categories above.
And that wraps up our list! We have another list of part time work from home opportunities if you'd prefer to work at home rather than out running various errands.
Good luck to you!
BONUS – Get My Work at Home E-Book Bundle For Just $5 Right Now (8 E-Books Total)
If you are wanting even MORE links to jobs across a ton of categories (virtual assisting, data entry, transcription, and more), you may want to download my work at home e-book bundle.

It includes the following e-books ($1 each if you buy them individually):
You will get an email with a link to download the PDF files after your purchase.
Thank you!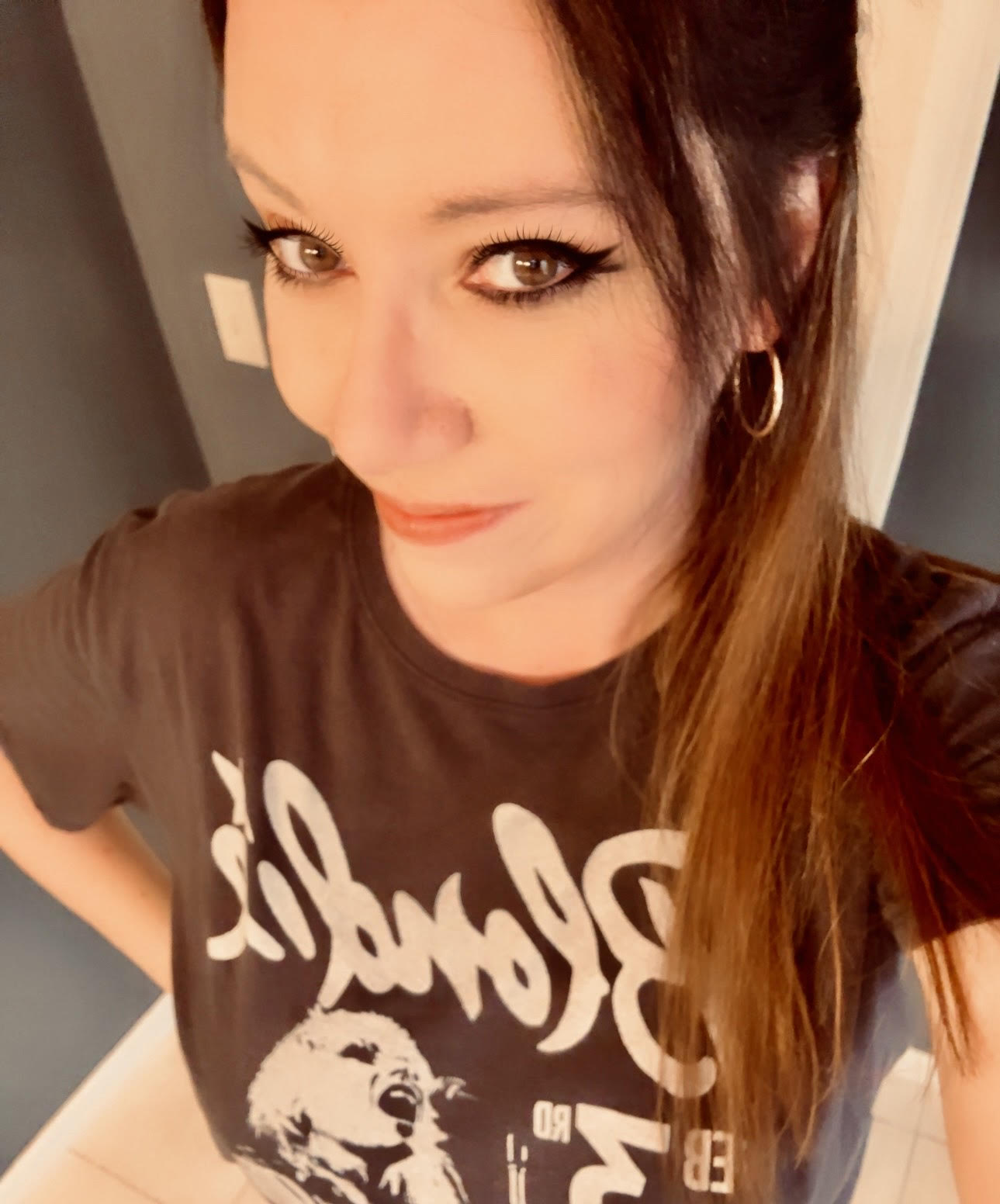 Anna Thurman is a work at home blogger and mom of two. She has been researching and reviewing remote jobs for over 13 years. Her findings are published weekly here at Real Ways to Earn.