Are you a political junkie with decent writing chops?
If so, you might be able to use that knowledge to your advantage and start making significant additional income as a freelance political writer.
Anyone who follows elections closely has probably spent plenty of time reading the various news articles and opinion pieces that are promoted every day on social platforms like Twitter and Facebook.
Some of those articles, naturally, are from well known members of the news media. But many others are written by freelancers or bloggers, and in some cases, these writers are being paid very well for their efforts.
Political Writing Can Be Difficult To Break Into
Political writing can be a tough field to break into, but with the general election coming up, there's plenty of demand out there for well written political content from informed individuals. You might have to struggle for a while to rise in the ranks and start earning big bucks, but if this seems like a field you'd like to explore, right now could be a great time to get started!
The list below includes 10 companies that will pay you (often very well) for political writing. You'll probably notice that many of these are well known publications, which means they have very high standards, and it can be tough to get your foot in the door.
If you have a relevant background related to politics, special expertise, or an online platform of some sort, your odds of having your submissions accepted will be greatly improved.
Note: for most of the sites listed below, I've linked to the page where they publish their submission guidelines. To improve your odds of success, remember to pay close attention to their rules and expectations. Also, think of your query as an audition – it needs to be very well written, and it should do a good job conveying a sense of your personal writing voice.
Ten Sites That Pay For Political Content
1 – Reason
This well known publication has a noted libertarian slant.
They don't typically publish unsolicited manuscripts, though you're free to submit them anyway. The best way to get their attention is to send a query letter with your article idea. Make sure to include information on your background, and a few writing samples.
The pay rate per article varies, but with a big-time magazine like this, I'm sure the compensation is more than decent.
Go here to learn more about writing for Reason.
2 – Foreign Policy
If you're well traveled and have plenty of knowledge about international affairs, you might want to consider pitching an article idea to the editors of this high-profile publication.
The guidelines for submission are pretty detailed. Two things to keep in mind are to avoid techno-jargon, and come up with a unique take on something topical.
The pay is not listed.
Go here to learn more about writing for Foreign Policy.
3 – The American Conservative
This publication, aimed at readers with right-leaning political views, will accept both finished article submissions and idea queries.
Articles should be in the 800-1500 word range, and they suggest you check out a few of their published pieces to get a sense for the proper style.
The pay isn't disclosed, but I've seen figures between $100 and $150 per article quoted elsewhere.
Go here to learn more about writing for The American Conservative.
4 – Salon
This well known left-leaning magazine covers a wide variety of topics.
Unfortunately, their submission page has virtually no real information on what they're looking for, so you'll basically be flying blind.
The pay is not disclosed, but I've seen rates north of $100 per article mentioned.
Go here to learn more about writing for Salon.
5 – Mother Jones
Another well known magazine that is slightly left-leaning.
Their guidelines for submission are extremely detailed, and (reading between the lines) it sounds like you could potentially build a long-term relationship with the editors to get future freelance assignments, assuming your work is impressive enough.
Unfortunately, unless I'm misreading, some of their web-only articles are uncompensated, so you may be working for nothing more than a prestigious byline, which might not be worth it to some.
Fortunately, their paid articles are worth $1 per word, which is definitely pretty nice.
Go here to learn more about writing for Mother Jones.
6 – National Review
This esteemed publication, founded by William F. Buckley in the 1950s, has played a major role in the evolution of modern conservative thought.
Their editors are open to article queries from freelancers, but the page doesn't have a lot of information on what they're looking for, so the best suggestion is to read a few pieces on the website to get a feel for the tone and the kinds of topics they prefer.
The pay rate is not disclosed.
Go here to learn more about writing for the National Review.
7 – The Progressive
One of the oldest left-leaning publications around (the first issue was apparently released in 1929), and very well regarded.
They're interested in article queries on a wide rage of topics, from culture to foreign policy and activism.
Pay rates aren't disclosed, but based on reports around the web, it ranges from $50 per article at the low end, all the way up to $1000 or more.
Go here to learn more about writing for The Progressive.
8 – Harper's
This magazine, known for its high-brow aesthetic, isn't specifically focused on politics, but they do include quite a bit of political commentary.
Unsolicited manuscripts are not welcome. They only want query letters pitching ideas, and you have to send them via snail-mail.
The pay is not disclosed.
Go here to learn more about writing for Harper's.
9 – Slate
An online only publication with a tendency towards liberal ideology, and a reputation for outside the box, contrarian thinking.
Their submission guidelines are extremely detailed, and should be helpful for anyone interested in sending them a query.
The pay is not disclosed, but is reportedly in the neighborhood of twenty-cents per word.
Go here to learn more about writing for Slate.
10 – Vice
This is a large media company that produces news content of all varieties, from online video to the written word.
If your query is accepted, the editors will work with you to shape the final article, so it's best to wait until you've captured their interest to begin writing.
The pay-per-article varies depending on a number of factors, and is not disclosed upfront.
Go here to learn more about writing for Vice.
Additional Options For Political Writing
If you have trouble getting your content accepted by the sites above, another option is to start your own political blog to begin building a reputation.
Having a large audience of readers who take your writing seriously will make it possible to earn significant money without having to get approval from the gatekeepers at the big magazines, and if your audience grows large enough, it will help build your credibility, which could make it easier to get published by well-known media outlets in the future.
You could also pursue a journalism or political science degree, and then get hired on at one of the smaller online political publications to establish yourself.
In any case, even if you don't feel like your resume is up to snuff yet, it won't hurt anything to query some of these companies with article ideas and see what happens. Getting even one piece published on a major platform could serve as an effective launch pad for your eventual career.
In Conclusion
We hope the above list gave you some ideas for how to break into this exciting field. We know we have readers all across the ideological spectrum, so we tried to include publications with content from a wide range of different political perspectives.
Good luck to you!
BONUS – Get My Work at Home E-Book Bundle For Just $5 Right Now (8 E-Books Total)
If you are wanting even MORE links to jobs across a ton of categories (virtual assisting, data entry, transcription, and more), you may want to download my work at home e-book bundle.

It includes the following e-books ($1 each if you buy them individually):
You will get an email with a link to download the PDF files after your purchase.
Thank you!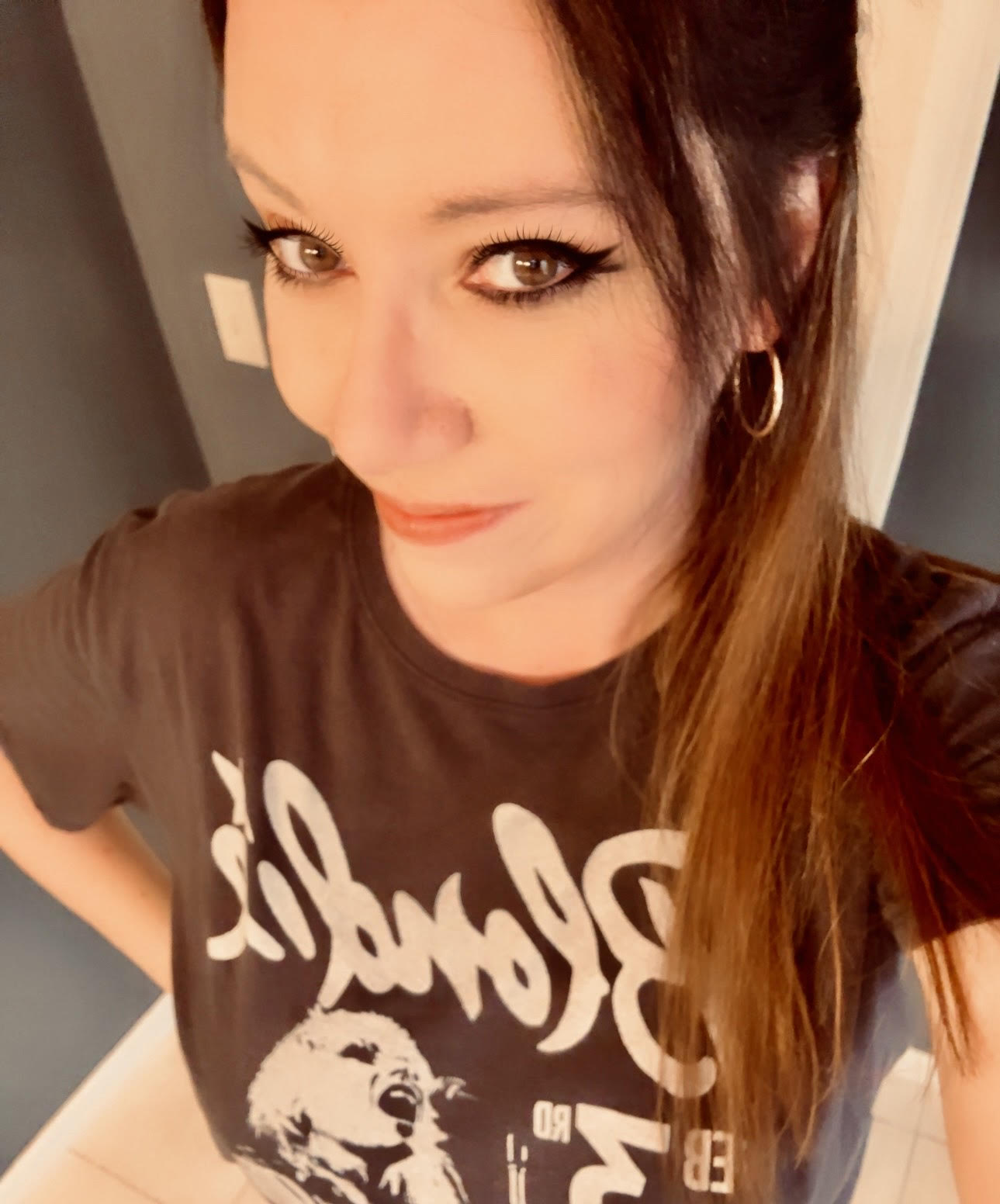 Anna Thurman is a work at home blogger and mom of two. She has been researching and reviewing remote jobs for over 13 years. Her findings are published weekly here at Real Ways to Earn.