Many of my readers are interested in doing transcription work from home. Why is it so appealing? Because it's flexible, non-phone work that isn't extremely difficult to break into.
In truth, there are lots and lots of reasons to consider a career in work at home transcription!
What Is Transcription?
In a nutshell, transcription is listening to audio files and then typing out what you hear.
You have to have a good ear and with great attention to detail. It's definitely NOT for everyone, even though the work sounds easy enough.
If you've found yourself seriously considering it, then you may also be wondering what type of transcription to do. The most popular choices tend to be general transcription and medical transcription.
General Transcription
General transcription is the easiest type of transcription to break into. It covers most everything that doesn't fall under medical or legal transcription. You might be transcribing entertainment files, focus groups, insurance files, etc.
This type of transcription isn't quite as specialized as medical. Also, there are some companies that will hire you with no experience, provided you're able to pass a skills test.
Companies like TranscribeMe, and Quicktate are known for low pay, but they are more lenient on accepting workers. You may be able to get some valuable transcription practice in with those companies, plus earn extra money.
And even though you don't have to have training as a general transcriber, it certainly doesn't hurt to learn exactly what you're doing, and how to do it, before diving in and applying for jobs.
Medical Transcription
Medical transcription on the other hand requires special training.
Most companies will not hire you unless you've been through training from a known school, such as CareerStep. And then even after you've been trained, you may find that many companies still do not want to hire you if you've never done the work before!
Medical transcription requires you to learn medical terminology, anatomy, and other things.
This type of transcription, compared to general transcription, is much more exact and certain types of documents that will be passed on to doctors and surgeons allow for basically NO errors. So you really have to know what you are doing.
However, Eight Crossing, Nuance, and M Modal are three companies that may consider you as a new graduate of a medical transcription program, and I'm sure there are others. CareerStep claims to work with many companies to help ensure their new graduates can get jobs just out of school.
Which Pays Best?
So what pays best, medical or general transcription? As of 2012, the median annual pay for a medical transcriber was $34,020 USD, and according to Glassdoor, general transcribers tend to earn closer to $30K USD per year.
There are always going to be some exceptions and honestly there isn't much difference there, but medical transcription tends to pay more from what I've seen.
Want to Know More About Work at Home Transcription and How to Get Started?
If you've read the above reasons for getting into transcription as a work at home career and you're thirsty for more information, I recommend Janet Shaugnessy's FREE transcription training workshop!
Janet has been in the transcription business for over 16 years now.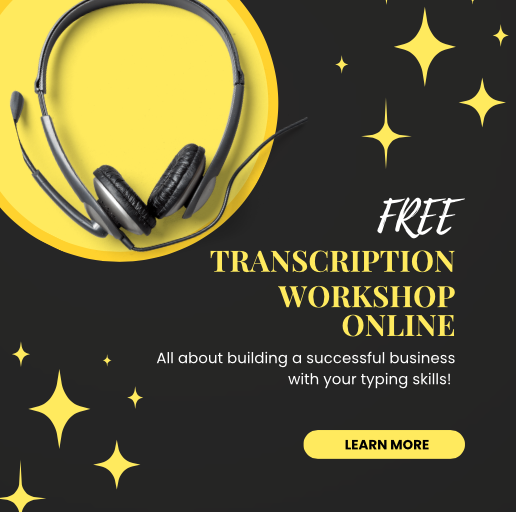 This explores how to build a business using your typing, writing, and editing skills.
You'll learn how much you can earn, where the work comes from, how to determine if you are cut out for it, and a lot more.
GO HERE TO CHECK IT OUT!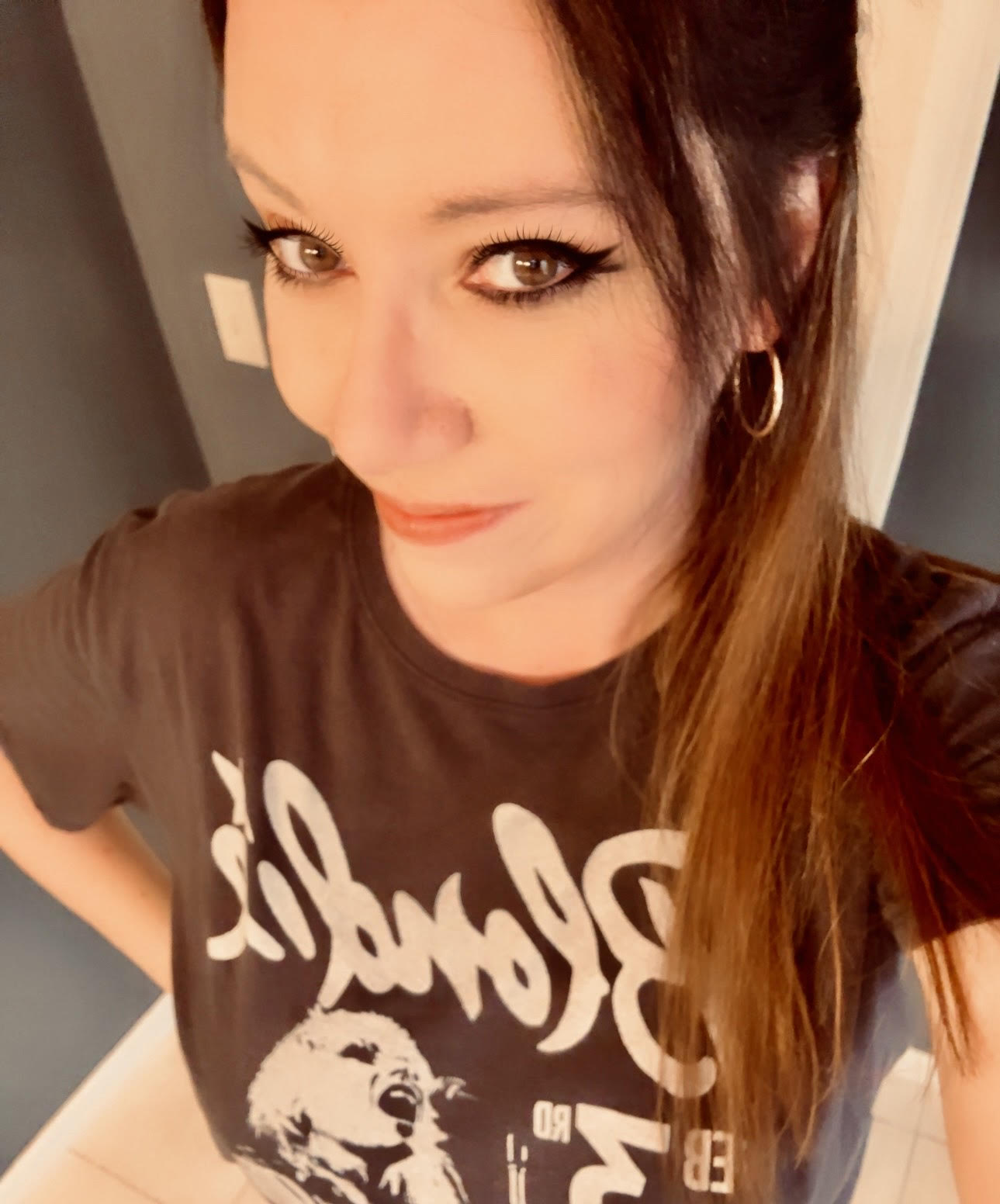 Anna Thurman is a work at home blogger and mom of two. She has been researching and reviewing remote jobs for over 13 years. Her findings are published weekly here at Real Ways to Earn.