It's the same story time and time again. You find a content site to write for, a transcription company to work for, or a private client to write, transcribe, or do virtual assisting tasks for. And then for a while, the work is flooding in like crazy and things couldn't be better.
You are making money, you are paying your bills, and you assume that this will continue indefinitely.
Until it doesn't.
One day, you log in to look for work and there is none to be found, or your client tells you that things have slowed down on their end, so they won't be needing you for a while. What do you do?
You've got to bills to pay. You need to work.
But there is no work to do because you were solely dependent on this one gig that was supposed to last forever, and you're left to desperately scramble around, trying to find a way to (quickly) replace that lost income.
I've Been There
This is a lesson I had to learn the hard way. When I first started working from home, I bounced around from one little gig to another, experiencing constant ups and downs.
The companies I tried to rely on would always run out of work, go out of business, or decide to cut everyone's pay in half so that it was no longer worth the time.
And like many others, I would go through a "frantic" period, desperately trying to find that next amazing work from home job so the bills could keep getting paid.
Eventually, I began to realize that nothing lasts forever and that I had to protect myself with multiple income streams.
Multiple Income Streams Are a Form of Insurance
As the title of this post states, don't put all your eggs in one basket. Job security is a myth. You can't depend on anything to be around forever.
And this is not just the case for freelancers. It's true for people who work as employees, and it's true for those of us who own businesses, or people like me who earn a living blogging.
You just never know what's going to happen to either eliminate your income, or cut it in half.
When I realized that I was going to continue experiencing these ups and downs with every client or company I chose to do work for, I started throwing eggs into other baskets.
Back then, I primarily did a lot of freelance writing, so this meant sending emails to potential new clients, and also signing up for a few more content sites.
I know many writers frown on content sites, but for me they were a lifesaver. Textbroker used to be my primary extra "egg," although I made sure I spread things around and had accounts with other sites, too.
If my main egg dried up, I knew I'd always be able to find work on Textbroker and still manage to get paid that week.
I have never regretted having these content sites in my back pocket if I need them, even though they shouldn't be your end goal if you really want to write professionally. Just a way to help make ends meet from time to time.
The Best Types of Back-Up Eggs
When you begin seeking out additional work, it's best to look for things that don't require you to stick to a schedule and don't have a minimum amount of work you must complete every week.
This is because when things are going well with your main money-earner, you're not going to want to have to focus on anything else.
And when things aren't going well with your main earner, these back-up jobs will be there for you to log in, check for work, and get it done if it's there to do — hopefully saving the day until you can find something better.
Some Ideas For Back-Up Work From Home
As I mentioned above, you need back-up work that's flexible so you only have to bother with it when you need to. Here are some ideas:
If you haven't already, definitely check out this post with a list of work whenever you want work at home jobs for other ideas. Most of the things listed there do not require you to stick to any schedule.
This Advice Is For Everyone
While this post is written with freelancers primarily in mind, I do feel that everyone can benefit from having multiple income streams. No one should get too comfortable in anything they do.
BONUS – Get My Work at Home E-Book Bundle For Just $5 Right Now (8 E-Books Total)
If you are wanting even MORE links to jobs across a ton of categories (virtual assisting, data entry, transcription, and more), you may want to download my work at home e-book bundle.

It includes the following e-books ($1 each if you buy them individually):
You will get an email with a link to download the PDF files after your purchase.
Thank you!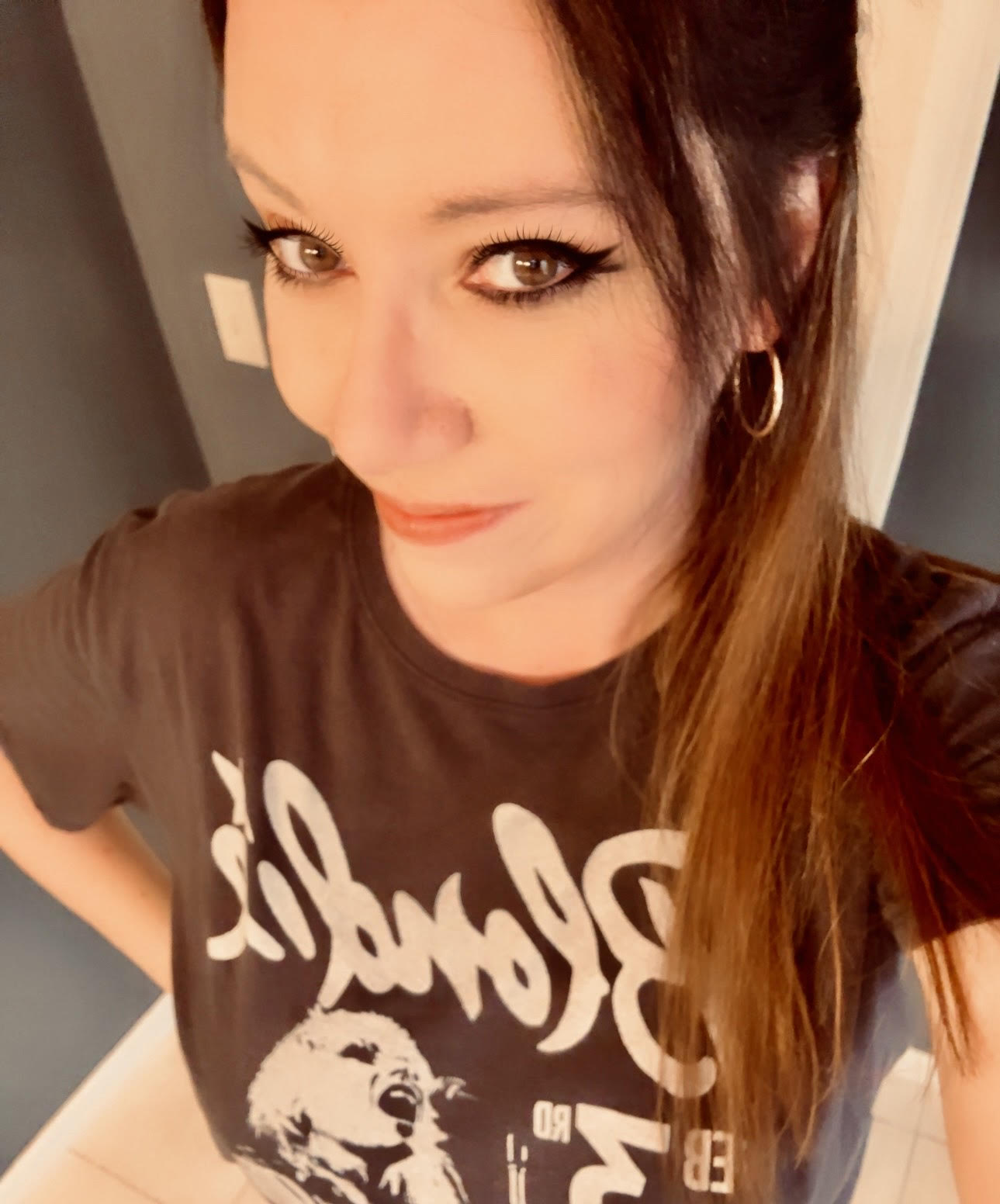 Anna Thurman is a work at home blogger and mom of two. She has been researching and reviewing remote jobs for over 13 years. Her findings are published weekly here at Real Ways to Earn.