Have you ever found a cool job online, and you really love everything about it, but for some reason you can't find any information on how much they're willing to pay?
This is becoming an increasingly common problem, and it creates all sorts of frustration for workers. But unfortunately, many companies really don't like to make their salary information public knowledge. Not unless they have to.
Sometimes this is because the pay is lower than average, and they don't want to scare away potential recruits by putting their worst feature front and center, but not always.
There are a lot of other reasons for keeping pay-rates secret, such as hiding information from competing companies and reserving the right to pay different hires different rates without causing jealousy and drama among workers.
The latter issue is especially common with remote jobs. Some companies will pay someone living in rural West Virginia, for example, a lot less than they would pay someone in New York, mostly because the cost of living is lower in West Virginia, and they know they can get away with it.
The bottom line is, these days companies don't feel like they have to compete on salary as much as they once did, especially when hiring remote workers.
Consequently, job-seekers constantly run the risk of going through all the trouble of filling out applications, submitting samples, maybe even being interviewed, only to find out that the job doesn't pay enough to cover their expenses.
It's a bad thing for workers and a huge waste of time, no question about it. But fortunately, there are several ways to get around this issue if you know which corners of the internet to check.
In this article we'll list several handy tricks that will usually make it possible to at least get a ballpark salary estimate before you spend any time getting invested in jobs that aren't actually right for you.
1 – Job Database Sites
There are several popular sites online that keep massive databases of information on various companies, including salary information for different positions. The two most popular are Glassdoor and Indeed.
Whenever you need specific information on a company, these two sites are the first places to check because most of the time at least one of them will have what you're looking for.
To find salary information on Glassdoor, it's actually easier to start with a Google search. Just type in the company name in Google, plus the words "Glassdoor" and "salaries." Nine times out of ten, the first result will be the exact page you need.
Salaries on Glassdoor are displayed as a list of all the different job-titles indexed for each business, with accompanying average pay rates.
Sometimes there will be several pages of job-titles to search through, so if you know the specific position you're looking for, just use the search form near the top of the page to narrow your results.
On Indeed, again it's easier to just use a Google search. If you use their front-page search form, they'll just throw a bunch of job listings at you based on your location data, which can be handy, but isn't very helpful if you're looking for something specific.
You can technically navigate through all that to find salaries for a particular company, but you'll save yourself some time by just typing the company name plus "Indeed" into the Google search form. This will generally bring up the Indeed profile page for the company you're interested in as the first search result.
Every profile page has a horizontal row of links near the top. Click the "salaries," link, and you'll get a page with a list of jobs and yearly earning estimates.
Keep in mind, on both these sites the information is based on user submitted data, and since salaries can vary over time, it isn't 100-percent accurate. Still, it should give you a pretty good idea of what to expect.
2 – Message Boards
On the rare occasions when Indeed and Glassdoor fail you, there are still several things you can try.
One of the first options is to check a few of the more popular work-at-home user forums to see if you can find people talking about the job in question.
Most forums have a search function and several categories you can browse, but you might have to create an account (usually free) to access all the features.
One of the best work at home message-boards out there is the WAHM (Work At Home Mom) forum. It's been around for ages, and there's a lot of lively discussion there about all kinds of remote job opportunities.
3 – Facebook Groups
If you're a heavy Facebook user, you might've already joined a few user groups at some point. In terms of mechanics, these are very similar to message boards, but there's an added element of convenience since you can access everything through Facebook, which you probably already use anyway.
A good one to start with is our own Remote Job Leads group, which has new jobs posted at least six days a week, and plenty of informative discussion among users.
If you can't find your answer by searching through our older discussions, you can post a question, and there's a good chance someone will chime in with an answer for you.
4 – Google Is Your Friend
Sometimes there's just no salary information for a job in any of the normal locations. The best thing to do in these situations is to get creative with Google. Try searching for the name of the company, the job title (if applicable), and words like: salary, pay, and pays.
If you're lucky, these search terms will turn up blog articles or older job postings from the company on various sites that might have salary data. Most likely the information gained this way will be somewhat out of date, but it's definitely better than nothing.
5 – Just Ask
When all else fails, you might want to try the direct method – shoot the company a quick email and ask them what the job pays.
Why not?
Best case scenario – you get the answer you're looking for.
Worst case – they don't reply, or they tell you it's confidential.
If you're not willing to apply for the job without knowing, you might as well give it a try.
We hope you found the above guide useful. Just remember, the internet is the biggest information source in the history of the planet, which means you can find just about anything as long as you look in the right places.
BONUS – Get My Work at Home E-Book Bundle For Just $5 Right Now (8 E-Books Total)
If you are wanting even MORE links to jobs across a ton of categories (virtual assisting, data entry, transcription, and more), you may want to download my work at home e-book bundle.

It includes the following e-books ($1 each if you buy them individually):
You will get an email with a link to download the PDF files after your purchase.
Thank you!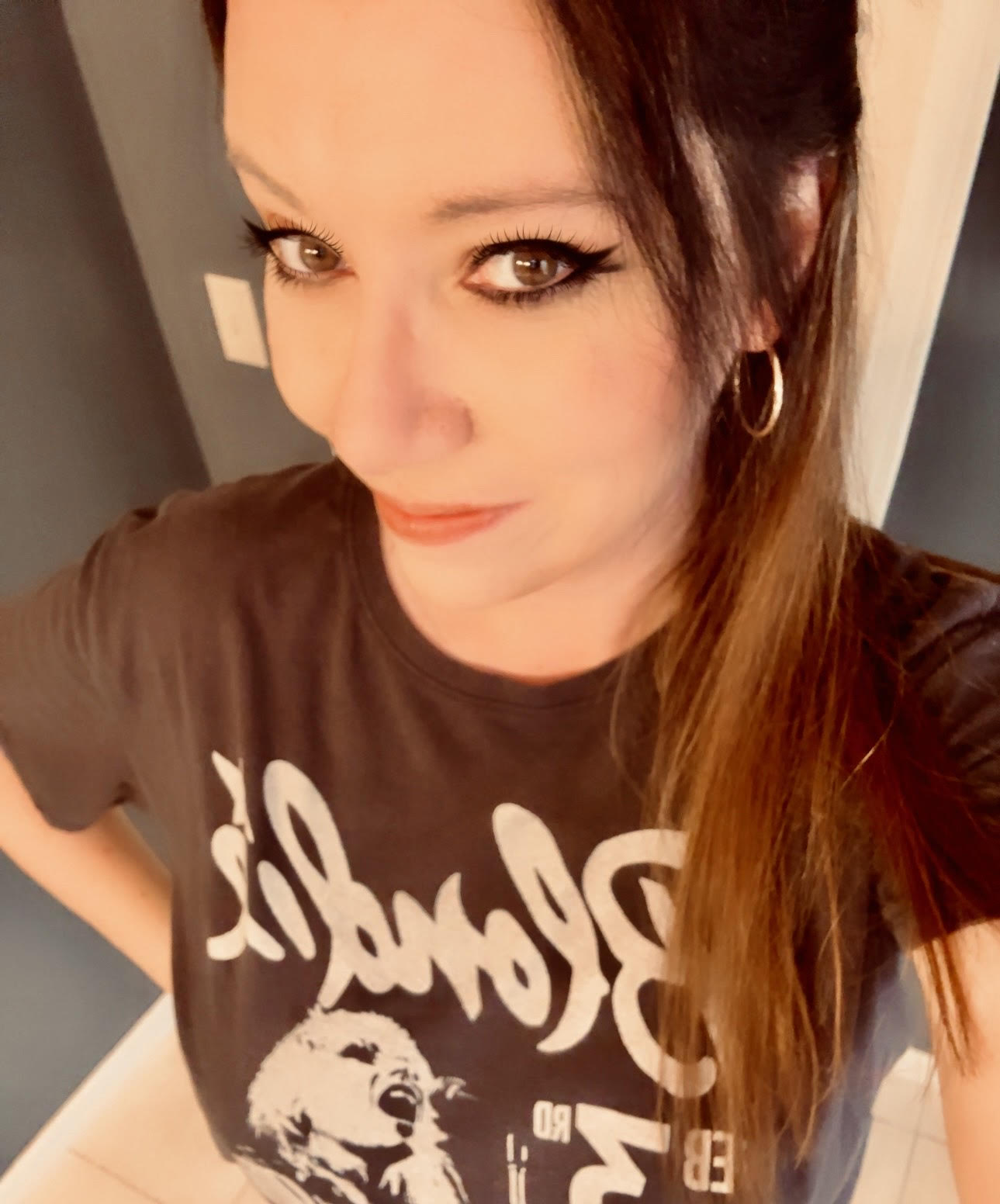 Anna Thurman is a work at home blogger and mom of two. She has been researching and reviewing remote jobs for over 13 years. Her findings are published weekly here at Real Ways to Earn.