Unless you've been living under a rock, you're aware that social media has really exploded within the last 10 years.
Just about everyone has at least one personal social media account somewhere online. Businesses and brands are also on social media because it's important for marketing, and so I often see jobs posted online where they are needing people to manage their Facebook, Twitter, Pinterest, TikTok, or other accounts.
And this is where you come in because social media jobs can often be done from home.
What Does Social Media Work Involve?
It will depend on the position. Companies hire social media managers, specialists, consultants, moderators, and also marketers. Regardless of what they call it, the job descriptions are often pretty similar for most leads I come across.
If you are handling social media for a business or brand, you are most likely going to be updating their accounts regularly with fresh, engaging content for their followers, responding to questions, comments, and messages sent by followers, and banning users as needed as well as moderating/deleting offensive comments made on these accounts.
In addition, some companies might require you to create graphics for social media, analyze competitor's accounts, track performance of their accounts and work to improve reach, and possibly even handle the marketing and advertising for their accounts (running campaigns, etc.).
Again, the amount of responsibility and tasks you're given will just depend on the company. Some companies have multiple people handling different social media tasks, and some put the majority of the responsibility on one or two people.
How Much Do Social Media Jobs Pay?
I've been browsing Glassdoor, and the range is kind of all over the place since this is such a broad industry. But most people earn anywhere from $11 to $21 hourly and between $30K to $55K per year.
The exact amount will depend on your experience and of course who you're working for and how much they can afford to pay, or are willing to pay.
What Kind of Experience Do You Need?
Again, it varies. Some positions are entry-level, while others will require a few years of experience managing social media along with a customer service background. Some companies will prefer if you have a marketing and communications degree while others don't require a degree at all.
I also frequently come across social media internships that are completely entry-level and while they typically don't pay, they do allow you to get that experience under your belt — potentially making it easier for you to land paying jobs later on.
How to Get the Experience
Do you have a business or a blog? Set up social media accounts for them if you haven't already, and use them. That's how I got experience.
I've been using social media for this blog for about five years now, and I'm completely self-taught.
I've made my own graphics, I create my own updates, I've familiarized myself with various social media schedulers like Buffer and Hootsuite, and I do all the moderation. I even taught myself how to run advertising campaigns on social media.
And I think I could show a potential employer I have plenty of experience by providing them with links to the social media accounts I manage for this blog every day.
That experience still may not be enough for some companies who want to hire people with degrees in marketing, but it should make me a potential candidate for many job openings I come across where past experience is primarily what they are looking for.
So create Facebook, Twitter, and Pinterest accounts for your blog or business, or offer to do it for someone else you know (for free) just so you can learn how.
And it might even be worth taking on one of those internships I mentioned above just for the experience. Most of the internships are for small businesses just getting started, and sometimes turn into paying positions if you perform well as an intern.
You'll usually find the internships posted alongside the paying jobs on many of the job search sites I've listed below.
Where to Find Home-Based Social Media Jobs
If you are interested in working for a company looking for someone to handle their social media, keep tabs on the sites below.
1 – Indeed – This is one of my go-to remote job search sites. You can do a search for "social media" and put "remote" in the location box to find just the home-based positions. New jobs are listed daily.
2 – FlexJobs – This company charges a $15 a month fee to access their listings, but they specialize in remote job leads that are practically guaranteed to be scam-free. I've used their service and have never seen any scams posted. There are new social media jobs added almost daily. You can use promo code AFFILPROMO to get 30 percent off your membership.
3 – Upwork – There are lots of freelance social media jobs posted here, although the pay is pretty low for some. You'll have to create a profile on the site if you don't already have one and bid/apply for the jobs you're interested in.
4 – Mashable – Mashable has a popular job board. The link I've provided you with will take you directly to their social media section. Unfortunately not all of the jobs are work at home, and I don't see an easy way to sort or filter, so you'll just have to browse and keep your eyes open for the home-based positions as they appear.
5 – LinkedIn – There are tons of social media jobs posted at LinkedIn, but again, you'll have to keep your eyes open for the remote jobs since it does not appear there is an easy way to sort for them.
6 – Craigslist – Definitely not my first choice due to all the scams, but it's certainly possible to find remote social media jobs posted here that are legitimate. I use Adhuntr to search all of Craigslist and use "social media" along with "remote" "work from home" or "work remotely" as keywords. Just be careful when searching, don't apply for anything that sounds too good to be true, and use these tips as well to ensure you avoid the scams.
Some Companies That Hire For Social Media Work
Here's a list of companies that regularly hire home-based workers to do social media work, many of which have been reviewed here:
BONUS – Get My Work at Home E-Book Bundle For Just $5 Right Now (8 E-Books Total)
If you are wanting even MORE links to jobs across a ton of categories (virtual assisting, data entry, transcription, and more), you may want to download my work at home e-book bundle.

It includes the following e-books ($1 each if you buy them individually):
You will get an email with a link to download the PDF files after your purchase.
Thank you!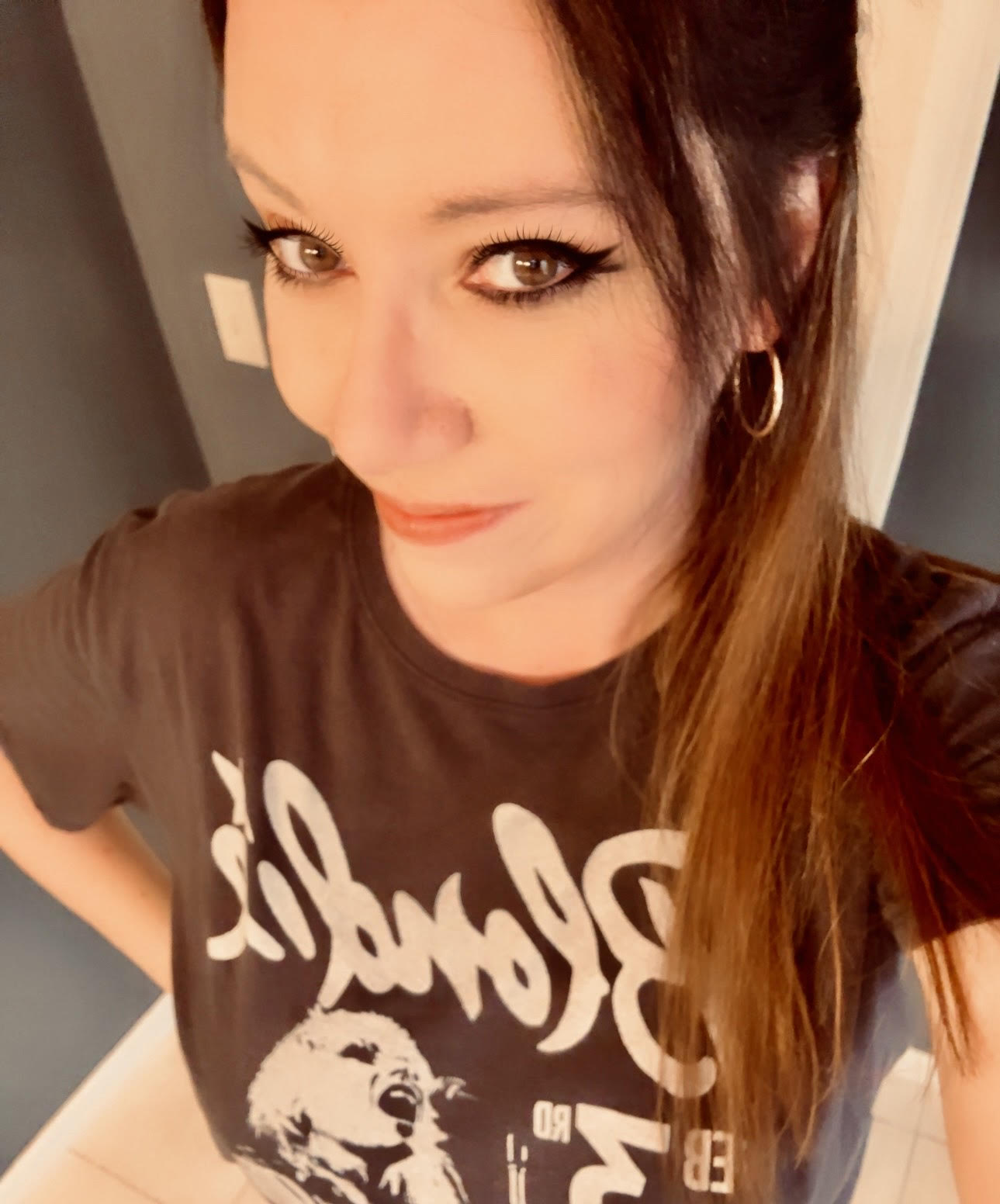 Anna Thurman is a work at home blogger and mom of two. She has been researching and reviewing remote jobs for over 13 years. Her findings are published weekly here at Real Ways to Earn.