Craigslist is one of my favorite resources for seeking out new work at home job leads, but you do have to be careful because while there are a ton of legit leads, there are plenty of scammy ones, too. So, here are a few tips for finding Craigslist work from home jobs.
Notice the Structure of Ads Posted
They may not all be scams, but I usually skip right over Craigslist ads that are in ALL CAPS. For me, 99.5 percent of the time the all caps postings seem scammy or are sales positions posted by lesser known companies where your earnings are not a sure thing.
Some also turn out to be biz opps that are disguised as work from home.
There are a lot of Craigslist work from home jobs ads to sort through, so I tend to just skip over anything where it's all caps and the ad poster seems to be literally begging people to respond.
I also notice some ads that have really vague information and then ask you to click a link to find out more.
Before clicking that link, use your mouse to hover over it and see what the website address looks like. There are certain keywords that many scammers and people who just want to waste your time getting you to sign up for their "systems" use.
If the website address you're hovering over contains words like, "wealth," "payday," "fortune," income," "profit," or "freedom," just don't bother clicking.
If it sounds like a name that a real, legitimate business wouldn't name themselves, then it's likely not a real, legitimate business.
Look for a Company Name
Skim the postings for a company name or website address. I am always much more comfortable listing leads that provide a company name so I can do a little research first.
There are a ton of anonymous job leads for work at home posted on Craigslist. Mind you these are not all scams — some companies simply don't want their info out there — but I just personally feel better when there's a name or website address.
If you find something interesting from an unnamed company, by all means reply to the ad if you want, but be very careful and don't give any personal information until you know who the company is and can do the appropriate research.
I should also add that some jobs on Craigslist are put up by individuals, not companies. This is trickier because it's harder to do research on an individual, but just be mindful of anything that seems shady and don't sign up to do the work if something doesn't feel right.
Be Suspicious of Outrageous Income Claims
I am forever coming across work at home jobs on Craigslist proclaiming (usually in all-caps) that you can make $2,000 per week, or even $300 to $400 per day.
These ads might also say you can get paid every day. If it sounds too good to be true, you know that it usually is.
Lots of times these ads are for sales positions where you'll earn commission only or the info is just vague and there is little to no info provided, you are simply asked to contact for more details.
I avoid these because even if the company is real, I highly doubt you're going to make as much money as these ads claim.
Keywords to Use When Searching For Craigslist Work From Home Jobs
Some keywords I use to find the home jobs are "work at home," "work from home," "telecommute," "work remotely," or "remote work." You can also get more specific and type in the kind of job you're looking for, like "transcription," or "freelance writer."
If you do decide to search by the type of job, always check to make sure that the job is work from home.
Most of the time it will be mentioned within the post if it is, or it will say at the very bottom in small letters "Telecommute is OK." Be sure to additionally check out this post I wrote to get more work from home search term ideas.
You can also go to "Jobs" and check off the box for "Telecommute," which should narrow the search down to just home-based jobs.
I do think some people check off the "Telecommuting" box when they post their ads even when the job isn't work from home, so be mindful of that. If you just aren't sure if the job is work from home, reply to the ad and ask about it.
Know the Difference Between a Home Job and a Home Business
Lots of companies (or individuals) offering a home business opportunity will post ads on Craigslist that are worded so that it seems like a home job when it is in fact not.
There is a big difference in a business opportunity and a job. Typically with a business, you have to pay start up fees. If you are applying to a job, this is usually not the case.
There may be a few exceptions but nine times out of ten you will not be paying to start a legit work at home job.
Many of these home business opportunities are posted on Craigslist by people involved in the business rather than the actual business simply because they may receive a commission for referring you to sign up, too.
Know the Difference Between a Job and an Internship
I am forever coming across awesome-sounding job opportunities on Craigslist only to discover that they aren't paid opportunities and are instead internships.
I'm not saying that these internships aren't worth it because they could be if you would get valuable experience in a specific field, but if you are looking to get paid for your work you may want to steer clear of them.
At the bottom in small letters, the internship jobs typically say "Compensation: No pay," so look out for that.
I should add that I have seen a few internships that are paid, and also a few that are paid after you've worked for a certain period of time, but in most cases they aren't paid.
Be Especially Suspicious of Data Entry Listings
Data entry is what many people are looking to do from home, and the scammers out there know it! This is why you'll find a lot of Craigslist work from home postings for data entry, and most of it is probably not legit.
I have found a few real data entry listings on Craigslist before, but it certainly isn't a common thing.
Definitely be on your guard if you come across a data entry job from home on Craigslist. If the company name isn't given, you're asked to pay to start up, or the ad says you can make outrageous amounts of money doing it, it's probably not real.
I should also add that recently I've seen an uptick in "email processing" and "envelope stuffing" jobs. Yes, these are also usually going to be scams. Avoid.
If you're interested in legit opportunities for this, you might want to check out my list of legit data entry jobs.
Use Adhuntr to Make Searching Easier
Searching Craigslist for a home job can be a very time-consuming process because it's a good idea to look through all the major cities since a lot of companies will make multiple postings.
This is why I use Adhuntr, which quickly searches all of Craigslist, saving me a lot of time!
Just put in your keywords and you'll get all the relevant information from several different cities at once. You can also narrow your search down to specific time periods with the useful tools provided in the left sidebar.
Search the Big Cities
If you'd prefer to search cities individually, be sure to check the big ones first. It makes sense to check larger cities first, especially if you're wanting to avoid location-based work from home.
This is because when an employer wants to hire a large number of people and are posting in multiple cities, they are almost always going to make sure and post their ads on the Craigslist sites for the big cities to reach the largest number of people.
When I search individual cities, I tend to have the best luck searching the following (for your convenience, these links will display with "telecommuting" already in the search box):
Search the Gigs Section
Lots of times I forget to do this, but I have occasionally found some great at-home work in the "Gigs" sections of various Craigslist cities.
This is often one-time, project-based work, but you may find something in there you can do for some fast cash. The same rules I've listed above apply, so be careful what you reply to.
Now you should be set to start seeking out legit Craigslist work from home! It truly is an amazing resource once you get the hang of sorting through everything and weeding out "iffy" opportunities.
Just Don't Feel Comfortable Searching Craigslist?
In addition to Craigslist, I regularly use FlexJobs to find work at home jobs.
FlexJobs is completely scam-free as all their leads are very carefully screened before being posted. Plus, they share hundreds of work at home leads every day. It's $14.95 monthly to access their listings, but I felt it was worth the money. You can get 30 percent off the membership fee if you use promo code AFFILPROMO at checkout.
I also recommend subscribing to our weekly work at home newsletters! These are free, and we send out new job leads that are remote as we find them. You can subscribe quickly right here.
Good luck!
BONUS – Get My Work at Home E-Book Bundle For Just $5 Right Now (8 E-Books Total)
If you are wanting even MORE links to jobs across a ton of categories (virtual assisting, data entry, transcription, and more), you may want to download my work at home e-book bundle.

It includes the following e-books ($1 each if you buy them individually):
You will get an email with a link to download the PDF files after your purchase.
Thank you!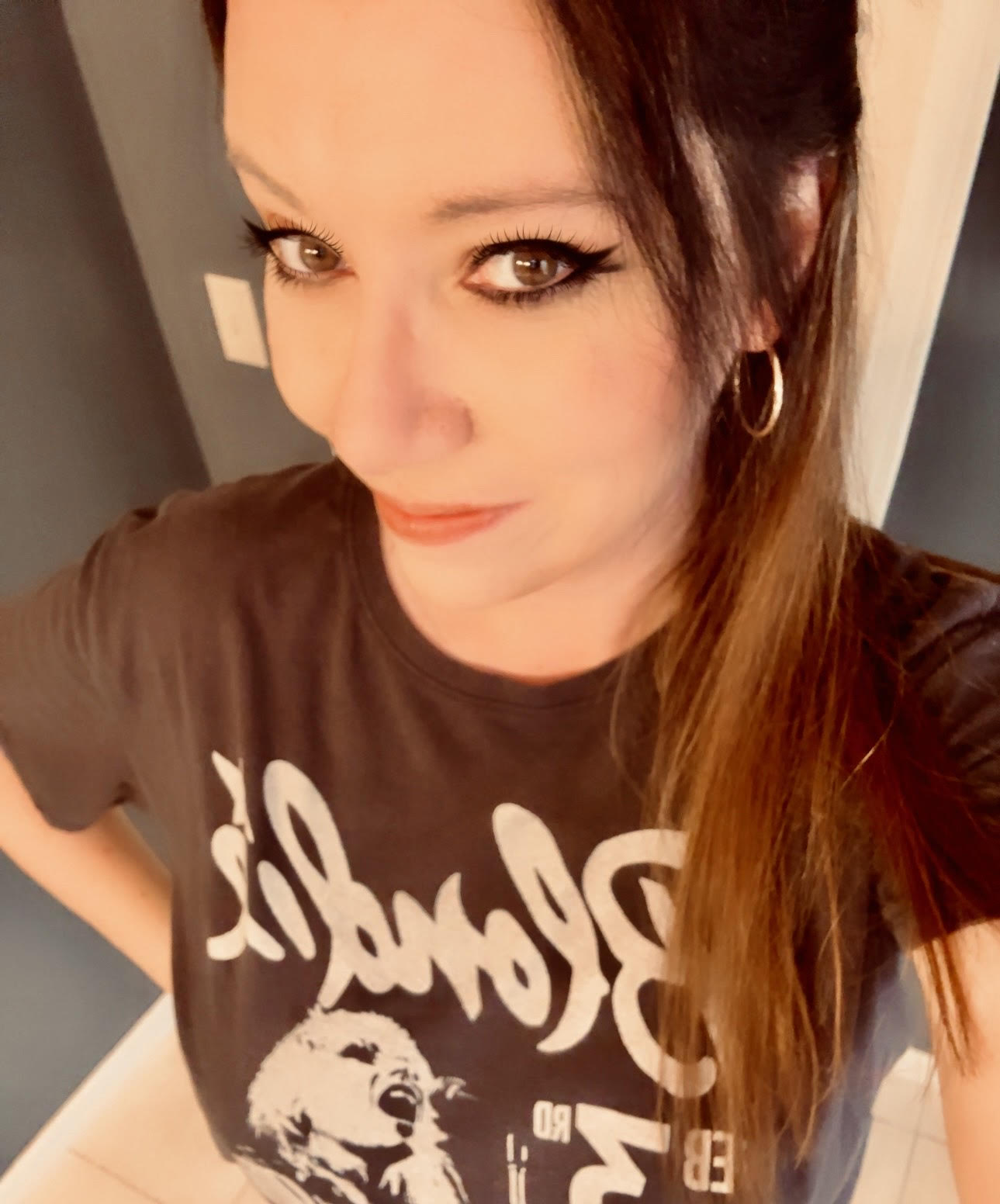 Anna Thurman is a work at home blogger and mom of two. She has been researching and reviewing remote jobs for over 13 years. Her findings are published weekly here at Real Ways to Earn.