Do you need a flexible, remote job during school hours? I have nine to consider below!
By now, most kids will soon be starting back to school. Seems like summer is getting shorter and shorter!
Many of my readers have let me know that they really want to work from home, but have to find something that can be done during traditional school hours. They want to work while their kids are gone for the day — and be done right around the time they get back.
So today I've done some research to find the best work from home jobs to do during school hours. Please let me know in the comments if you can think of any others!
9 Flexible Jobs During School Hours
Freelance Writing
Freelance writers can usually work whenever it's convenient for them, provided they meet deadlines. And you don't have to have an English degree or a ton of past experience to get freelance writing jobs.
Go here for over 100 ways to work at home as a writer.
Transcription
Transcribers are also generally free from a set schedule. As long as you can turn in your transcribed files on time, most companies aren't going to mind what hours of the day or night you do the work.
Go here for over 100 ways to work at home as a transcriber (this is another work at home industry where beginners can easily find work).
Search Evaluation/Internet Judge
While most search evaluation companies will require that you work a set number of hours each week, the majority do not care when you actually get around to doing the work. So this is another type of work at home job that would be really easy to do while your kids are at school.
Go here for a list of search evaluation companies that have regular openings.
Student Test & Essay Scoring Jobs During School Hours & The School Year
WriteScore and Cognia are two companies that have frequent openings for work at home test and essay scorers. The work is project-based and seasonal, and both of these companies will allow you to work any hour of the day or night.
Note that WriteScore requires a two-year college degree before they will consider you, and Pearson will require at least a bachelor's degree.
WriteScore currently has a wait-list set up to be considered for scoring opportunities.
We have a post with more online test scoring options here.
Online Tutoring
BookNook, PrepNow, and Brainfuse are three reputable companies with online tutoring jobs. These companies are also very flexible when it comes to your schedule.
Note that many of these companies will require you to have at least a college degree before considering you.
ESL Tutoring
ESL (English Second Language) tutors get paid to help non-native English speakers learn the language. This is an industry where you don't necessarily need past experience, nor do you need to be bilingual.
Cambly is a well known company that has regular openings for this work.
Translation
If you're bi- or multilingual, this is another great flexible work at home option. VerbalizeIt is one company that offers flexible hours, and you can browse other translation companies here.
Virtual Assisting
Virtual assistants provide services based on their own skills to various clients. While many virtual assistants work for themselves and set their own rates, there are some companies that hire many VA's to work under them.
Three companies like this that are very flexible in scheduling include Fancy Hands, Boldly, and Time Etc.
For 50 more companies that hire work at home virtual assistants plus information on starting your own VA business, check out my e-book, Your Quick Guide to Working From Home as a Virtual Assistant.
Phone Jobs
Contrary to popular belief, not all phone jobs are super firm in scheduling. There are many companies that will let you schedule yourself for shifts that work for you.
This post has a list of the more flexible phone jobs you can apply for.
And if you are looking for remote phone jobs that pay better, these phone jobs pay $20 or more hourly.
These home business ideas can be jobs during school hours!
The BEST way to guarantee you are in control of your own hours is to run your own business or side gig. This way, you don't answer to much of anyone and you decide when you are and aren't working.
On this blog, I've covered a ton of ways to earn money from home with your own business and/or side gig. In fact, I've interviewed a lot of people who have done so, and many of them have created resources that contain blueprints showing you — step-by-step — how they did it.
Below are a couple of things that are cheap and easy to get going with that you could start up and do entirely on your own time:
Don't Forget to Browse FlexJobs For Remote Jobs During School Hours
If you're OK with the $14.95 monthly fee, FlexJobs is another great resource for finding remote jobs during school hours. Their site guarantees ALL listings to be scam-free — they've done your research for you! They post new remote jobs five days per week.
You can always use promo code AFFILPROMO to get 30 percent off. I've been a FlexJobs subscriber for many years and have found it to be a great resource.
And this completes our list of remote jobs during school hours! Good luck!
BONUS – Get My Work at Home E-Book Bundle For Just $5 Right Now (8 E-Books Total)
If you are wanting even MORE links to jobs across a ton of categories (virtual assisting, data entry, transcription, and more), you may want to download my work at home e-book bundle.

It includes the following e-books ($1 each if you buy them individually):
You will get an email with a link to download the PDF files after your purchase.
Thank you!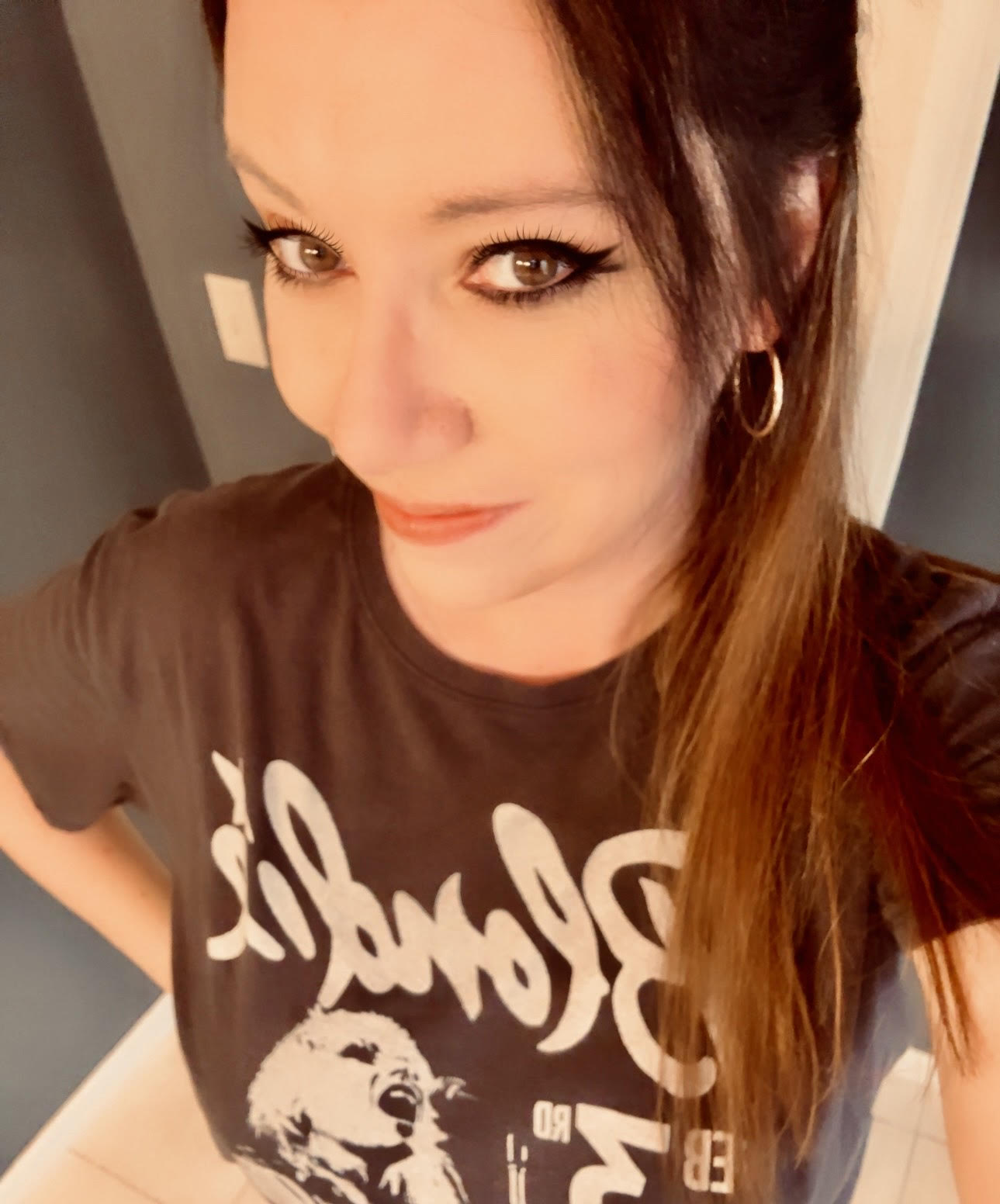 Anna Thurman is a work at home blogger and mom of two. She has been researching and reviewing remote jobs for over 13 years. Her findings are published weekly here at Real Ways to Earn.