Are you looking to get hired as a virtual assistant? Today, I have a list of five companies that need the help right now and are actively advertising their job openings!
What is a Virtual Assistant?
A virtual assistant, also sometimes referred to as an "executive assistant," "administrative assistant," or "personal assistant" is someone who handles different tasks for busy people and/or business owners.
If you are working from home as a virtual assistant, you'll mostly be handling administrative tasks such as:
Scheduling appointments
Responding to emails or taking calls (customer service)
Social media work (writing, updating, and possibly moderating online communities)
Data entry
Creating and publishing blog posts
Graphic design
… and more
Ultimately, what you will end up doing for your clients or the company you are working for will depend on what they need as well as your specific set of skills.
Why Be a Virtual Assistant?
There are some good things about choosing the virtual assistant or "VA" career path. Below are the reasons many people choose it:
Schedule flexibility
Working remotely
Potential for good pay
Lots of variety in work (always doing something different)
Learning new things to add to my skillset
That said, some companies don't pay well, and many will only let you work as an independent contractor — which has it downsides.
If you feel confident in your ability to acquire private clients, you could always start up your own VA business and set your own rates. You'll make more money this way in the long-run, although getting and keeping clients can be a constant hustle.
All that said, if you're interested in working for a company who wants and needs virtual assistants right now, the following have openings they are advertising!
Get Hired as a Virtual Assistant – 5 Companies Hiring Now
1 – Zirtual
Zirtual is currently hiring "executive assistants" to work from home. This is Monday through Friday work from home, requiring you to work from 9 AM to 6 PM.
Requires Associate's Degree, Bachelor's Degree, or a minimum of 7 years experience as an Executive Assistant to C-level executives and a minimum of 4 years of administrative experience.
VA's are paid 47% of their client's monthly plans with monthly pay averaging $3000-$3500 per month depending on the client mix.
Go here to apply now with Zirtual, or read our Zirtual review.
2 – VaVa Virtual Assistants
VaVa Virtual Assistants has openings now for virtual executive assistants. You must be available for at least 30 hours/week to support high-touch/daily Clients and deliverable-based Clients.
This position requires at least 3 years of experience serving as an EA (Executive Assistant) and at least 3 years of past full-time virtual work experience.
VaVa Virtual Assistants does not publicly list their rate of pay.
Go here to apply now with VaVa Virtual Assistants.
3 – Smith.ai
Smith.ai is hiring virtual receptionists to work from home. They hire for both full-time (40 hours/week) and part-time positions. For part-time positions, they require a minimum of 25 hrs per week.
This position is more entry-level. They do not have any past virtual assistant work listed on their hiring page as a requirement to apply. However, they do state it's important that you have strong typing and multi-tasking skills, are a professional and confident communicator and computer user, and that you are fluent in English.
Smith.ai is transparent about what they pay. The starting rate is $15 hourly ($16 hourly if you are bilingual), and training is paid as well.
Go here to apply now with Smith.ai, or read our Smith.ai review.
4 – BELAY
BELAY is hiring virtual executive assistants to work at home. This role is open to US residents except for those residing in  California, Montana, New Jersey, New York, and Pennsylvania. You must be available during day-to-day business hours, you will not be working in the evening.
The job listings states that they are looking for people with admin support experience. A bachelor's degree is also listed as a preference, but it does not say it is required.
BELAY pays $18 to $21 hourly, depending on your experience and skillset.
Go here to apply with BELAY, or read our BELAY review.
5 – Time etc.
Time etc. is hiring work at home virtual assistants. As an assistant for Time etc., you are free to choose when and how many hours you work. Their website states that it's suited more to people looking for part-time, not full-time work.
You do not need any past experience as a virtual assistant to work with Time etc.
The rate of pay is $17 hourly.
Go here to apply with Time etc., or read our Time etc. review first.
Looking For More Opportunities to Work at Home as a Virtual Assistant?
If you are interested in learning more about the VA career path — working for a company vs. working for yourself — you may want to check out my inexpensive, informative guide — "Your Quick Guide to Working at Home as a Virtual Assistant."
This goes into MUCH more detail on what you do, what qualifications you need, working for yourself, and working for a company.
I've also listed 50 companies that hire virtual assistants on a regular basis if you're curious about other companies you can apply with.
And the best part — it is just $1! I like keeping my products inexpensive for my readers and subscribers.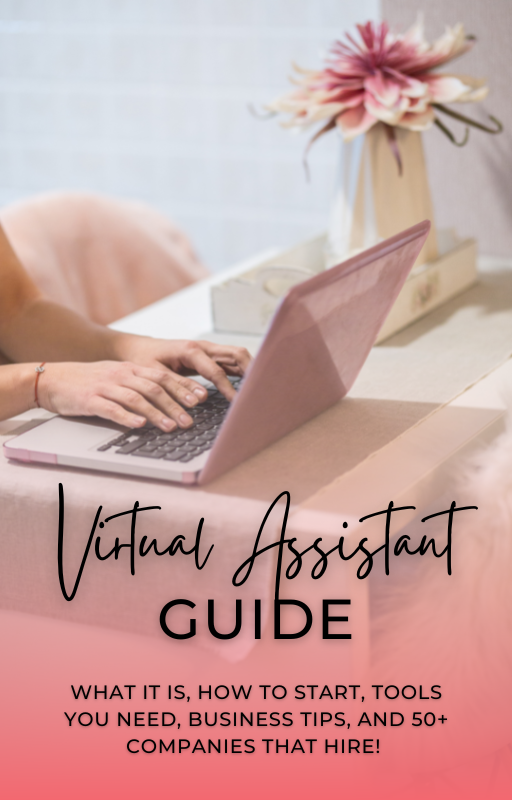 Good luck if you pursue anything listed above!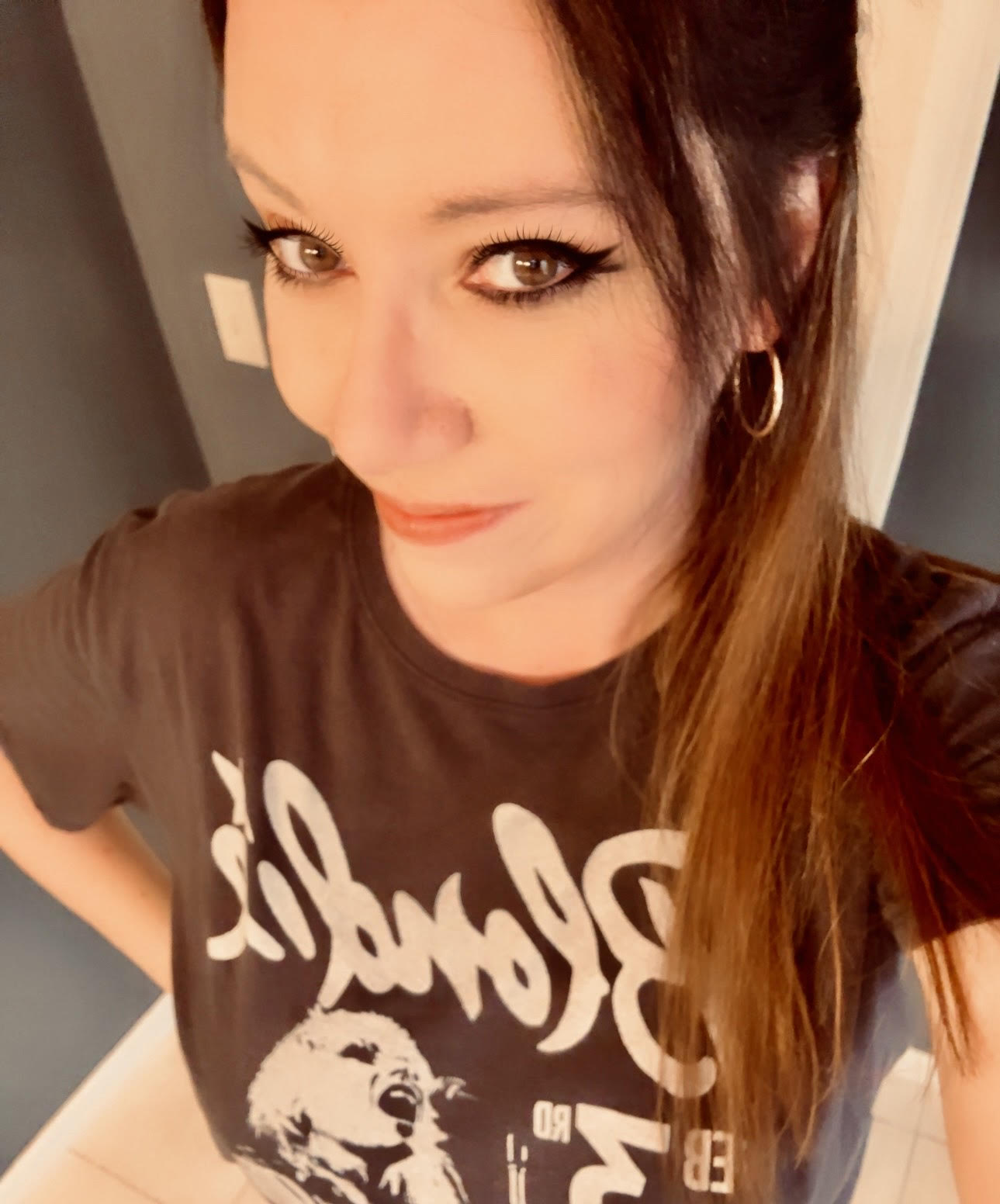 Anna Thurman is a work at home blogger and mom of two. She has been researching and reviewing remote jobs for over 13 years. Her findings are published weekly here at Real Ways to Earn.