I have a lot of readers who don't actually own computers and use their smartphones or tablets for all of their web browsing. Many of these readers who subscribe to our weekly work at home job updates have asked me to come up with a list of work at home jobs for smartphone users where a computer is not required to do the work.
I'll be honest, I wasn't sure I would find very much. As you might know if you have a smartphone/tablet, there actually are a lot of ways to earn with them. Swagbucks is a great example of a lucrative smartphone app.
After doing a lot of research and digging, I have come up with a list. These opportunities may still not replace your day job, but hopefully they'll pay much better than surveys, cash back grocery apps, etc.
Good luck!
Work at Home Smartphone Jobs
1. Take grocery delivery requests with your smartphone
You can sign up as a shopper for Instacart to accept requests from people who need grocery orders delivered to them. Very flexible and a smartphone is what you use to see if work is available.
Instacart pays weekly, too, through direct deposit.
2. Teach ESL With Palfish
You might remember that we mentioned Palfish in our post about ESL teaching for beginners.
Basically, you download the app and get paid to have conversations with non-English speakers. You do not need any previous experience and you are able to work anytime you want. You are free to set your own hourly rate.
Payments are made twice a month with Paypal. The app is available for both Apple and Android.
Note that some of our Facebook followers have said that app is glitchy — you must upload a photo to apply and there is some broken there that Palfish has not fixed yet.
Go here to learn more about Palfish.
3. Nice Talk
The Nice Talk app is very similar to Palfish (above). You are doing basically the same thing — having conversations with non-English speakers and getting paid for it.
You are paid per minute of talk time, and on the site it claims $10 hourly is what you'd earn if you were active for a full hour.
Weekly Paypal payments are made as long a you have $20 in your account. This is available for both Apple and Android.
Go here to get signed up on Nice Talk or read our Nice Talk review.
4. Appen
Appen has been around for a long time, hiring search engine evaluators and social media evaluators to work from home.
You will need a computer to apply at Appen, but once you are accepted, you should be able to work from your mobile device if hired for one of the social media evaluation positions.
Go here to learn more about Appen's social media evaluation job or read our Appen review.
5. PlaytestCloud
PlaytestCloud is a reputable, legit company that is regularly looking to pay people to test out games on their various devices. So if you like playing games on your phone anyway, this might be a great way to earn some extra cash. This is just extra money and won't replace your day job, but you can earn about $9 doing a short play test. They pay via Paypal.
Go here to sign up on PlaytestCloud, or read our PlaytestCloud review first.
6. Stepes
Stepes is a company with regular openings for remote translators. And you can work when and where you want entirely from your cell phone!
They have an app you can use to do the translations which is available on Apple devices.
Stepes also lets you withdraw your earnings to either PayPal or Stripe whenever you like, so you can get paid anytime.
Go here to sign up with Stepes, or read our Stepes review for more details.
Another Idea For Working From a Mobile Device
Did you know that there are many people who have started their own businesses working at home, proofreading court reporting documents? And they do this with no college degree, no past experience, working entirely from a tablet.
Caitlin Pyle, someone I recently interviewed, made $43,000 in one year doing this.
She has also created an e-course that trains you how to do what she does.
BONUS – Get My Work at Home E-Book Bundle For Just $5 Right Now (8 E-Books Total)
If you are wanting even MORE links to jobs across a ton of categories (virtual assisting, data entry, transcription, and more), you may want to download my work at home e-book bundle.

It includes the following e-books ($1 each if you buy them individually):
You will get an email with a link to download the PDF files after your purchase.
Thank you!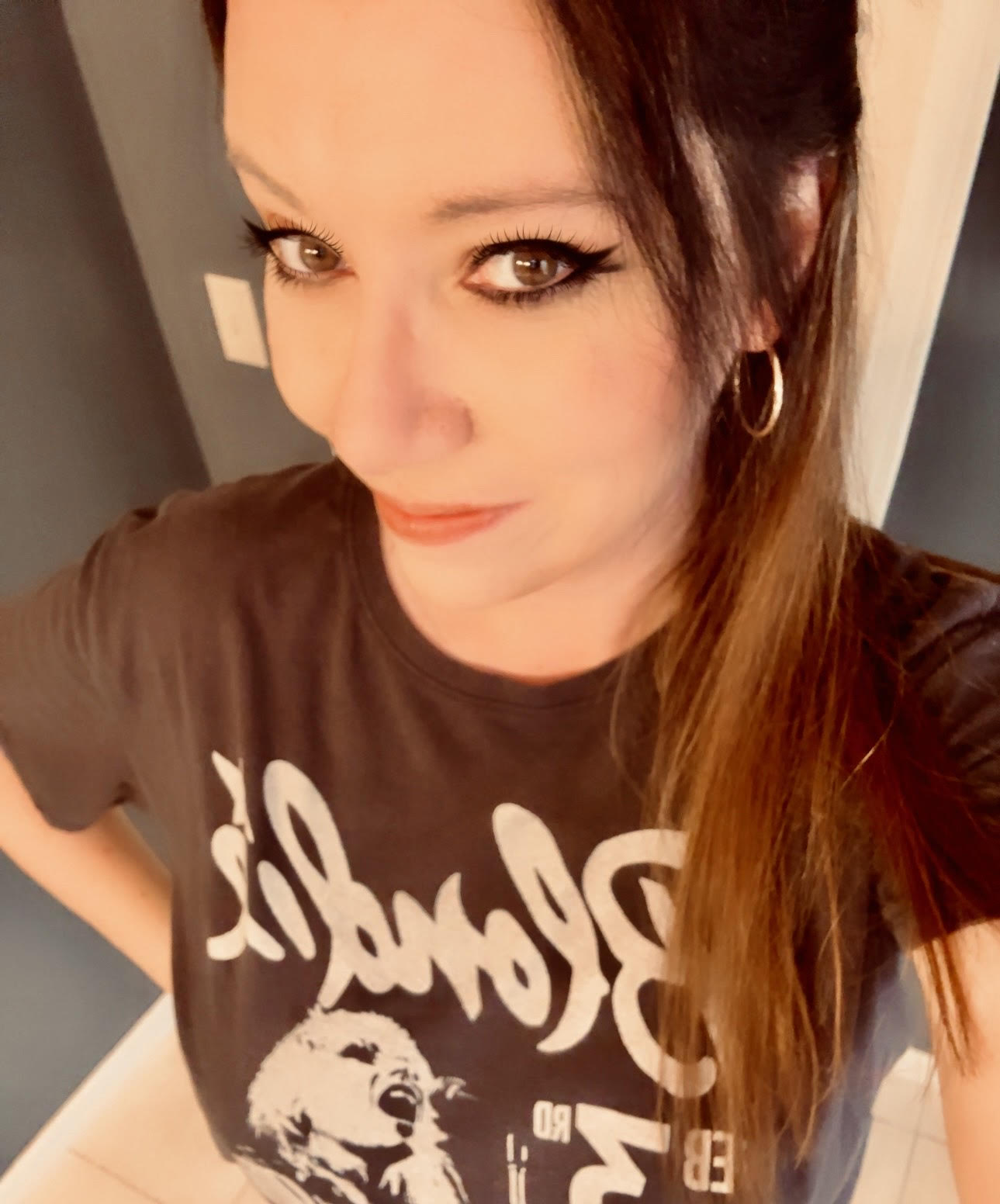 Anna Thurman is a work at home blogger and mom of two. She has been researching and reviewing remote jobs for over 13 years. Her findings are published weekly here at Real Ways to Earn.