Virtual assistant companies are pretty popular in the work at home community right now, and it's easy to see why.
Demand for people with the comprehensive administrative skill-set needed for these positions is through the roof, and smart freelancers will tend to focus on niches where work is plentiful.
But working as a virtual assistant can be pretty challenging. On a typical workday, a VA might handle everything from making phone calls, to writing emails, transcription, data entry, research, social media management, bookkeeping, editing documents …
The list goes on and on and on.
Once you start working as a virtual assistant, you'll almost certainly find yourself doing all kinds of things you never expected to do, and you'll have to perform like a pro consistently on all these different tasks if you want to keep your clients happy. Which means flexibility is absolutely essential.
A top-notch VA should ideally be capable of performing a broad range of different jobs with competence and professionalism.
Virtual assistants are often highly skilled workers. No question about it. But sadly, they aren't always paid a fair wage for their efforts. In fact, some barely scrape by, which isn't really fair considering the talent and skill this job requires.
If you want to avoid this issue and make sure you get the kind of salary you deserve, one option would be to offer your services directly with your own VA business, and set whatever rate you think is appropriate.
But many find it simpler to get started by working through virtual assistant companies that specialize in connecting virtual assistants with clients. Those companies can make it easier to get a regular payday while learning more about the industry before striking out on your own.
Unfortunately, there's lot of variance in pay with these virtual assistant companies, and many of them pay by the task which makes it hard to estimate what the hourly rate will be.
To help you out, we decided to put together this list of virtual assistant companies where you can potentially earn $12 per hour or more.
Note that some of the rates quoted here are rough estimates based on our research, due to the fact some of the companies pay per task rather than hourly.
Depending on your speed, performance, and a variety of other factors, you might make a little more or less, but hopefully this guide will give you a decent idea of what to expect.
Virtual Assistant Companies Paying $12 Or More Hourly
Worldwide101
This company serves as a middle man between clients and assistants – basically they're more of a matching service than anything, and you'll have to handle communication with your client directly rather than working through a proprietary software front-end.
When you first start, they put you in touch with a client who's looking for someone with your particular skill-set, and you will stay with that client on a long-term basis.
Pay is between $16 and $21 per hour, but they cap you at 25 hours per week.
Go here to check for openings at Worldwide101 or read our Worldwide101 review.
Belay
They hire people for wide range of different remote jobs, including virtual assistants. You'll need to be available full time during ordinary business hours. According to Glassdoor, the pay for their VA jobs is between $15 and $19 per hour.
Go here to check for openings at Belay or read our Belay review.
99 Dollar Social
99 Dollar Social is specifically focused on remote social media assistants. A lot of people describe the work as fun and not overly difficult. Starting pay-rates aren't great – some people don't even make minimum wage – but as you prove yourself you can take on more clients and eventually earn more.
The exact hourly rate is really hard to pin down here, but Kyle at DormEarn indicated he averaged $12 to $15 hourly (hence the title of his informative blog post on this company), so it made the list, barely.
Go here to check for openings at 99 Dollar Social.
Paragon Planners
Paragon Planners is almost always looking for virtual assistants to handle scheduling and appointment setting. According to the best source I could find, which in this case was Glassdoor, the pay is between $13 and $14 per hour.
Go here to check for openings at Paragon Planners or read our Paragon Planners review.
You can find many more virtual assistant jobs here (50 total) along with some additional resources that you might find useful.
There were a few interesting virtual assistant companies listed there that just barely missed making the cut for this list! Note: some of the data on salaries in that post is no longer current, so keep that in mind.
We hope you found the above list useful! Good luck if you apply to any of the companies we listed.
BONUS – Get My Work at Home E-Book Bundle For Just $5 Right Now (8 E-Books Total)
If you are wanting even MORE links to jobs across a ton of categories (virtual assisting, data entry, transcription, and more), you may want to download my work at home e-book bundle.

It includes the following e-books ($1 each if you buy them individually):
You will get an email with a link to download the PDF files after your purchase.
Thank you!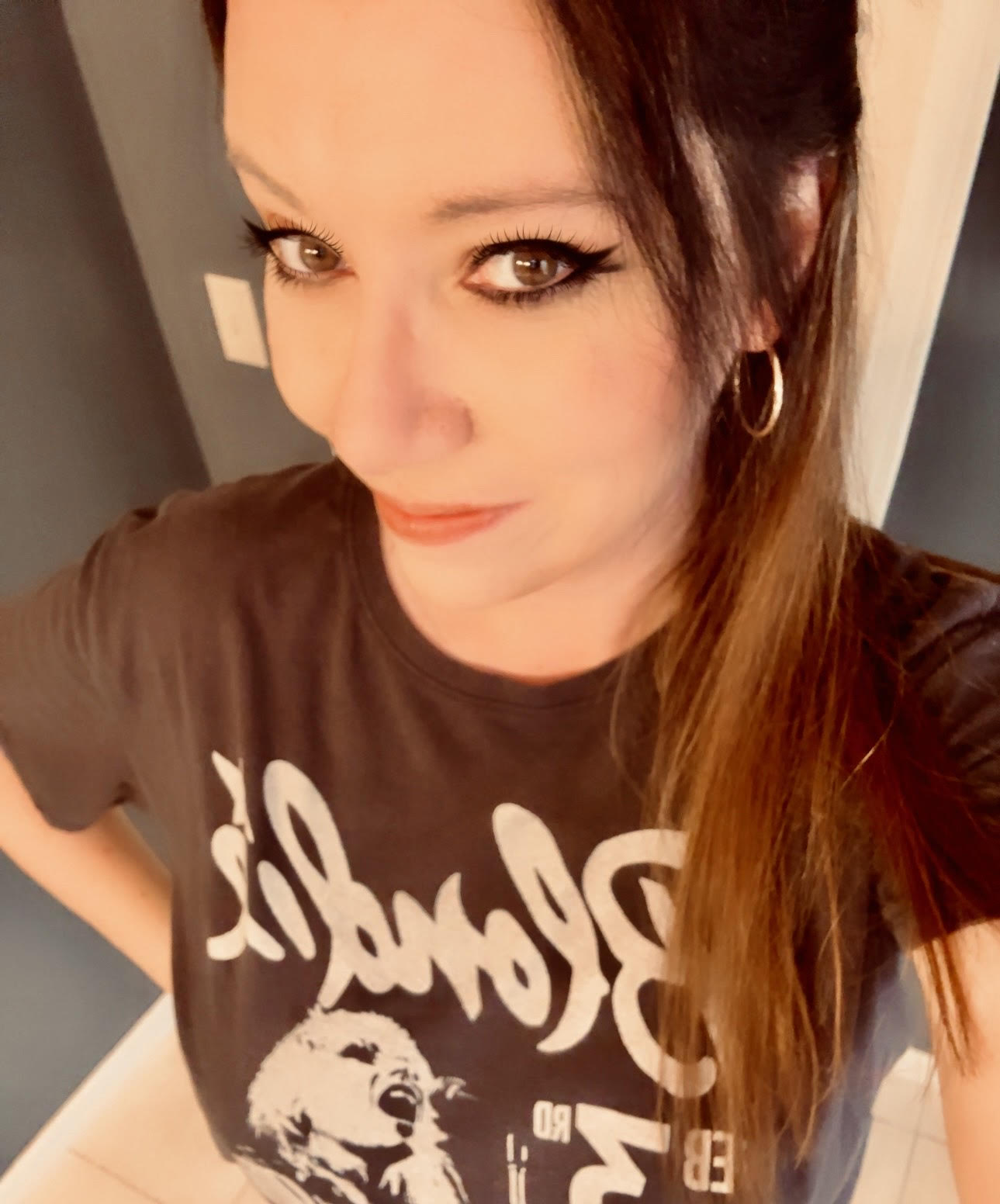 Anna Thurman is a work at home blogger and mom of two. She has been researching and reviewing remote jobs for over 13 years. Her findings are published weekly here at Real Ways to Earn.