I've put together a quick update for you with the most-read work@home blog posts for September 2023, and a list of popular remote job leads listed this month that are STILL open that you can apply for.
If you're interested in anything, apply quickly, because these often do not stay open long!
These Articles About Remote Jobs/Earning Ideas Were Most-Read in September 2023
Sell Crafts Online (No Listing Fees) – The companies on this list offer a platform for selling your crafts and other handmade items online. They do not charge listing fees, although there may be other fees associated with listing your items.
Remote Companies That Hire & Pay Every Single Week – If you really need that weekly paycheck, these flexible & remote companies are ones to consider.
How to Get Paid To Answer Emails From Home – Have you always wanted a non-phone job from home involving dealing with emails? Here is a list.
6 Ways to Earn Money Online If You're An Introvert – Not a people person? Me neither!! Here are the best remote options for you if you'd prefer to just not deal with people directly.
43 Non-Phone Jobs Open Now – Note that some of these may NOT be open as of today. I try to update this every few months and re-share for you. Many should be, though.
9 Remote, Seasonal Jobs For the Holidays Open Now – These companies have been hiring recently for seasonal work this holiday season. Apply soon if you're interested before the openings close.
11 Unusual Ways to Earn Money Online – You'd be surprised at all the "outside the box" ways you can earn income! Here are some ideas.
63 Remote Jobs Requiring NO Past Experience – If you have the skills and know-how for a certain remote job, but you lack the work experience, the companies on this list might give you a chance anyway.
Top 10 Most Popular Remote Jobs Still Open From September 2023 In Order of Popularity
BallotReady – Contract Researcher. US. Hiring for Fall 2023. You will be researching information on elections, candidates, and more. Requires great attention to detail and time management skills. Pay is $15 hourly. No benefits as this is a contract position.
Fancy Hands – Virtual Assistants. US. You are paid by the task, so you're in full control of your workload and schedule. Pay starts at $3 – $7 for each task, and as you gain experience, it goes up. This position is 100% flexible, perfect for students, stay at home moms, or anyone looking to earn a little extra cash on the side.
Harry & David – Seasonal Sr. Customer Sales Support. US. Full-time. You will prepare orders and assist customer among other responsibilities. Customer service experience is required. Pay rate not listed.
Harry & David – Seasonal E-Support. US. The E-Support Specialist serves customers by providing sales, product and service information via chat, social media, email contacts, incoming and outgoing phone calls or inbound phone calls among other responsibilities. Minimum of 1 year of experience in a customer service environment required. Pay rate not given.
DataForce – Online Data Raters. US. Part-time. As an Online Data Rater you would perform the following: review, evaluate and report on the accuracy of online search queries. Rate of pay not listed.
Aira – Virtual Agents. As an Agent, you will answer live video calls from blind and low vision customers. You will then assist, one at a time, with real-time tasks in countless unique scenarios. Freelance role paying $15 hourly. They want people who can work a minimum of 40 hours per week.
Underdog Fantasy – Customer Support Associate. US. Part-time. You will deliver exceptional customer support via email, addressing inquiries related to account management and financial transactions. Must have flexible weekday & weekend availability, for a productive 25 hour work week. Pay is between $18 and $25 hourly.
OneForma – Internet Judges. Open to many countries. Long-term project. This is a search evaluation project where you will encounter a variety of different tasks. Requires at least 20 hours of work per week. Pay rate not mentioned.
BKA Content – Product Description Writers. Most US states. Must be at a college writing level, with a  solid grasp of English grammar, spelling and punctuation and ability to meet strict deadlines. Average rate varies, but they say you can expect to make around $14-$21/hour depending on speed.
Codeless – Writers. Possibly open worldwide. Codeless has many remotepositions available, including lots of writing positions. They are also hiring a remote account manager, content specialist, video host, and more.
American Specialty Health – Seasonal Customer Service Rep. US. Full or part-time. Full-time and part-time regular employees: starting pay at $15/hour with potential of $16/hour within first year, plus merit. Additional bonus opportunities based on meeting Key Job Accountabilities (KJA) after 6, 12 and 24 months.
For More Remote Jobs …
Everything else has been listed on our work at home job leads page.
Good luck!
BONUS – Get My Work at Home E-Book Bundle For Just $5 Right Now (8 E-Books Total)
If you are wanting even MORE links to jobs across a ton of categories (virtual assisting, data entry, transcription, and more), you may want to download my work at home e-book bundle.

It includes the following e-books ($1 each if you buy them individually):
You will get an email with a link to download the PDF files after your purchase.
Thank you!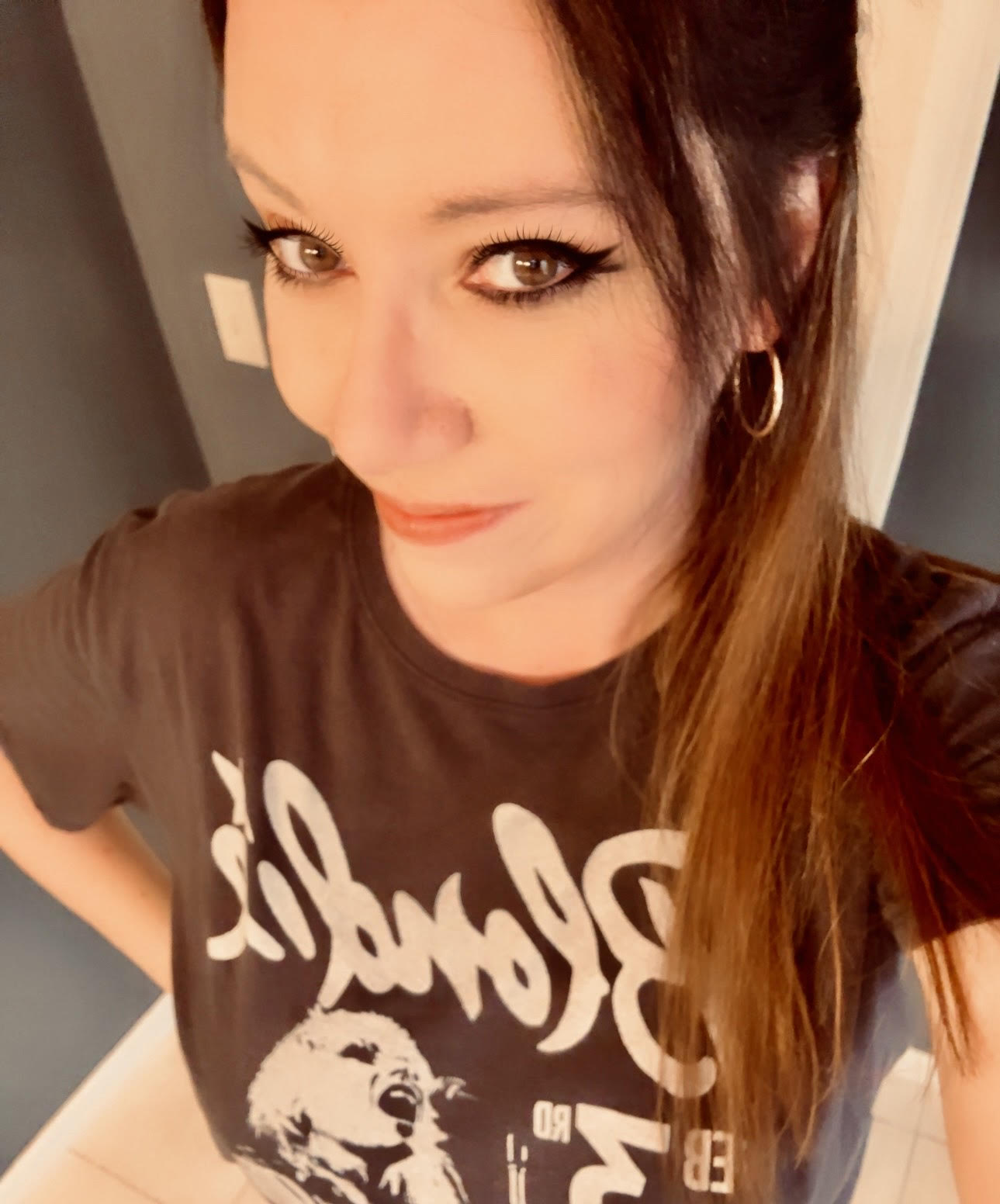 Anna Thurman is a work at home blogger and mom of two. She has been researching and reviewing remote jobs for over 13 years. Her findings are published weekly here at Real Ways to Earn.