There are some unusual ways to make money that are really outside the norm! Things unlike transcription, data entry, writing, etc.
I've definitely come across (and also reviewed some things) that are not very traditional. So I thought this would be a fun post to do since there are so many of them.
Here are 11 unusual ways to make money:
Get Paid To Lose Weight
You can actually get paid to lose weight! Basically, you place a bet on yourself through a site called HealthyWage to lose a certain amount and win the money if you do. Great motivator!
Go here to sign up for HealthyWage, or read our HealthyWage review.
This review also has a success story from a reader I interviewed who lost a lot of weight AND earned a lot of money.
Get Paid to Find Online Coupon Codes
Just extra cash, but Coupon Chief will pay you to find a submit coupon codes to their site. Note there is a $25 per-store-per-month limit on this, and you only get paid if someone uses the codes you find.
Go here to sign up.
Enter Sweepstakes as a Hobby
Many people enter sweepstakes as a hobby, and it pays off big-time for them every year. Of course there are no guarantees with this, but the odds are much more in your favor if you are consistent and take time to enter multiple sweepstakes daily, or as often as you can.
I used to do this for fun when my boys were little. And while I never won any cars or cruises, I regularly won small prizes like gift cards, etc. I also once won concert tickets!
Here are a few e-books written by people who enter sweepstakes as a hobby that have shared their secrets for success:
Get Paid to Visit Amusement Parks
Amusement Advantage is a company that will pay you to visit amusement parks. This is mystery shopping, and you'll have to evaluate many things during your visit and complete a full report to submit later.
Still, what a fun way to get paid! They've been in business for a long time and are completely legitimate.
Go here to sign up with Amusement Advantage, or read our Amusement Advantage review.
Get Paid to Go Look at Things
Become a "looker" for We Go Look and get paid to look at things for people (ex. check out a car that's for sale for someone who can't do it or a rental property).
This is independent contractor work that is open nationwide. The company has been around for a long time now.
Go here to sign up for We Go Look.
Get Paid For Sending Off Your Junk Mail
SBKC will compensate you for your junk mail!
According to the site, "As a Consumer Panelist, we will reward you with points for each usable piece of direct mail and email you send to us. Those points earn you prepaid Visa gift cards, which can be used at any number of retailers."
It goes without saying that this is just extra cash, but why not earn for it if you can do that rather than throw it in the trash?
Go here to sign up with SBKC.
Get Paid to Sell Feet Pictures
There is this whole thing I've been seeing everywhere that people are actually earning decent amounts of cash selling pictures of their feet!
This is definitely not the side hustle for everyone. However, it's not always done for people who are just "into" looking at feet or have a foot fetish, although most certainly that is one reason people do it.
There are other reasons people need pictures of feet. Businesses (clothing stores, shoe stores, etc.) also sometimes need foot pictures or foot models.
If you are finding this of interest, here are some sites and resources to use to get extra information and learn where to get started.
Feet Finder – A place to sell your foot pictures
eCommerce Fastlane – This website has a good bit of in-depth information on how/where to do this if you think you'd be interested.
Get Paid to Train AI Chatbots
You may or may not want to do this depending on how you personally feel about AI. However, there is potential to earn money these days by training and teaching AI to become smarter.
So if you're in the "if you can't beat them, join them" camp and want to get your piece of the pie on this while it's there for the taking, the links I'm sharing below might be of interest to you.
I'm starting to see different companies and even known companies offering opportunities to "train" AI, and most of the time these companies are hiring contractors to do this that work at home.
If this interests you, check out these companies:
Get Paid to Clean Up Parking Lots
This is one of those interesting businesses you can start that you may have never thought of. And it's a needed service! Parking lot clean up is needed all over, and think about how many parking lots there are to clean!
Many business owners have no one to do this for them, and they are in many cases trying to do it themselves … or just not doing it at all.
Brian Winch is a success story here. He built a $600K yearly business of his own cleaning up parking lots and litter in his local area!
He claims that if you have parking lots where you live (and who doesn't?), then you can earn money. Period.
Brian has some good resources that are recommended all over the web for teaching other people how to do what he did. You can check those out here.
Get Paid to Wait In Line For Others
No one likes waiting in line. Whether you're having to stand there waiting to get into a concert, a restaurant, or to ride a popular ride in an amusement park … it's not fun. I think we can all agree.
But I bet you didn't know that some people will actually pay other people to wait in line for them. I can believe this!
I'm having flashbacks from our 2014 trip to Disney when we learned the wait time for the Snow White ride was 4 HOURS! I might have been willing to fork over some cash if I could have found someone to stand there for us if I'd known that was a thing.
So, if you wouldn't mind holding the place in line for other people who simply don't want to stand there as long as you were getting paid to do so, here are some apps to use to offer this as a service to others:
Get Paid to Do Other People's Laundry
Just like standing in line, doing laundry is another chore many people hate with every fiber of their being! And yes, some people hate it SO much they are willing to outsource their laundry completely if they have the funds to do so.
So, if you're someone who doesn't just hate doing laundry (like me — I personally don't mind it that much), then there are lots of ways to get paid for doing this now.
Note that you will need a working washer and dryer (obviously) and probably a reliable, dependable car because most of these companies will ask you to pick up and drop off the laundry as well.
If you want to get paid to do laundry, check out these legitimate companies that are always seeking people to work on laundry:
Good luck if you try any of these ideas!
---
BONUS – Get My Work at Home E-Book Bundle For Just $5 Right Now (8 E-Books Total)
If you are wanting even MORE links to jobs across a ton of categories (virtual assisting, data entry, transcription, and more), you may want to download my work at home e-book bundle.

It includes the following e-books ($1 each if you buy them individually):
You will get an email with a link to download the PDF files after your purchase.
Thank you!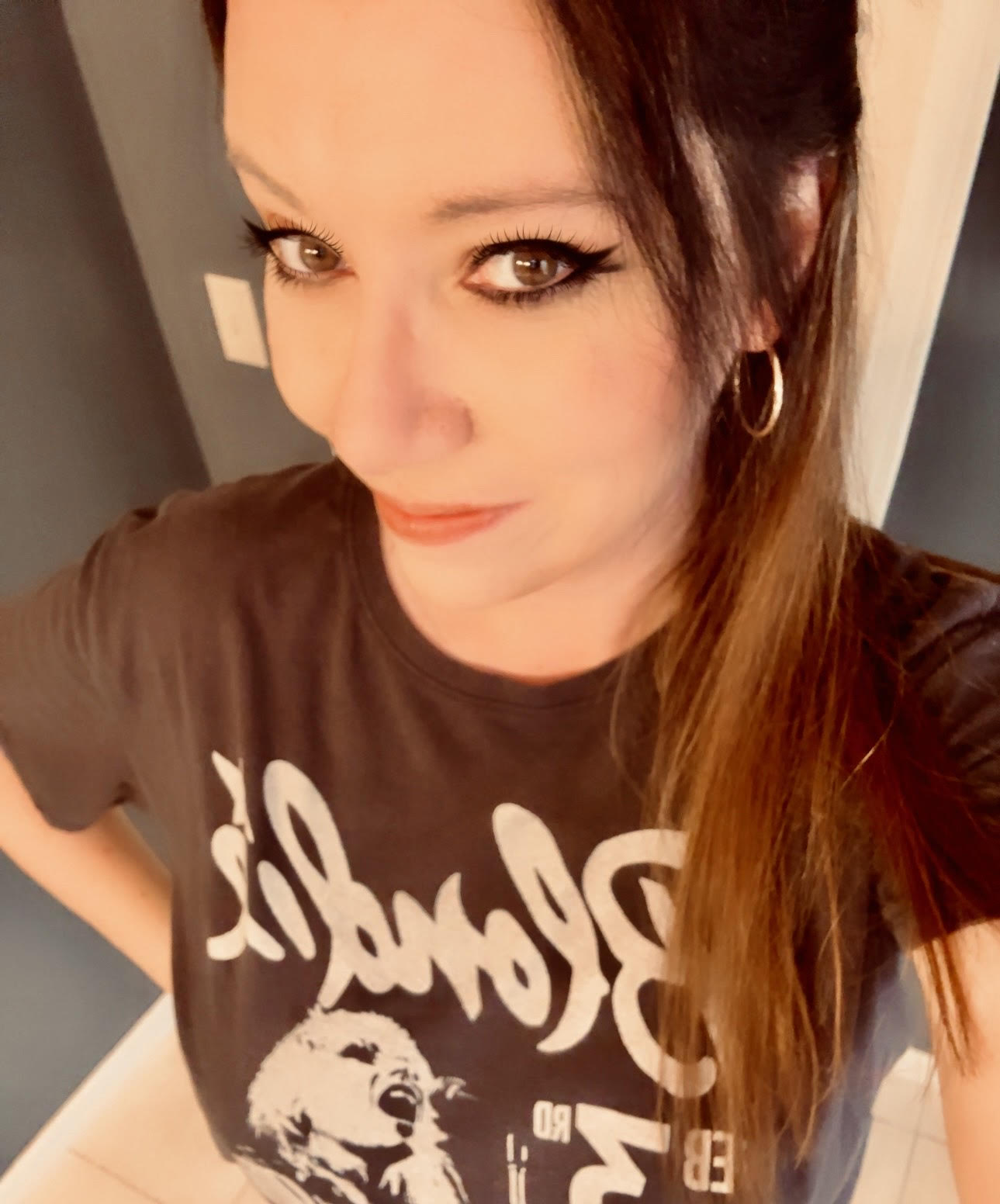 Anna Thurman is a work at home blogger and mom of two. She has been researching and reviewing remote jobs for over 13 years. Her findings are published weekly here at Real Ways to Earn.