Do you want to get paid to answer emails, working remotely? This is the topic of our blog post today!
Before I share how you can get paid to answer emails from home, you need to know there are LOTS of work at home scams out there claiming you can do this for tons of money.
Many people are interested in things like answering emails from home or getting paid to text, working from home, because it sounds like easy work. And so scammers like to take advantage of people who are looking for email-answering jobs.
To stay safe, just keep in mind that if someone is offering you lots of money for what they claim is easy, mindless work, it's probably a scam!
Additionally, be very wary of anyone trying to get you to pay them to work, and don't trust "employers" who try to recruit you over WhatsApp, Google Hangouts, or any other instant messaging systems.
Below are the best, non-scammy ways I've come up with for you to actually get paid to answer emails from your home.
Ways You Can Get Paid to Answer Emails From Home
Customer Service – Email Support
There are many, many work at home customer service positions that require responding to emails.
Most often, I do see that companies want you to not only answer their emails, but also take phone calls and respond to chats. It's kind of difficult to find a customer service job that is just email support for some reason! I haven't seen any in a very long time.
Below, I've listed some companies that regularly hire people to work at home doing customer service that require responding to emails, chats, and texts so you are not worrying with phone calls!
1A Auto – Customer Service Rep. US. Full-time. The Customer Service Representative has direct interaction with customers via email/chat and is responsible for recommending products, resolving inquiries and processing of orders. High school diploma or general education degree (GED) and two to three years related customer service experience in a high volume environment /or equivalent combination of education and experience. Pay rate not given but they are offering a $1500 sign-on bonus.
Underdog Fantasy – Customer Support Associate. US. Part-time. You will deliver exceptional customer support via email, addressing inquiries related to account management and financial transactions. Must have flexible weekday & weekend availability, for a productive 25 hour work week. Pay is between $18 and $25 hourly.
Minted – Seasonal Print Quality Specialist. AZ, CA, CO, CT, DC, FL, GA, ID, IL, IN, KS, LA, MA, ME, MI, MN, MO, MT, NH, NJ, NV, NY, NC, OH, OK, OR, RI, PA, TN, TX, UT, VT, VA, WA, WI. As a seasonal Print Quality Specialist, you will work closely with customers over email to help resolve post print issues and create new orders for them. Proficiency in Adobe Creative Suite: Illustrator, Photoshop, Acrobat Pro. InDesign and Lightroom are a plus. Benefits offered. Pay is $20 hourly.
BaubleBar – Seasonal Customer Care Associate. US. Part-time. You will quickly and efficiently answer customers via email, text, and live chat. Bachelor's Degree in communication or related field is preferred but not required. You will be required to work overnight, evenings, and weekends, and at least four (4) shifts during peak between 11/23 – 11/28. Pay rate not given.
Virtual Assisting
As a work at home virtual assistant, you can specialize in email management and offer this service to your clients.
There are many, many business owners who get more emails a day than they can handle. So, it makes sense that they may want to outsource the task of answering them.
You can work for yourself as a virtual assistant, or you can work for a company who hires virtual assistants.
As a virtual assistant who works for yourself, you have more control over what services to offer your clients, which means you can be sure that answering emails is part of your services.
If you are working for someone else as a virtual assistant, there's a good chance you will still be spending time answering emails for your clients, but not a guarantee. Each client will have their own specific needs, and each company will ask you to do different things.
The following companies hire work at home virtual assistants on a regular basis:
My e-book, Your Quick Guide to Working at Home as a Virtual Assistant, has a list of 50 companies that hire virtual assistants and provides more information on working for yourself as a virtual assistant if you would prefer to go that route.
Post Your Email Management Services On Freelancer Job Boards
If you don't really think you want to work as a virtual assistant, you can always take advantage of freelancer platforms and advertise your email management services.
You can usually set your own rates on freelancer sites, but it can be hard to get the word out about your services when others are offering the same service.
The idea is that, over time, you'll get good ratings from clients you've helped, and these ratings and reviews will show up on your profile — which leads to more clients and of course more money.
Consider the following job boards for posting your email management services publicly:
Extra Cash Idea – Get Paid to Read Emails
I've posted a lot about rewards sites in the past that pay you for different tasks. Most of these sites are best known for paying you to answer surveys, shop online, do short tasks, and stuff like that.
What you may not know unless you've used these types of sites is that some of them will also pay you to read emails.
This is very, very little money and I'd only recommend bothering with it if you are someone who likes using these types of sites for fun. If you do, you might want to sign up for the ones that pay you to open and read emails.
If you happen to have a separate email from your main email to sign up with, I'd recommend doing that and using it just for sites like this — just in case you happen to get tired of all the emails you will get and no longer have interest in earning a few cents to open and read them.
The following rewards sites are known for paying people a little bit to open and read emails:
I hope this post has given you some ideas for how you can work from home and answer emails! Good luck if you pursue anything listed above!
BONUS – Get My Work at Home E-Book Bundle For Just $5 Right Now (8 E-Books Total)
If you are wanting even MORE links to jobs across a ton of categories (virtual assisting, data entry, transcription, and more), you may want to download my work at home e-book bundle.

It includes the following e-books ($1 each if you buy them individually):
You will get an email with a link to download the PDF files after your purchase.
Thank you!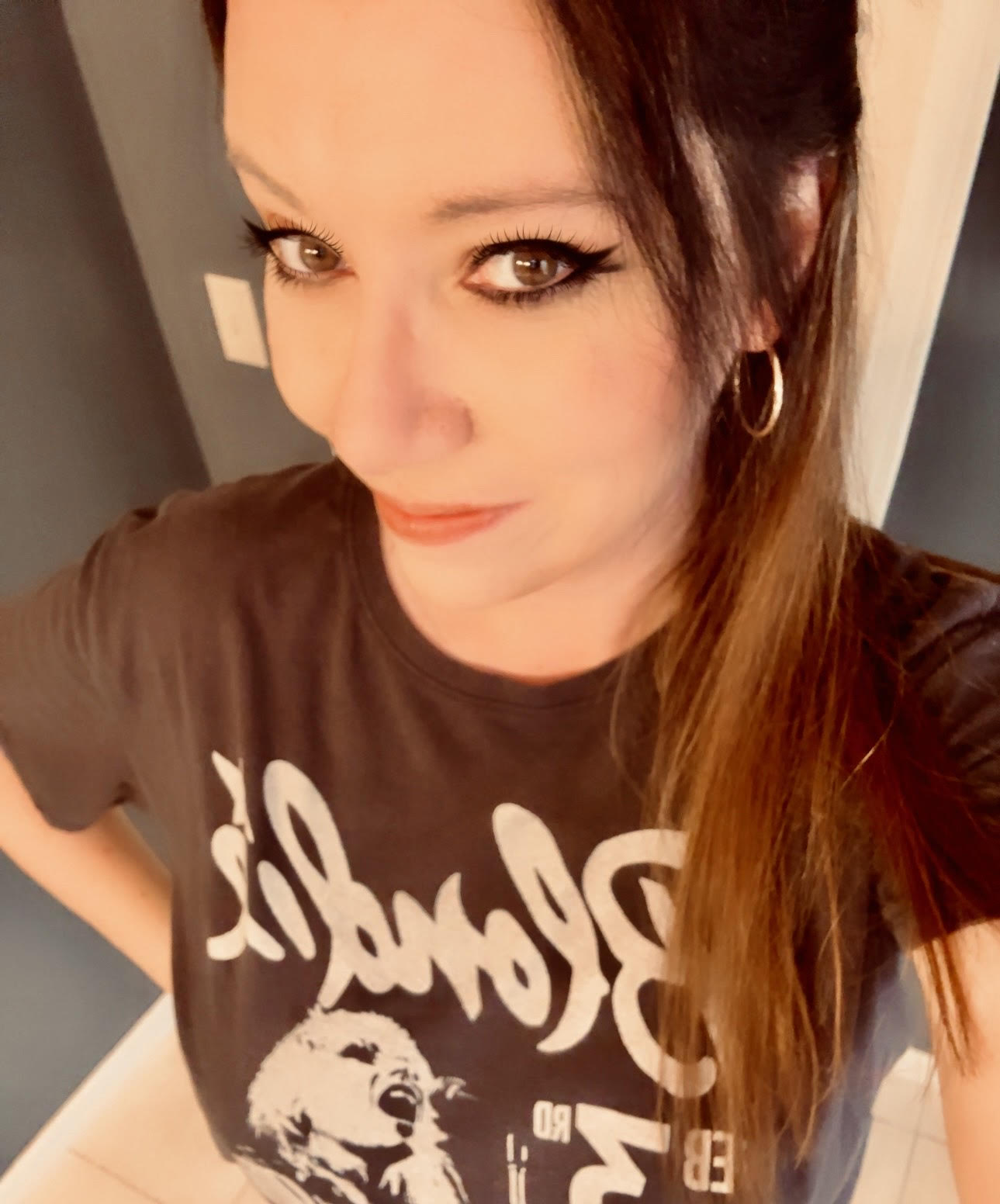 Anna Thurman is a work at home blogger and mom of two. She has been researching and reviewing remote jobs for over 13 years. Her findings are published weekly here at Real Ways to Earn.