Mystery shopping jobs are everywhere! But, they often get lumped in with other work at home jobs even though it isn't technically work at home.
This is probably because the work is flexible and independent. This is typical of many work at home jobs overall.
Still, you may find that you don't really have time to go out and mystery shop no matter how flexible the hours are.
Or perhaps the only locations available are miles away. The answer to this problem is may be working as a telephone mystery shopper!
What is the best thing about being a telephone mystery shopper?
You don't have to worry about background noise! Yay! There are so many of you that can't do the phone work because you have small children at home and can't guarantee no background noise.
When you're doing phone mystery shopping, background noise is fine because the companies you're calling have no idea you're anything other than someone interested in what they sell.
So who can you do telephone mystery shopping for?
Here are some companies to consider:
1 – Yardi-Matrix – Read Yardi-Matrix Review – This company hires about three times per year. You call apartment complexes and pose as a renter in order to collect data. They call these "rent surveys" and the work is temporary/seasonal.
2 – Perception Strategies – Read Perception Strategies Review – You can work for this company calling doctor's office to gather information. The pay is $12 to $17 per call, and they also have in-person shops.
3 – InteliChek – Read InteliChek Review – Intelichek is another popular phone mystery shopping company. For the most part they have good reviews although there are some who don't enjoy the work.
4 – ARC Consulting – Read ARC Consulting Review – ARC is sometimes open to phone mystery shoppers. This company has good feedback although the work is generally not enough to depend on for your full time income.
5 – Baird Group – These are also medical shops you can do via phone. Shoppers are paid $8 per phone call.
6 – Sentry – This is another company that offers phone shops in addition to in-person mystery shopping. Once accepted as a shopper for Sentry, you can find the phone shops by logging in and searching open opportunities and omitting the zip code from your search.
Will you earn a full-time income as a telephone mystery shopper?
I would recommend viewing it as extra money to start because the work flow might not always be consistent.
The companies listed above are the ones I am most familiar with, but I know there are other companies that also have phone shops available.
If you're registered with any other places for mystery shopping outside the home, check to see if they have phone shops too. Many, many companies offer both kinds of shops.
BONUS – Get My Work at Home E-Book Bundle For Just $5 Right Now (8 E-Books Total)
If you are wanting even MORE links to jobs across a ton of categories (virtual assisting, data entry, transcription, and more), you may want to download my work at home e-book bundle.

It includes the following e-books ($1 each if you buy them individually):
You will get an email with a link to download the PDF files after your purchase.
Thank you!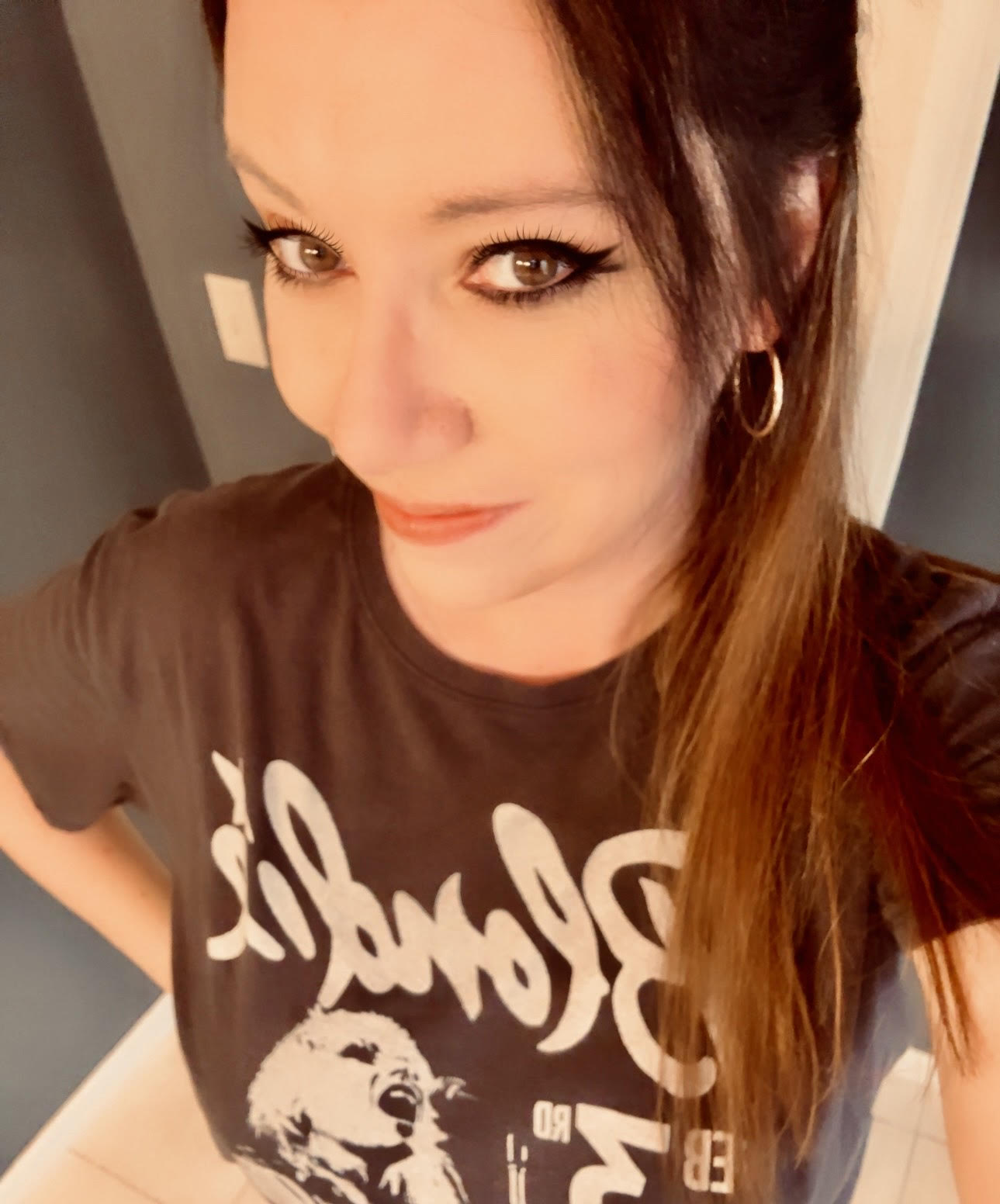 Anna Thurman is a work at home blogger and mom of two. She has been researching and reviewing remote jobs for over 13 years. Her findings are published weekly here at Real Ways to Earn.