Here is my gigantic list of blogging resources! Blogging is an excellent way to make money online, but the money doesn't build up overnight.
It takes a lot of time and patience. If you're interested in blogging or you already have a blog, here are some ways to earn money and also some more helpful resources toward the bottom of this page.
Popular Ad Networks 
If you want display ads on your blog, the networks below are some of the best to use.
I have experience with several of these. The way they work is you apply with the networks and, if accepted, you can get code to put on your blog which will display their ads.
When people click them, you earn a little money per click. Some of the networks also pay per impression (a certain amount per 1,000 views of the ads).
In-Text Advertising
These are the little ads that pop-up within the text when you hover your mouse over them. Lots of people find them annoying, but they can definitely earn you money.
Popular Affiliate Networks
When you sign up to be an affiliate, you earn a commission by promoting products/services (generating leads, getting sales).
Automated Affiliate Marketing Options
These sites will affiliate some of your links automatically. Great options to use if you don't want to miss out on any opportunities.
Selling Ad Space On Your Blog
In addition to using the ad networks I have listed at the top of this page, you can also earn money selling ad space on your blog directly.
You can of course do this completely manually without using a service, but the companies below certainly simplify the process for you.
Sponsored Posts
These are companies that will compensate you to review their products and services on your blog. Compensation may be in the form of cash and/or getting to keep the product you review.
Some of these companies might also want you to host a giveaway on your blog to help them promote their product and again, you may get to keep the product for yourself and/or earn money for holding the giveaway.
Promote Your Own Products & Services
Many bloggers make great money promoting themselves — not just other people and brands. Below are some ideas of products and services you could create and offer for sale on your blog.
Articles I've Written About Blogging
For a little more detail, you can browse through some of the past articles I've written about blogging.
E-Book Recommendations
These e-books are recommended reading if you're new to blogging. The top eBook was written by me and will show you exactly what I do to get over 150,000 page views coming from Pinterest every month.
Recommended Blogging eCourse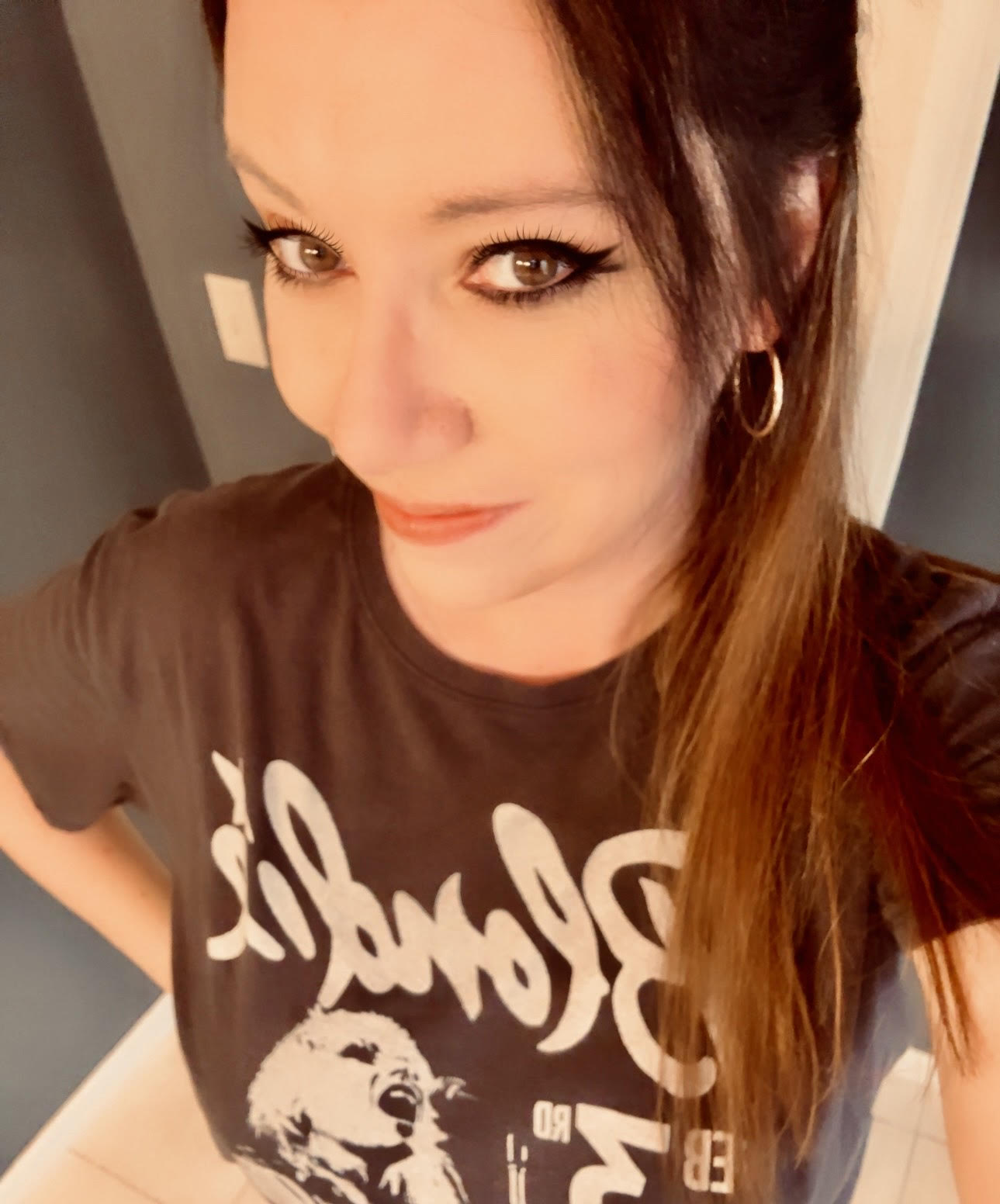 Anna Thurman is a work at home blogger and mom of two. She has been researching and reviewing remote jobs for over 13 years. Her findings are published weekly here at Real Ways to Earn.