After a few years of blogging, I have some blogging tips to pass along.
I know some of you are blogging in your spare time, hoping that it will eventually help you generate an income (if it isn't already). Blogging is a great way to earn money and certainly one of my favorite revenue streams since it's the only one I have where I'm in charge.
Drawing from my own experience, here are a few things that may help you if you're new to the blogging world:
Be Consistent
The most important of all the blogging tips is to be consistent.
I see a lot of new bloggers post very inconsistently. As in, write ten posts this month and then get burnt out and post none the next.
This doesn't work because it will confuse whatever readers you do have. They need to know you're going to show up regularly or they may stop showing up to see what's new.
This doesn't mean you have to post every day. Instead, try to stick to a schedule of posting at the very least a few times per week. Even posting just once a week is better than posting at random times throughout the month, taking long breaks in between.
Get Your Own Dot Com
If your ultimate goal is to earn a full-time income with your blog, you are far better off to have your own dot com set up through a hosting account that you pay monthly for.
Sure, these free sites like Blogger are great in that they are easy to use and you don't have to pay, but make no mistake that you don't really own your free blog.
If Blogger doesn't like what you put up, they can take it down in the blink of an eye. This can be a disaster if your blog generates an income for you, so don't take that chance.
If you want to blog professionally, I recommend using a provider like Bluehost or LiquidWeb (I used LiquidWeb). If you decide to use Bluehost, you can actually buy your domain name through them, too — eliminating a step! Plus, they walk you through setting up your blog on WordPress.
You can read more about starting a professional blog here.
Your Competition Isn't Always The Enemy
Don't be afraid to get out there and network with other bloggers in your niche. I think that, as humans, we are sort of programmed to instinctively view our competition as the enemy … the "bad" guy.
But, it doesn't have to be that way. I feel that I can honestly say the relationships I have formed over the last couple of years with other work at home bloggers have carried me far in my efforts.
I have made friends with many of my so-called "competitors" and I have also learned from them.
We share each other's content with our own individual audiences, we write guest posts for each other, we take time to comment on each other's posts and also link to each other often.
Instead of being fearful and suspicious of your competition, reach out to them and explore how a friendly relationship could be mutually beneficial. You might be surprised by how much you can both help each other out.
Don't Be Afraid to Invest Money In Your Blog
Starting a blog that you would like to earn money from is in a lot of ways like starting your own business. And in business, it takes money to make money!
Investing in your blog is like investing in yourself! I see so many new bloggers that want to go the free route because they don't like the idea of investing money in their blogs, and they just immediately dismiss the idea as "out of the question."
I have invested money in my blog and it's been money well spent. Paying for things like website graphics, domain names, WordPress themes, hosting accounts, e-courses, and newsletter services are totally acceptable.
You will not likely come across any major, well-known bloggers who blog and pay nothing at all. But they probably also make more than they pay out, so it makes sense to wait to invest until your blog is actually bringing in some sort of profit if you'd prefer.
Don't Let Anything Take the Fun Out of Blogging
Blogging is supposed to be fun if you like to write, and earning money is the bonus. For a while I became so wrapped up in trying to learn about SEO, backlinking, keywords, etc. when I first started blogging because I wanted to do things the "right" way.
The end result was all that stuff made my head spin and I lost my enthusiasm because it turned my blog into something that was mostly stressful for me. I didn't enjoy writing articles only to worry about how many keywords I'd put in and where. That's just not fun to do!
I am not saying don't take the time to learn about that stuff because it is good to know. I'm just saying don't let it take the fun out of blogging.
Take the time to learn all you can about blogging, but do it in smallish doses — otherwise it's going to seem too overwhelming and you'll give up before you can reap any benefit.
So those are my blogging tips! I hope it helps you if you're new to blogging.
Good luck!
BONUS – Get My Work at Home E-Book Bundle For Just $5 Right Now (8 E-Books Total)
If you are wanting even MORE links to jobs across a ton of categories (virtual assisting, data entry, transcription, and more), you may want to download my work at home e-book bundle.

It includes the following e-books ($1 each if you buy them individually):
You will get an email with a link to download the PDF files after your purchase.
Thank you!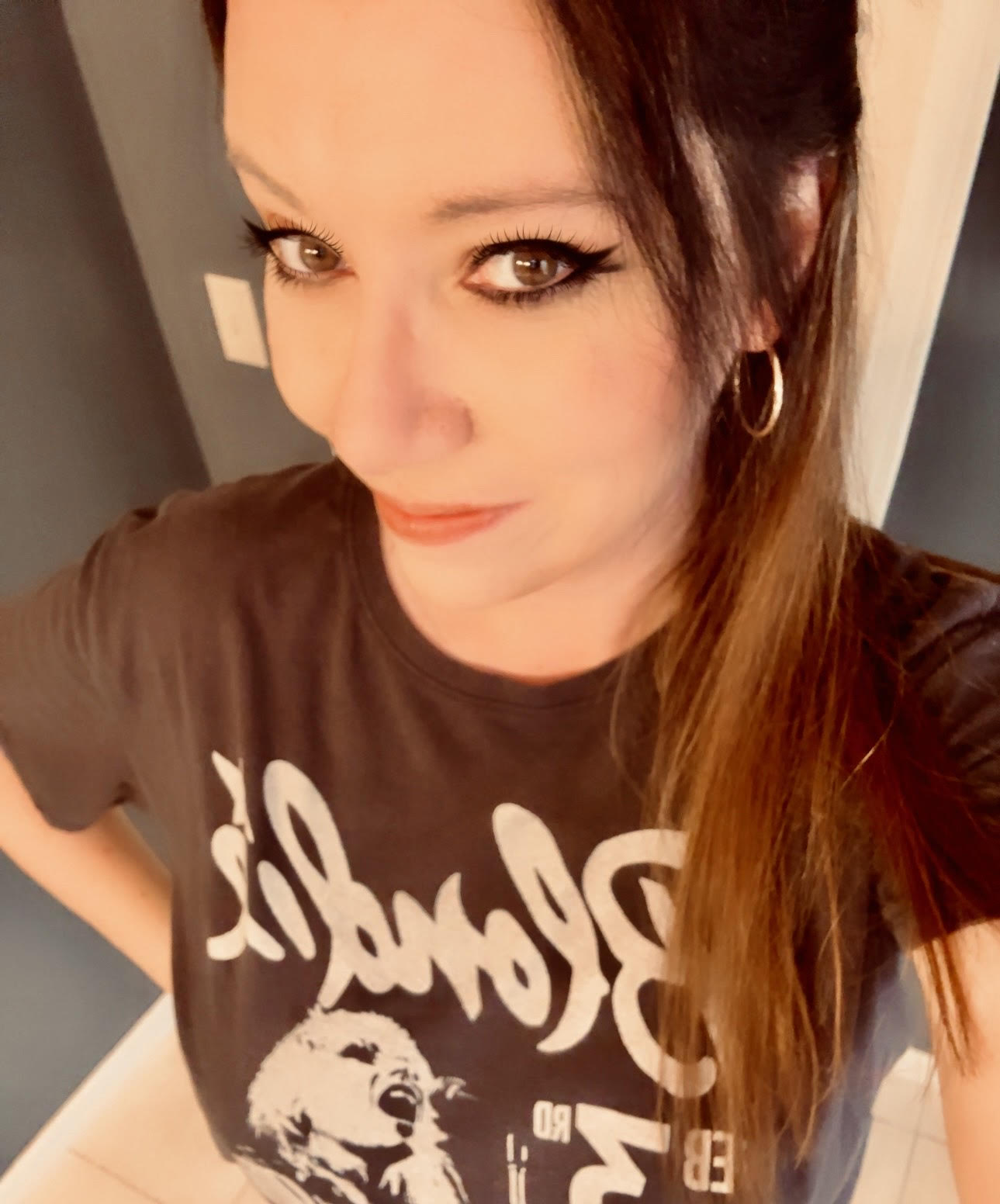 Anna Thurman is a work at home blogger and mom of two. She has been researching and reviewing remote jobs for over 13 years. Her findings are published weekly here at Real Ways to Earn.