June 2015 marks five years since I started this blog. Needless to say, it's been an interesting ride. Today I feel like talking about it, so here goes.
I've Learned to Take the High Road When People Are Mean
Sometimes people are mean and say rude things in the comments, on Facebook, or via email. Things they wouldn't say in person when they can't hide behind their computer screens.
I used to get rude right back, but I don't anymore. I've learned it's best to keep it classy. The "delete" button is really handy during these times.
I've Accepted That People Will Steal My Content
The more popular my blog has gotten, the more I find my content copied and pasted word for word onto other sites where people are attempting to profit off my hard work.
I used to agonize over it and worry about it, but now I just expect it to happen and I don't spend a lot of time stressing over it. Most of the time Google takes care of the offending sites. When they don't, there are steps I can take to put a stop to it if need be.
I've Learned That Your Site Name Matters a LOT
I picked a really dumb name for this site, and now I regret it. It's definitely not so easy to just change it, either, once your site is already very established.
I recently changed my logo to just say, "Real Ways to Earn" rather than the former overly-long six-word, spammy sounding phrase, "Real Ways to Earn Money Online." It's the best I could do.
If I could go back in time, I'd have spent a few days thinking about this very important part of my site rather than the five minutes it actually took.
I've Accepted That Being Completely Original Is Outside My Control
My work from home blog certainly wasn't the first one, but there are a LOT of others now. While I am really glad that the work from home message is spreading, from a blogging perspective I won't deny that it is becoming more difficult to be original in such a saturated niche.
Sometimes this has me thinking seriously about what my next steps will be if "work at home" becomes so commonplace that no one really cares or gets excited about it anymore.
I've Learned That Blog Money Is Really Inconsistent
When you earn money with a blog, you're not getting paid every Friday like you might with any other job. The ad networks and affiliates that pay me do so once a month, and they don't all pay on the same day each month.
I usually have a vague idea of what day the money may come in, but it's never a certainty which exact day. This makes it hard to plan for bill-paying, so I've learned a savings account with money in it is a must-have.
Another roadblock is that you have good months and bad months. Because of that, it's hard to know exactly how MUCH money will be coming in month-to-month.
I've Learned That It's OK to Get Help When You Need It
I'm one of those people who doesn't want to hand over the reins to anyone else when I already know backwards and forwards how something should be done. And I do all the work here myself with the exception of the six posts Leisa Good writes for me.
It frees up a lot of time each week so I can see to other things, and she does a great job. I haven't (yet) needed to outsource anything else, but now I'm not quite as fearful about doing it if I have to.
I've Learned to Say "No" When I Know It's the Right Thing
It's not easy for me to disappoint people. I absolutely hate telling people no, and for this reason in the early days I might have accepted a few poorly written guest posts and accepted some advertising that I shouldn't have because I felt backed into a corner when people asked.
But that part has gotten easier. Some people aren't so nice about it when you tell them no, and some people are gracious and thank you for even considering.
At the end of the day, I just know that I have to do what's best for me and the site. If something isn't a fit, I say "no" (nicely) and move on. I can't say "yes" all the time just because I don't want to disappoint someone.
I've Learned That Two Blogs Isn't Always Better Than One
I realize that some bloggers are able to successfully run two or more sites, but I'm not one of those people. In the last five years, I've had at least 10 or so "great" ideas for new blogs to create, and the end result is always that I get burnt out trying to run multiple sites and give up on the new site(s) after a few months.
For me, it just divides up my time too much, and putting a lot of work into one blog always takes away from the other. So at least for now, I'm finding that it's better to keep my focus in one spot.
I've Learned That Investing in a Blog is OK
When I first started, spending any money on my blog didn't cross my mind. I went the easiest, cheapest route possible by starting with a free Blogger site.
But slowly I started investing — first a domain name, then a hosting account, then paying monthly for a newsletter — and it was money well spent because all of these things were to my blog's benefit.
Since the early days, I've paid for plug-ins, graphics, content, courses to help learn more about blogging, and all kinds of other things. And I wouldn't hesitate to pay for any of these things again! Particularly the EBA blogging course, since it was a complete game-changer for my blog.
Although it's important to note that I started slowly. I didn't have much money to invest at first, so I waited until my blog was actually earning money before paying for many things.
I've Learned That You
Can

Make a Living With a Blog

I'm not one to share my income, but I will say that after five years, this blog does earn me substantially more than any outside-the-home job ever did.

If you really want to make a living with your blog, you have to accept first that it won't be easy at all and that lots of frustration is ahead because things won't go like you want them to all the time.

The difference is, when some people feel frustrated, they give up completely. Instead of giving up, you have to be one of those people that turns those frustrated feelings into a fire that drives you to work even harder to get the results you want!

I honestly believe that changing frustration into determination has been the key to my blogging success, and it can be the key to yours, too.
Do you need some blogging guidance?
Read my post on starting a blog so you have a good idea of what's going to be necessary if you want to go about this the right way and set yourself up for money-making success. Know that blogging is a six figure income for many people, and for others it easily replaces a full-time job or brings in much needed extra money.
Good luck!
BONUS – Get My Work at Home E-Book Bundle For Just $5 Right Now (8 E-Books Total)
If you are wanting even MORE links to jobs across a ton of categories (virtual assisting, data entry, transcription, and more), you may want to download my work at home e-book bundle.

It includes the following e-books ($1 each if you buy them individually):
You will get an email with a link to download the PDF files after your purchase.
Thank you!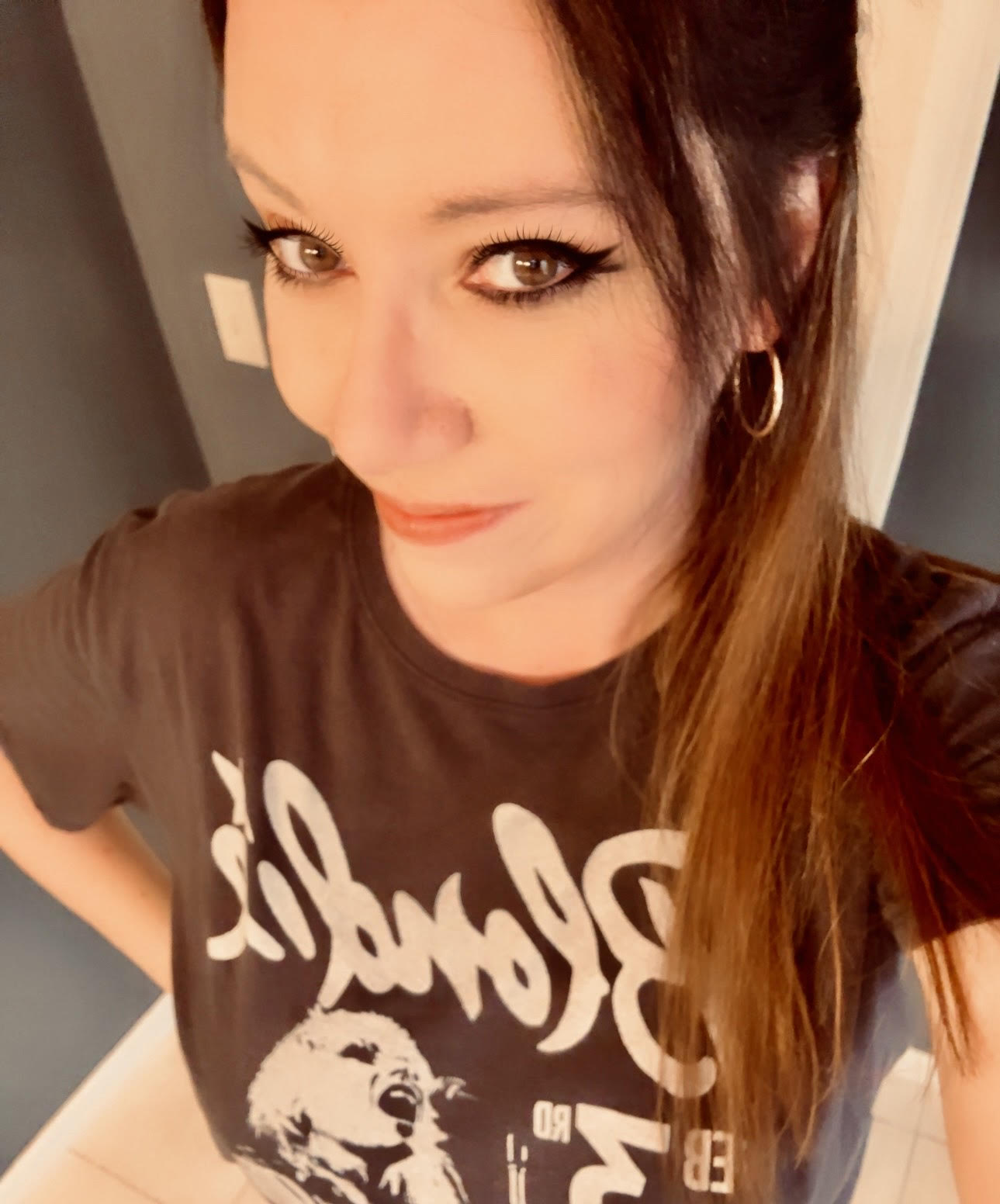 Anna Thurman is a work at home blogger and mom of two. She has been researching and reviewing remote jobs for over 13 years. Her findings are published weekly here at Real Ways to Earn.