So you want to start a blog. Or maybe you already did, but you don't know a thing about monetizing a blog. There are a lot of ad networks and affiliate programs that are huge and would fit for pretty much any subject you're blogging about, but there are also a lot of types of blogs that make money with unique earning avenues.
I've listed several popular blog niches along with a list of ways to monetize that are unique to those specific niches. You'll find monetization ideas for work from home blogs, food blogs, coupon & deal blogs, fashion blogs, and much more.
Consider everything listed a jumping off point/place to start. There are a lot of options so it may be overwhelming, but just take the time to  experiment with what you find and see what works best for your blog!
General Ad Networks – Affiliates
These companies will work great for just about any type of blog you can think of.
Google Adsense
Media.net
Ultimate Bundles – Become an affiliate and promote their bundle sales to your audience. They have bundles throughout the year for just about every topic you can think of, including work from home, blogging, homemaking, essential oils, and so many more. You'll earn 40 percent commission on sales (70 percent if you're a contributor for one of the bundles).
Share a Sale – Affiliate network. Different advertisers listed across multiple categories.
Amazon Associates – Get paid for promoting Amazon products. This works with any blog niche because Amazon sells everything under the sun.
AdThrive – I do use this network and love it! I think you have to have a minimum of 100,000 page views per month to get accepted.
Mediavine – Another ad network similar to AdThrive (above). You can get in here with less than 100,000 page views per month.
Note that there are many other "general" networks/affiliates. These are just the more popular ones.
The Types Of Blogs That Make Money
Work at Home – Jobs Blog
Food Blog
Savings/Freebie Blog
Crafts or DIY Blog
Bluprint – This is a very popular crafts site offering patterns, online classes, and more. They have a lucrative affiliate program. You can find the link to it at the bottom of their homepage.
Do you create your own patterns? Digitize them and then sell them on your site.
Write an e-book about crafts/DIY and promote it on your website.
Sell your crafts on your website, or sell them on Etsy and link your Etsy store on your website.
Offer online crafting classes and promote those on your website.
Product Review – Giveaway Blog
If you become a product review and giveaway blogger, you can get in on a lot of sponsored opportunities through various brands.
Sometimes your only compensation will be the free product to test out and review, but sometimes you'll also get paid. Here are popular networks to join if you're interested in starting a product review/giveaway blog.
Beauty & Fashion Blog
Reward Style – An invitation-only web tool that helps top tier style publishers find and monetize their content.
Style Coalition – Offers influencers a simple, efficient way to get their names and blogs out to major decision makers from global agencies and brands.
Subscription boxes are all the rage right now and there are a ton of beauty-related ones. Also, many of these have affiliate programs you can join and then earn money for promoting the boxes on your site. Some popular boxes with affiliate programs include Glossy Box, and Birchbox (through the Linkshare network).
Yet again, if you're an expert on the subject, consider writing an e-book on beauty/fashion and sell it on Amazon.
YouTube is great for beauty bloggers as well. Begin publishing some makeup tutorials and then upload them to YouTube. You can monetize your videos on YouTube and link them on your blog so your readers will subscribe. Note that as of April 2017, videos with less than 10,000 views cannot run ads. So it may take you a while to build up a big enough audience there to make money on the platform.
More Tips For Earning With a Blog
Another way to figure out options to earn money with your blog is to closely examine other popular blogs in your niche. See what ad networks/affiliates they appear to be using and try to use the same ones.
Can't get in with one of the networks above? Don't fret too much. Many of them are going to have specific monthly page view requirements and/or age requirements for blogs before they'll approve.
Just keep up the regular posting and upkeep on your site and re-apply at a later date once you do meet the requirements.
Not finding your niche above?
In the future I might add a few other niches, but in the meantime you can easily find the info you need by doing a simple Google search for how to make money with blogs in your niche.
My post on blog monetization also has multiple ideas for making money with your blog, and many of those are great ideas for any type of blog.
Suzi at Start a Mom Blog has a really helpful list with many more smart blog ideas that make money.
I hope this gives you some ideas. You'll notice that a lot of these options are interchangeable and as stated above, just experiment with different things and see what works best for your site.
I always welcome your feedback, so please let me know what other options you would suggest for different types of blogs.
Good luck!
BONUS – Get My Work at Home E-Book Bundle For Just $5 Right Now (8 E-Books Total)
If you are wanting even MORE links to jobs across a ton of categories (virtual assisting, data entry, transcription, and more), you may want to download my work at home e-book bundle.

It includes the following e-books ($1 each if you buy them individually):
You will get an email with a link to download the PDF files after your purchase.
Thank you!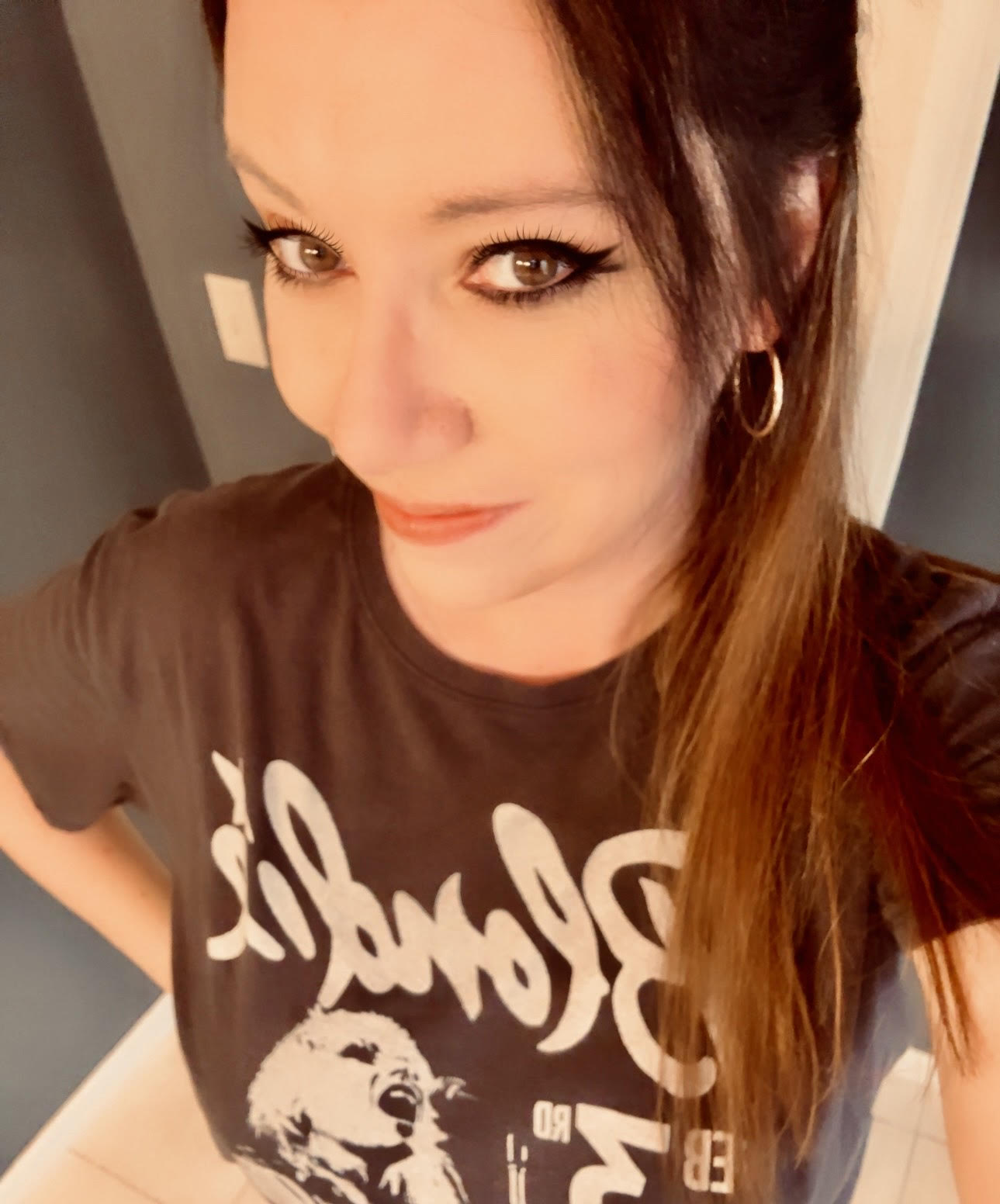 Anna Thurman is a work at home blogger and mom of two. She has been researching and reviewing remote jobs for over 13 years. Her findings are published weekly here at Real Ways to Earn.