I've put together a quick update for you with the most-read work@home blog posts for August 2023, and a list of popular remote job leads listed this month that are STILL open that you can apply for.
If you're interested in anything, apply quickly, because these often do not stay open long!
These Articles About Remote Jobs/Earning Ideas Were Most-Read in August 2023
Sell Crafts Online (No Listing Fees) – The companies on this list offer a platform for selling your crafts and other handmade items online. They do not charge listing fees, although there may be other fees associated with listing your items.
Remote Companies That Hire & Pay Every Single Week – If you really need that weekly paycheck, these flexible & remote companies are ones to consider.
43 Non-Phone Jobs Open Now – Note that some of these may NOT be open as of today. I try to update this every few months and re-share for you. Many should be, though.
Mega-List of 100 Non-Phone Jobs From Home – The 100 companies on this list almost always have continuous remote openings that are non-phone.
10 Ways to Make An Extra $1,000 Per Month – If you're looking for different side-gigs you could do to supplement your income, check out these that have potential to be more than just extra change.
5 Companies Hiring Remote Researchers – These companies have had openings for remote researchers in August 2023.
Studypool Tutor Review – This is a reputable company that you can sign up with to help students with homework. They've been around for quite a number of years now and are legit and reputable.
Big List of 100 Remote Transcription Companies – If you're looking to get into transcription work from home, these 100 companies are legit and hire regularly.
Top 10 Most Popular Remote Jobs Still Open From August 2023 In Order of Popularity
Miaplaza – Content Moderator. US. Part-time. This position is focused on moderating texts, artwork, and videos posted by children. As a moderator, you will work three-hour shifts, with the option to work two back-to-back shifts in a day. Pay is listed at between $17 and $21 hourly.
Sigtrack – Voter Registration Data Entry Reps. Most US states. No prior experience is required, however you must have a PC, with a speedy internet connection and either a single 4k monitor, or a second 1080p monitor. Pay is weekly on Fridays via Paypal.
HotelPlanner – Reservation Agents. Work from anywhere. Flexible schedule, can be full-time or part-time. If you accept a call which results in a hotel booking, you earn a commission based on the booking profit after the guest checks out. You are paid twice per month, via check, or direct deposit. They state you may earn between $10 and $30 hourly.
Symetra – Customer Service Rep. US. Part-time and full-time available. You will answer incoming phone calls from agents and customers. High school diploma or equivalent combination of education and work experience required and 1+ year Call center experience; managing large amounts of inbound calls strongly preferred. Pay range is between $20 and $24.66 hourly.
Proofreading Pal – Proofreaders. Possibly worldwide. To work for this company, you need to have a college degree, or be in the process of obtaining one. However, you don't necessarily have to have the work experience that many proofreaders have. The website claims that editors can earn anywhere from $500 – $3,000 per month.
Speakeasy Marketing – Customer Service Reps. Anywhere in the US. MS Word proficiency, excellent communication skills and a quiet workspace with speedy, reliable internet are all required. Pay is $18 / hour.
OppFi – Chat Advocate. US. You will communicate with customers via live chat, answering questions pertaining to the loan application process. Must have excellent customer service skills and be able to type between 40 to 60 wpm. Benefits offered. Pay rate not given.
SonderMind – Client Support Specialist. US. You'll be researching billing and claims, answering questions from providers, setting expectations related to the SonderMind experience, provide basic technical support for use of SonderMind platform, and sometimes required to assist clients experiencing emotional distress. Requires customer service experience in a call center environment in the healthcare space. Pay is $21.64 hourly.
Study.com – Article Reviewer. Worldwide. You will proofread articles about standardized exams and Study.com's test prep products & services. You have experience copyediting content and providing helpful, actionable feedback. Rate of pay not listed.
Carrot Fertility – Overnight Care Advocate. US. Hours are 7:00 PM – 6 AM CST Monday through Thursday. You will be providing phone support to members. They are looking for people with 1-3 years of experience working in a direct customer- or client-facing role and a bachelor's degree OR equivalent work experience. Starting base salary is listed is $72K yearly.
For More Remote Jobs …
Everything else has been listed on our work at home job leads page.
Good luck!
BONUS – Get My Work at Home E-Book Bundle For Just $5 Right Now (8 E-Books Total)
If you are wanting even MORE links to jobs across a ton of categories (virtual assisting, data entry, transcription, and more), you may want to download my work at home e-book bundle.

It includes the following e-books ($1 each if you buy them individually):
You will get an email with a link to download the PDF files after your purchase.
Thank you!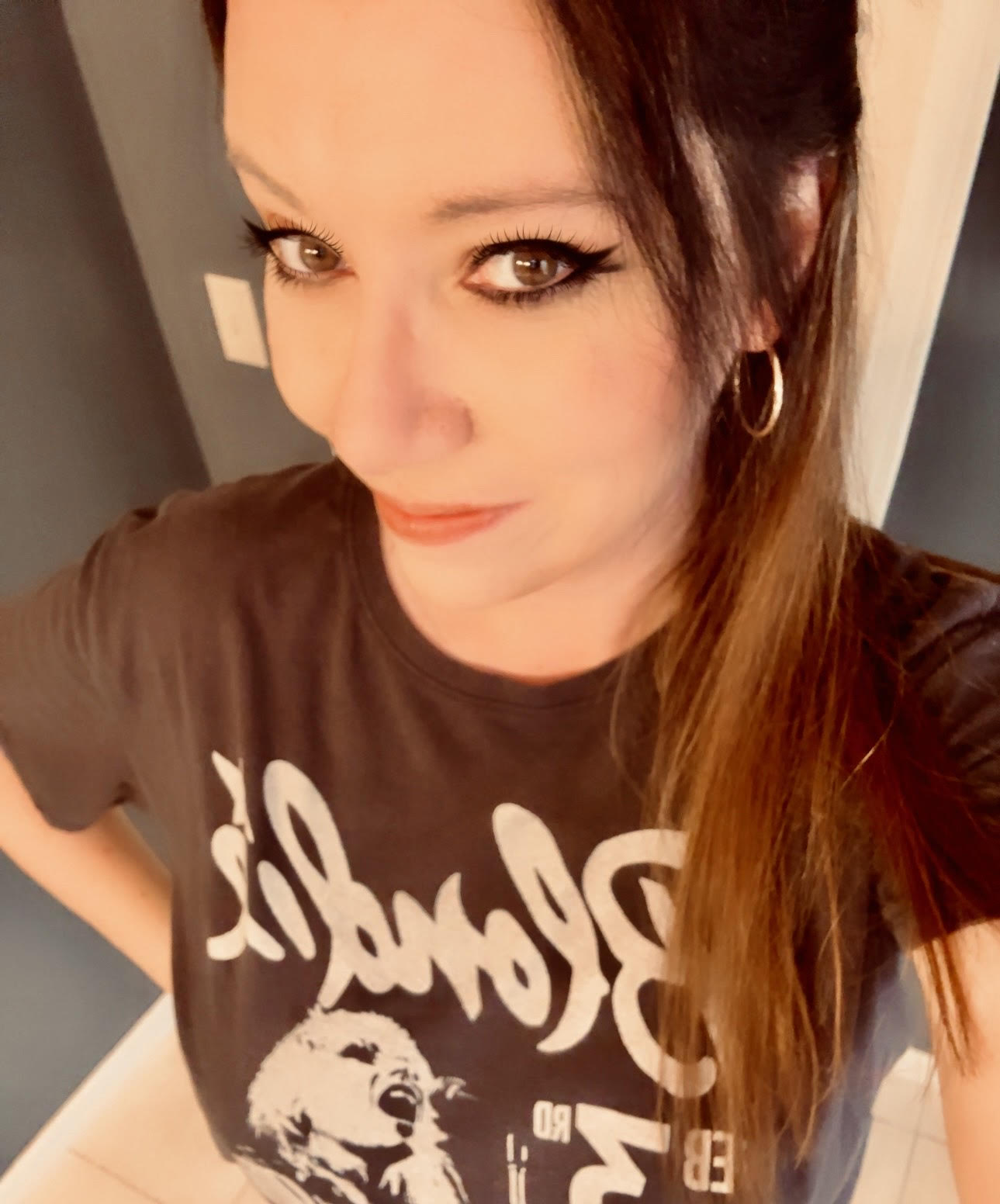 Anna Thurman is a work at home blogger and mom of two. She has been researching and reviewing remote jobs for over 13 years. Her findings are published weekly here at Real Ways to Earn.