Online marketplaces have redefined entrepreneurship, and Etsy stands out as THE top platform for creators, artists, and craft enthusiasts looking to turn their passions or hobbies into profits.
It's one of my favorite opportunities with side-gig or full-time job potential to share with you!
Etsy offers a truly great way to earn money via the internet with your creativity – from the comfort of your home.
The Rise of Etsy: A Creative Marketplace
Since it started in 2005, Etsy has changed the way artists and makers connect with their buyers. For a long time, Ebay was the go-to – even for many crafters!
But then, Etsy came along and over the years evolved from a niche platform to a global marketplace where unique, handcrafted, and vintage items found homes. It's usually the very first site most of people think of when they want something unique and handcrafted.
There are literally millions of active buyers and sellers using Etsy every single day. So, as a seller, there is an easy opportunity to showcase your talents to a huge audience.
You Can Totally Unleash Your Creativity
There are so many different ways you can be creative on Etsy and earn money for what you create.
Painters, jewelry makers, woodworkers, and even digital artists and digital creators can easily use Etsy to sell their physical products and digital creations.
Gone are the days when you had to find a brick and mortar outlet to get a business going that promotes your creativity!
Very Low Cost to Start
Starting an Etsy shop is incredibly inexpensive. As mentioned above, you don't need a physical storefront or even a large amount of inventory.
The only things you really need to get going on Etsy (depending on what you're planning to sell) are your creations, a camera for high-quality photos if you're selling a physical product, and a computer to manage your shop and Etsy account.
The fact that it's so inexpensive makes it an option for everyone who may want to earn for their creativity, but may have otherwise been unable to find a way to do so.
Etsy Offers Flexibility and Control
It goes without saying, but you most likely know that running any home business means you are in control. This is no different when you open an Etsy shop.
You decide when and how much you work. You can set your own prices, manage inventory, and choose how you want to handle shipping. You can close your shop temporarily and then re-open it again if you have other things going on in your life preventing you from managing it.
It's great having freedom and control over your business because it allows you to balance work with other commitments in your life. This goes for Etsy as well as for any other home business.
The Potential For Global Reach On Etsy Is There
If you have just a brick and mortar shop, you may be limited to your local area when it comes to selling your products.
But with Etsy, you can begin selling your products to people not just in your area, but around the world, too.
Etsy's reach extends far beyond your local community. There are international buyers browsing Etsy daily, so your products can easily reach customers around the world.
This exposure not only expands your customer base but also exposes you to diverse markets and trends.
And if you already have a brick and mortar shop, but you aren't selling on Etsy as well, why not do both? Many physical shops sell online as well! Reach people absolutely anywhere you can.
Etsy Offers Community and Networking Opportunities
Outside of the potential to reach a large number of potential customers around the world, one of the best benefits of Etsy is the opportunity you get for networking.
On Etsy, you'll find an extremely large community of other creators that you can communicate with to ask questions, share success stories, and offer tips.
Participating in forums, joining Etsy teams, and attending virtual events can help you grow as an entrepreneur and ultimately grow your business!
Lots of Built-In Tools for Success On Etsy
Over the years, Etsy has gotten better and better when it comes to helping you succeed.
Etsy offers their creators tools like analytics, marketing options, and SEO optimization. You should take advantage of these and learn to use them if you are on Etsy!
You can track your shop's performance day-by-day, experiment with different strategies to increase your sales, and switch up your approach based on the insights you get from the data Etsy shares with you.
You may need additional tools, for example this Etsy keyword research tool from Koalanda.
Keyword research is extremely important when it comes to selling on Etsy. If you are using the right keywords in your product descriptions, it will help ensure that your products are easily found by potential customers who are browsing, looking for specific things.
If you want to increase your sales (and who doesn't), keyword research on Etsy is one of the most important ways you can spend your time.
Fulfillment and Sustainability
Etsy is integrated with various print-on-demand and drop shipping services. This makes it extremely easy to fulfill orders for your customers without having to do much work on your end, depending on what you are selling.
This can also align with sustainable practices by producing items as they're ordered, reducing waste and excess inventory.
In Conclusion
So there you have it – an outline of the reasons I think you may want to consider selling on Etsy as a side-gig or even a full-time business!
Many Etsy creators have completely replaced their day jobs with their Etsy shops. This could be you as well.
Good luck!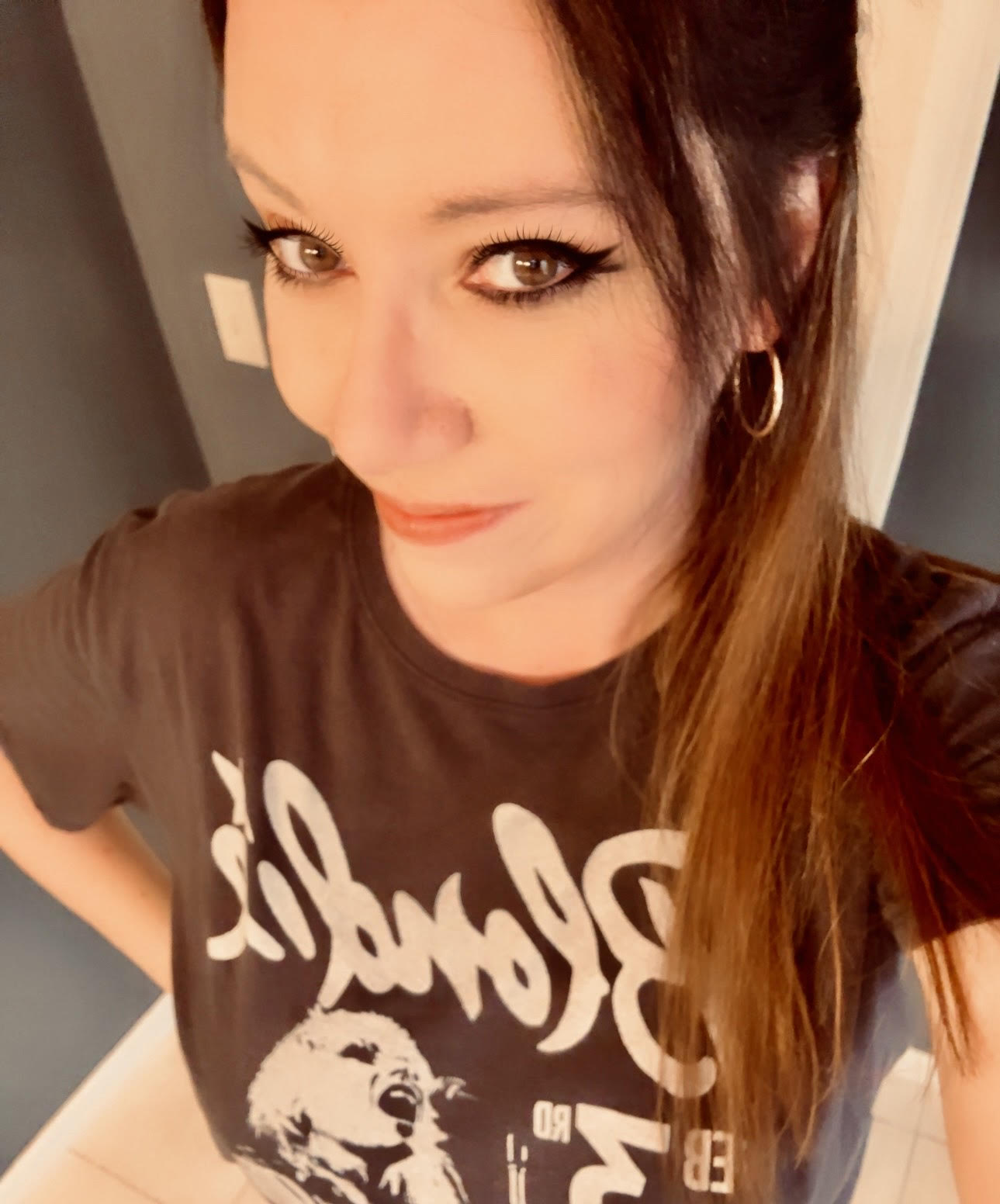 Anna Thurman is a work at home blogger and mom of two. She has been researching and reviewing remote jobs for over 13 years. Her findings are published weekly here at Real Ways to Earn.