Working from home is much more commonplace nowadays than it was ten years ago.
When I first started researching work at home job opportunities (probably about fourteen years ago), I had a lot of trouble finding anything through a basic Google search that didn't lead me straight toward a scammy-looking website.
Thank goodness that's no longer true!
Even so, many people still feel uneasy about the idea of working from home and worry that they may be taken in by a scam every time they apply for an online position — especially if it's a company they've never heard of before.
So, I decided to create a list of 10 well-known companies that hire remote workers. These are companies that you and probably everyone else have heard of, but you may not have realized they offer work from home positions!
These are major companies and corporations — household names. If you are paranoid about scams and feel "safer" applying to work from home for a company that you know about rather than one that's new to you, this list may be a good starting point:
10 Well-Known Companies That Hire Remote Workers
1 – Discover
Discover has occasional remote openings for posted for student loan and collections specialists. These are typically open to people living in Arizona, Delaware, Ohio, and Utah.
Pay for these roles starts at $17 to $18 hourly and benefits are offered.
Go here for Discover's current job openings.
2 – Enterprise Rent-a-Car
Enterprise Rent-a-Car is almost always hiring work from home reservation agents.
Like many of these jobs, you may have to live in or near a specific city which varies depending on their needs.
These are full-time roles with pay starting at $17.25 hourly and benefits offered.
Read our Enterprise review, or go here to check for openings.
3 – HSN (Home Shopping Network)
A company called Qurate Retail Group appears to have acquired Home Shopping Network and similar companies. You can found regular remote job openings on their careers page.
The HSN remote jobs are open to Virginia, Tennessee, and Florida. These are full-time, entry-level positions with a starting pay rate of $15 hourly and regular pay increases every six months for two years (topping out at $17 hourly).
Go here to check for openings with HSN.
4 – Intuit
Intuit, the well-known company behind the Quickbooks and TurboTax brands (among others) has regular remote positions available across a number of different categories.
If you search Intuit's careers page, you'll often find job openings for remote tax experts, tax associates, bookkeepers, digital sales consultants, and more.
Pay and hours vary depending on the position you are applying for.
Go here to browse openings with Intuit.
5 – Stitch Fix
Stitch Fix is a well-known subscription box company that uses work at home stylists to help curate the boxes they send out to their clients.
Hiring in many, but not all, major cities nationwide.
Go here to check for openings, or read our Stitch Fix review.
6 – U-Haul
You can work at home for U-Haul doing everything from social media to roadside assistance. They almost always have a home-based positions available. Some of these are seasonal while others are year-round.
These are mostly entry-level, although they prefer at least a year of past sales/customer service experience.
Many of the reservation rep roles pay $17 hourly.
Go here for more details, or read our U-Haul review.
7 – Overstock
Overstock currently has several remote positions open in a variety of different categories.
As of the date of this blog post, they are hiring remote:
Email marketing specialist
Email marketing manager
Social media specialist
Business development manager
Data architect
Paid search specialist
Product marketing manager
Several more
You can go here to see all the job openings at Overstock.
8 – Wayfair
Wayfair is currently hiring remote inbound sales agents. They supply you with all equipment to do the job if you are hired.
If hired, you must be able to work some evenings and also weekends. The job posting states that 1+ years of sales experience, preferably in a call center/retail/virtual environment, is required.
Pay is $15 hourly.
Go here to apply.
9 – Under Armour
Under Armour, the popular athletic apparel brand, usually has several remote openings across different categories.
As of the date of this blog post, they are hiring for:
SEO Copywriter
Infrastructure engineer
Technical analyst
Channel marketing (UK, GB)
Sr. Analyst for store systems and retail apps
Digital creative lead
Plus more
Go here to see all openings and apply for anything you are a fit for.
10 – Williams-Sonoma
Williams-Sonoma has regular openings for work at home customer care representatives. These are part-time positions.
Currently, they are hiring candidates located in Alabama,Arizona, Arkansas, Colorado, Connecticut, Florida, Georgia, Idaho, Kansas, Maryland, Minnesota, Mississippi, Nevada, N. Carolina, Ohio, Oklahoma, Pennsylvania, Tennessee, Utah, Virginia, or Wisconsin.
Benefits are offered and pay starts at $15 hourly.
They do require at least a year of past customer service experience for you to qualify.
Go here to see openings.
11 – Starbucks
At any given time, Starbucks has several remote openings available. These are usually full-time roles, and they can be fully remote or hybrid remote (meaning you work in the office part of the time).
While their positions do require lots of skills and experience, they offer great pay and benefits (including free coffee!).
Go here to see openings.
I hope this list helped if you were looking to work from home through a well-known brand. Good luck if you apply!
12 – Bonus Tip – Check FlexJobs For Even More Well-Known Companies Hiring Remotely
FlexJobs is one of my favorite sites to use for finding remote jobs and learning about new companies that hire remotely. Most of what I see there when I check the listings pays well above minimum wage and are known companies.
The great thing about FlexJobs is that they guarantee ALL listings are scam-free. They list hundreds of jobs — all of which are either remote or flexible in nature — five days per week. There are also no ads on the site.
Because there are no ads, they do charge a membership fee since that is the only way they can see a return on their job-searching efforts. But it's cheap — $14.95 a month. And you can get a 30% discount if you use promo code AFFILPROMO.
If you sign up and don't like it, it's very easy to cancel right away so you are not billed again for the following month.
Go here to check out FlexJobs.
Featured Photo by Brett Sayles: https://www.pexels.com/photo/low-angle-photo-of-glass-buildings-2599538/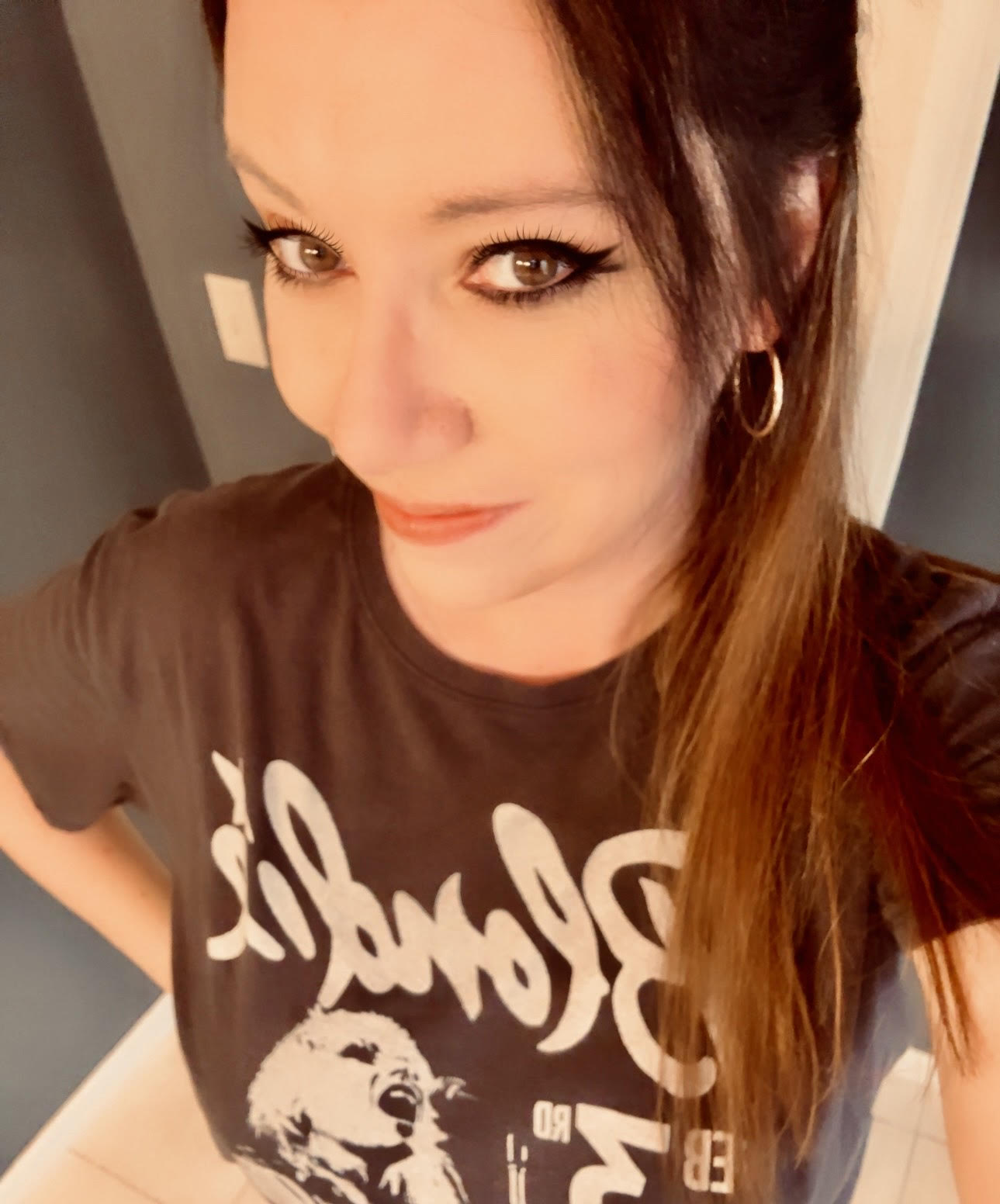 Anna Thurman is a work at home blogger and mom of two. She has been researching and reviewing remote jobs for over 13 years. Her findings are published weekly here at Real Ways to Earn.