Work at home phone jobs are really big right now. Tons of companies are saving money by creating virtual call centers fully staffed by remote workers all across the globe.
Once you're set up to do phone work — and there are some important requirements that you'll have to arrange in advance if you want to get into it in a serious way, including a land-line and a quiet working space — you'll be able to find a large number of companies that are hiring at almost any given time.
Many of these jobs offer decent pay, good hours, and some even have nice benefits packages.
Unfortunately, a large percentage of the phone gigs out there require you to become a salesperson, which isn't everybody's cup of tea.
Some folks just aren't all that comfortable with the whole process of persuading people. Maybe they're a little shy, or maybe they feel awkward advocating for products that they don't use personally. There are lots of valid reasons why sales work just isn't a good fit for certain individuals.
The good news is there are quite a few phone jobs that don't require any selling at all! In this article we'll go over a handful of these to give you a feel for what's out there.
Before we begin, there's one thing to keep in mind — these jobs tend to get filled very quickly, so you may need to check fairly often to see if there are any open positions available.
Work at Home Phone Jobs That Don't Require Selling
Local Kitchens
Local Kitchens is hiring guest experience reps in California, Washington, Indiana, New York, Florida, Georgia, Illinois, and North Carolina. This is a part-time role.
Your job will be to provide online support to their customers via text, email, and phone. This job involves no selling — it's all about customer support.
Pay rate is between $14 and $17 hourly.
Go here to apply.
Williams-Sonoma
Williams-Sonoma is hiring remote customer service reps in NV, VA, AZ, FL, and PA.
You must have a high school diploma or GED and 1-2 years of past customer service experience.
The work is pure customer support — no selling. You would be addressing customer questions and concerns, providing product information, and processing returns among other duties.
Pay is $15 hourly with benefits offered.
Go here for more details and to apply.
HelloTeam
HelloTeam is currently hiring remote customer success associates in the US. This is a full-time position.
You must have a proven track record of working in a customer-facing role, SaaS experience, and strong Google suite knowledge.
In this role, you will be the main point of contact for HelloTeam's customers. Sales is not mentioned in the job description, but your duties may exceed just providing customer support.
Pay is unspecified. 
Go here for more details and to apply.
Dynata
Dynata is hiring virtual call center agents in many US locations. These are part-time roles.
While the work is outbound calling, there are no sales involved. You will be performing outbound surveys from home with respondents and accurately record their answers. These surveys range in topics from politics to customer satisfaction and beyond.
Pay is $13 hourly.
Go here for more details and to apply.
First Stop Health
First Stop Health is hiring remote patient experience agents. This is a part-time role requiring 24-28 hours per week.
The role does not require any sales. You would be providing customer service only.
You must have at least 2 years of prior customer service experience. Some college preferred but not required. Bilingual is a plus.
Pay is unspecified. 
Go here for more details and to apply.
SERVICE 800
SERVICE 800 is in need of remote customer service reps. They are hiring candidates in FL, GA, IA, MN, ND, SD, TX, & WI. Also hiring in Asia, South America, and Europe.
The work does not involve sales. You would be conducting interviews with customers who have recently had a service experience. Previous customer service experience, computer knowledge and telephone skills are mandatory.
Pay rate is not posted.
Go here for more details and to apply.
In Conclusion
This is just a small sampling of the phone jobs out there that don't require any selling. There are many other similar jobs available that might be hiring at any given time, and the number is growing every day.
For a larger sample of available jobs, check out our master list of categorized work at home phone jobs.
BONUS – Get My Work at Home E-Book Bundle For Just $5 Right Now (8 E-Books Total)
If you are wanting even MORE links to jobs across a ton of categories (virtual assisting, data entry, transcription, and more), you may want to download my work at home e-book bundle.

It includes the following e-books ($1 each if you buy them individually):
You will get an email with a link to download the PDF files after your purchase.
Thank you!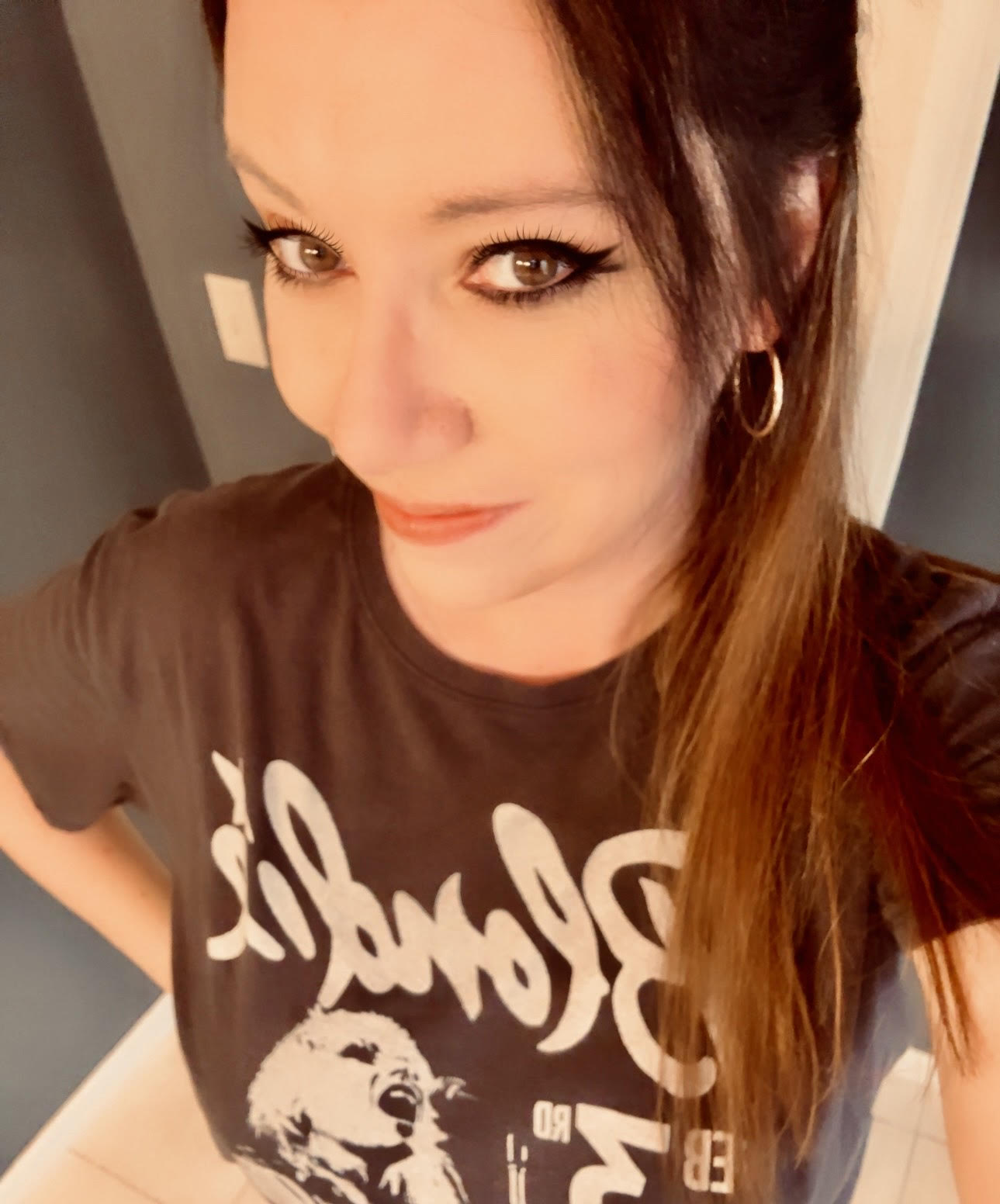 Anna Thurman is a work at home blogger and mom of two. She has been researching and reviewing remote jobs for over 13 years. Her findings are published weekly here at Real Ways to Earn.