It used to be the case that those in the various medical professions were limited to strictly on-site job options, but that's rapidly changing. As high speed internet connections become more prevalent, video conferencing, which used to require bleeding edge web-building chops, is now a relatively commonplace — making it so that work at home medical jobs exist!
Especially following Covid, there's been a rise in the popularity of telehealth, which has greatly expanded the work options for those with medical expertise.
We do list medical jobs as we find them in our weekly work at home newsletter, so be sure to sign up for that if you aren't already (it's free).
What Kind of Medical Work at Home Jobs Can You Do?
There are many companies that offer work from home positions in the medical field. You can do everything from medical coding jobs, to billing, telephone triage, and case management.
Is It Hard to Get Hired For Work at Home Medical Jobs?
Obviously, the medical industry is complex, and you'll find that most of the jobs out there have fairly stringent education and experience requirements.
But if you already have a background in something like nursing and you want to work remotely, there are a good number of interesting opportunities to pick from, especially compared to what you would've found a few years back.
Big List of 23 Work at Home Medical Jobs To Apply For
If you are wondering what healthcare jobs can be done remotely, you'll find a lot of options on this list!
Below, we've listed out 23 work at home medical jobs across a variety of different job categories. Hopefully if you have any sort of medical background, you will find something you could apply for below.
Medical Coding
In the medical industry, there is a shorthand coding system used to describe various procedures and diagnoses. A coder is responsible for taking medical records and transforming them into code using a specific set of technical guidelines, mostly for the purpose of easier data-management.
If you're looking to get training in medical billing/coding, CareerStep is one of the most reputable schools offering certification.
The following companies sometimes hire work at home medical coders:
Telephone Triage
This is a remote medical diagnostic job where you take calls from people who have health concerns and help them determine the most likely causes based on their symptoms.
In most cases, you'll then give them advice on the next step to take for their medical care needs. Thanks to telehealth, triage is something you can do from home.
Case Management
Most case managers have nursing backgrounds. The job involves coordinating between patients and doctors, as well as helping people determine medical options based on their insurance plans.
Telehealth/Call Center Work
Some of these jobs are a bit like customer service positions. Others involve calling clients for doctors, hospitals, and insurance companies to and gather info from them about their medical history and things of that nature.
Clinical Research
This job involves monitoring and analyzing data from medical trials. A degree in life sciences is generally required for positions in this field, and many jobs are only given to those with a PhD.
Medical Scribes
Medical scribes work at home or onsite listening to recordings of encounters between doctors and their patients.
The job will usually involve interpreting and documenting the patient's visit with the doctor into the EMR (Electronic Medical Record). This helps the doctor keep electronic records straight so that no important details are missed.
And that wraps up our list of online medical jobs! Good luck if you choose to pursue any of the above.
BONUS – Get My Work at Home E-Book Bundle For Just $5 Right Now (8 E-Books Total)
If you are wanting even MORE links to jobs across a ton of categories (virtual assisting, data entry, transcription, and more), you may want to download my work at home e-book bundle.

It includes the following e-books ($1 each if you buy them individually):
You will get an email with a link to download the PDF files after your purchase.
Thank you!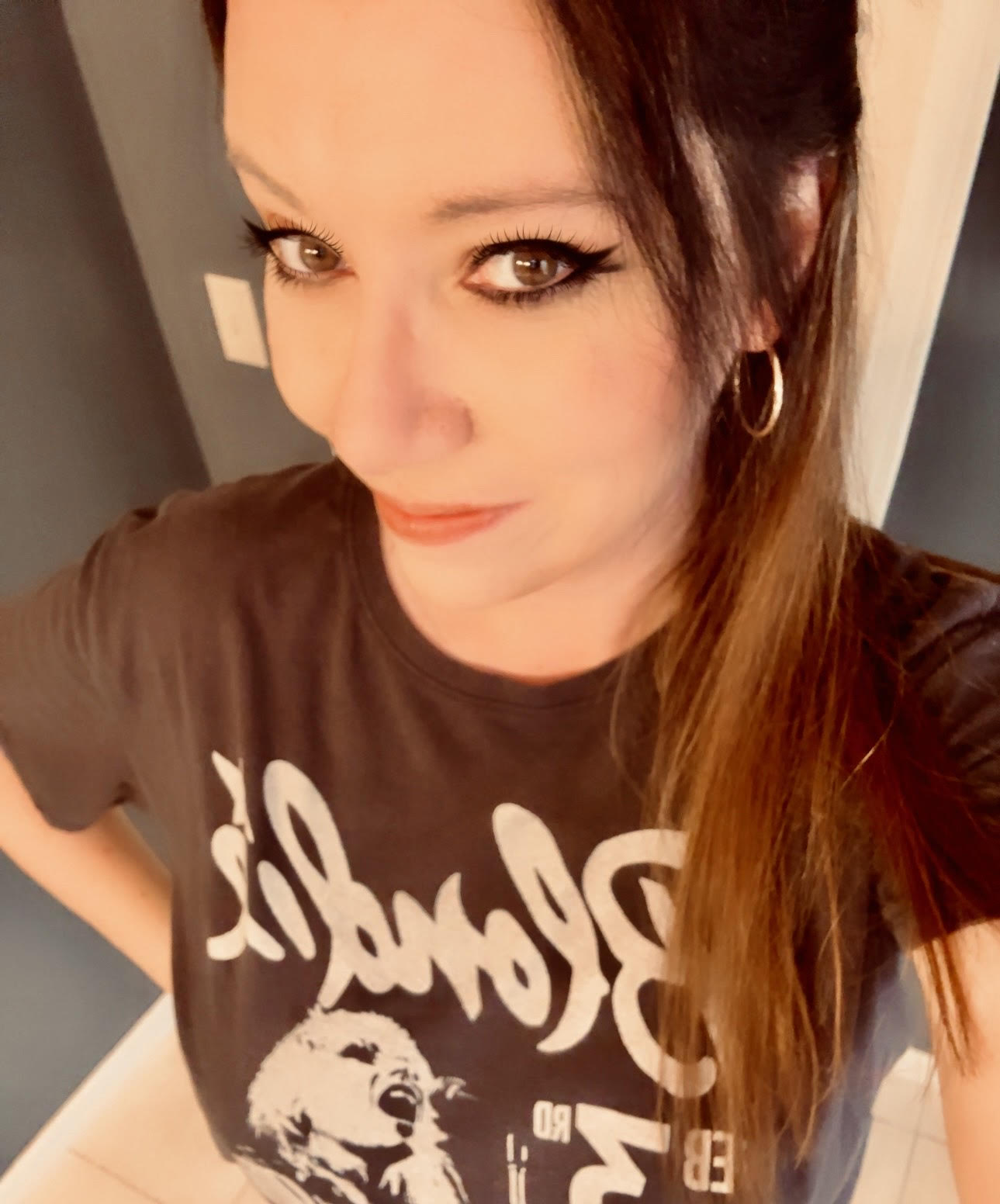 Anna Thurman is a work at home blogger and mom of two. She has been researching and reviewing remote jobs for over 13 years. Her findings are published weekly here at Real Ways to Earn.