A lot of people tend to be curious about remote medical coding jobs because they think it's quick, easy work at home employment.
However, just like medical billing from home, this isn't something you can just dive right into and start doing.
Almost every company that would hire you to do this is going to require that you have certification before you can start work, and possibly a degree as well.
All that said, don't get discouraged. If you want to do this, it's possible. Below, I have all the details for you on what's required to get going with this.
What are medical coding jobs?
Medical coders convert medical services rendered into codes for billing. There is a code for pretty much every medical service out there, and you will see these listed when you receive a bill from a doctor and/or hospital.
There are also unique codes for medical diagnoses and various supplies used in medical facilities, so this job is actually much more complex than it sounds at first.
Medical coders have to take care to be extremely accurate in what they do to ensure that everything gets billed correctly.
How much do medical coders make?
According to Salary.com, the average medical coder earns $58,000 per year.
What is required to start as a medical coder?
Almost any company you work for is going to want to know you've been certified either through the American Health Information Management Association (AHIMA) or the American Academy of Professional Coders (AAPC).
Companies that hire for medical coding may also be looking for people who have an RHIA or RHIT degree (Registered Health Information Administrator or Registered Health Information Technician), CPS (Certified Coding Specialist), or CPC (Certified Professional Coder).
Most vocational schools and many universities — both online and offline — offer courses you can take to get started in this field, after which you can take a credentialing exam.
If you are looking for online programs, CareerStep usually comes highly recommended, and it's the online school I typically direct readers to when they ask me about training for coding, billing, or medical transcription.
They offer payment plans for their tuition as well as discounts for military spouses.
How long does it take to get certified?
It could take anywhere from six months to one year to finish school so that you can take your certification exam.
If you are after an RHIA or RHIT degree, you may be looking at two to four years.
Who hires work from home medical coders?
There are several companies that have remote medical coding jobs open. Most companies require past experience, but not all. Many companies will consider CareerStep graduates.
Indeed and FlexJobs share remote medical coding positions regularly. Note FlexJobs is not a free job board, but you can get 30 percent off their low membership fee with promo code AFFILPROMO.
You can also check doctor's offices and hospitals locally to see if they have any remote coding positions available and inquire if you can work from your home.
Medical Coding Scams
You have to watch out for scams with medical coding jobs. Do not pay for a fly-by-night medical coding course from a company that isn't reputable, especially if the advertisement you found is promising you'll be making all kinds of money in 30 days or less.
That just doesn't happen in the medical coding field.
It takes time to learn everything you need to know and finish your courses — as mentioned above, it could take a year or longer.
Good luck if you decide to pursue medical coding as a work at home career!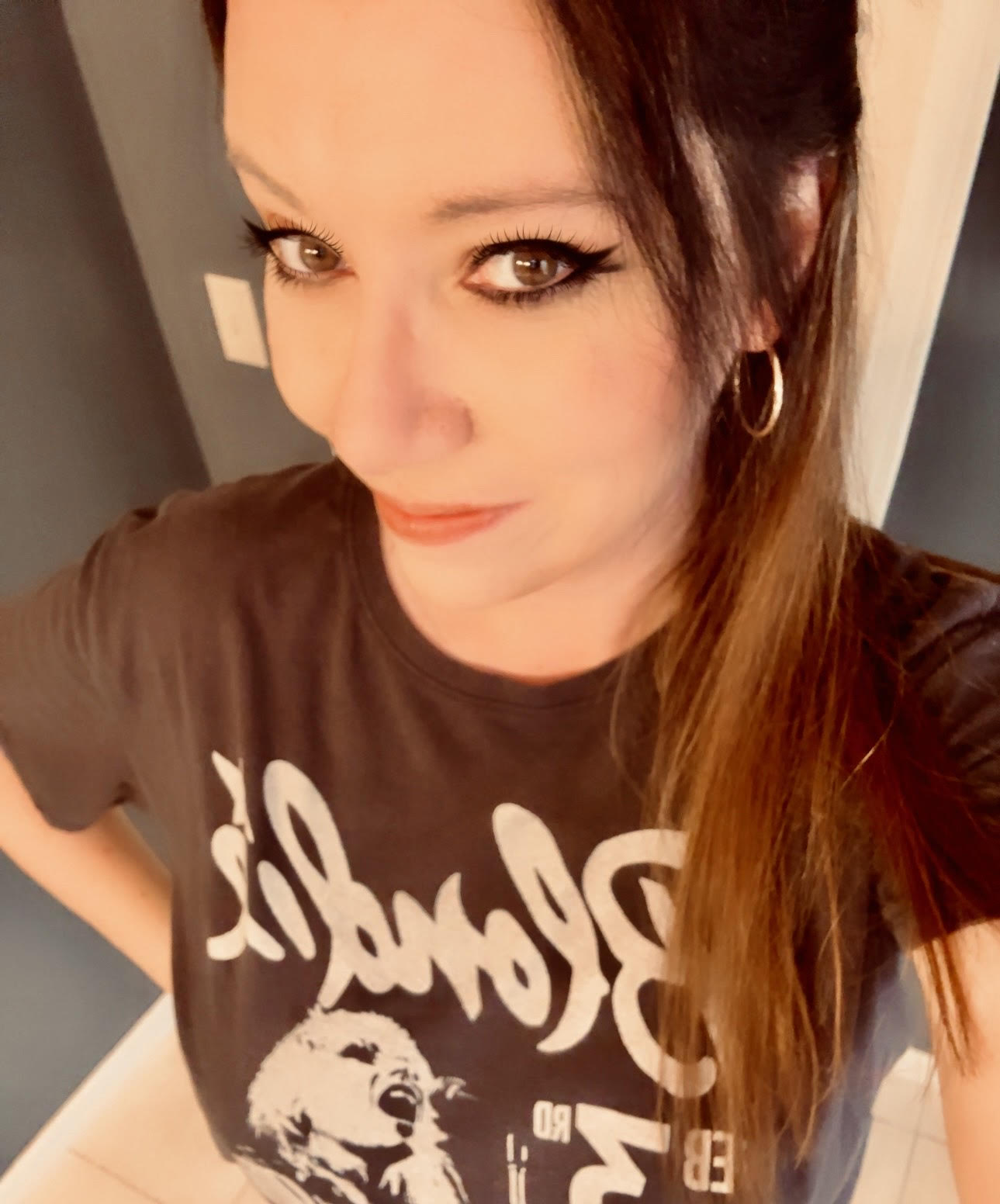 Anna Thurman is a work at home blogger and mom of two. She has been researching and reviewing remote jobs for over 13 years. Her findings are published weekly here at Real Ways to Earn.