Do you like to help other people? Do you also need a remote and/or flexible job? If so, my list today is for you! I've got a list of seven remote and flexible jobs that help people.
There is truly nothing better than earning money while also knowing your work day involved making someone else's day better or easier in some way. It's so rewarding!
This is one reason why I love my job so much. I'm able to work from home, whenever I want, and earn income by sharing work from home jobs and ways to earn money online with other people. Being able to help other people out has been one of my favorite aspects of what I've been doing for the last 13 years!
Below, I've listed out seven different ways to earn income where the work you do is focused on helping other people. Some of the jobs that help people pay well, too.
Good luck if you apply for anything!
7 Remote and Flexible Jobs That Help People
1 – Help the Blind and Visually Impaired
If you would like to work from home helping the blind and visually impaired, Aira offers an interesting remote opportunity.
As an Aira agent, you answer live video calls from their blind and low vision customers. You will then assist them with completing real-time, day-to-day tasks.
It says in the job description you are not on video while you work.
Pay is $15 hourly, and you work as an independent contractor.
Go here for more details and to apply, or read our Aira review first.
A similar company is Be My Eyes, but you work for them as an unpaid volunteer. Still, I felt I should mention them here just in case any of you would love being volunteers.
2 – Become a Care Giver
While caregiving isn't always work at home (unless you are doing the caregiving in your own home), it's usually flexible work and very, very rewarding! You are earning money while making someone's life easier.
There are different types of caregiving you can do. You can:
Care for the elderly
Babysit children and babies
Provide pet sitting services
Care.com is a great place to start if you want to list your caregiving services across a wide variety of categories.
If you are primarily interested in pet sitting, consider signing up to list your services with Rover.
3 – Become an Online Tutor
Online tutors are very much in demand, and they have been for a long time. There is no shortage of elementary, middle, high school, and college students that regularly need the help of online tutors.
As an online tutor, you get to earn money while also helping out someone who is struggling academically. There are many, many companies that hire online tutors, but keep in mind that most of them prefer that you have a degree and/or some past teaching or tutoring experience.
If you are wanting to go ahead and start applying for some online tutoring jobs, here are a few I've come across recently that may be hiring now:
I have an even bigger list of online tutoring jobs if you'd like more options for that.
4 – Teaching the English Language
This is pretty closely related to online tutoring, but instead of helping students with homework, you're helping non-English speakers learn the language.
While some of the opportunities I've listed for you below require nothing more than you being a native or fluent English speaker yourself, some of them do prefer to hire English teachers with degrees, teaching experience, or language teaching certifications. It will just vary depending on the company.
If you'd like the opportunity to make money while teaching the English language to other people, consider the following companies:
The first option on the list (Cambly) is one of the easiest to start with because they don't have as many requirements to join as a teacher.
5 – Work at Home as a Nurse
It goes without saying that you must have the appropriate licensing, education, and past experience in the medical field to land a nursing job.
But if you are qualified, you can absolutely become a virtual nurse and help others from the comfort of your own home via telephone triage, video consultations, and more opportunities.
These are jobs that help people and pay well, although they are not always that flexible. Most of the companies hiring home-based nurses will require you stick to a set schedule.
If you're certified as a nurse and you'd like the opportunity to do your work from home, consider the following companies that may have openings:
6 – Work at Home as a Therapist
Working from home as a therapist or counselor is one of the best jobs that help people and pay well!
However, just as with the nursing positions listed above, you will have to have the proper qualifications to apply for these jobs. They vary, but at minimum you'll have to be licensed and have your degree.
The companies below are almost always hiring for online therapy, and most offer fantastic income and benefits as well!
7 – Earn Extra Money Delivering Food and Groceries
I've mentioned online shopping and delivery services on this site many times in the past. There are several companies that are in the business of providing delivery services, which are much needed not only for busy people, but also the elderly and disabled who may have difficulty with driving or in-person shopping.
Obviously you aren't working from home as a delivery person, but you can almost always work when you want with the apps and services I've listed below. Many of these offer instant payouts and allow tips as well.
In Conclusion
So if you are interesting in online jobs helping people, I hope this list has given you a few ideas for what you could pursue.
I didn't think of everything, so I'd love your input below if you happen to know of jobs where you help people that could be added here.
Good luck if you apply for anything!
BONUS – Get My Work at Home E-Book Bundle For Just $5 Right Now (8 E-Books Total)
If you are wanting even MORE links to jobs across a ton of categories (virtual assisting, data entry, transcription, and more), you may want to download my work at home e-book bundle.

It includes the following e-books ($1 each if you buy them individually):
You will get an email with a link to download the PDF files after your purchase.
Thank you!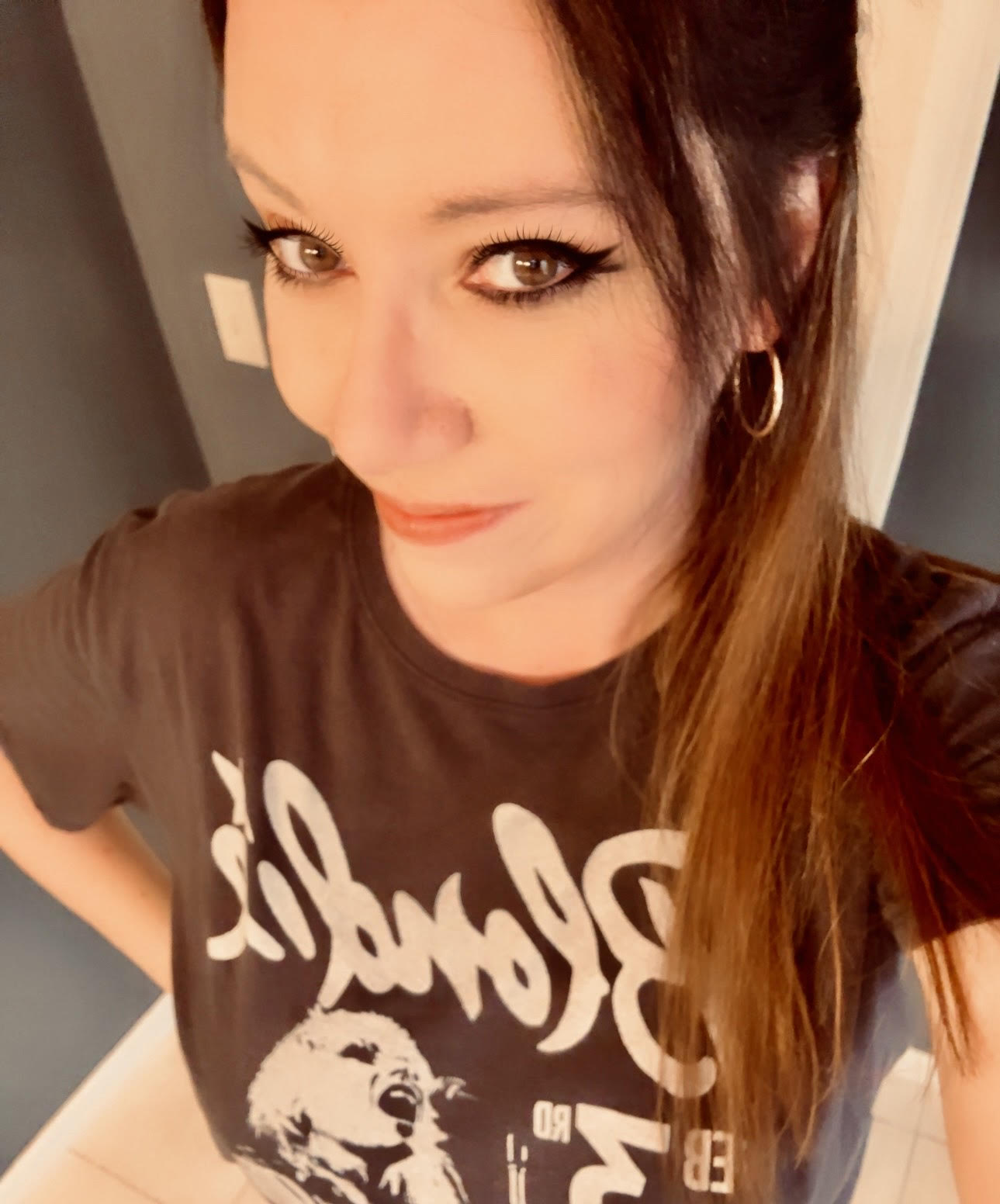 Anna Thurman is a work at home blogger and mom of two. She has been researching and reviewing remote jobs for over 13 years. Her findings are published weekly here at Real Ways to Earn.