If you've been putting off signing up for popular e-courses for work at home training, FlexJobs, or anything else pertaining to work at home, now is the time!
There are several fantastic deals going on today (many of these run through Monday or later into next week) and I have them all here for you!
Check them out below.
Work at Home Black Friday Deals!
TRANSCRIBE ANYWHERE
Janet of TranscribeAnywhere offers popular general and legal transcription e-courses that are also on sale right now. Each of her courses are 60% off!
Janet also has a new copywriting course for aspiring copywriters that is 40% off right now.
Discount is good through Thursday, November 28th.
ONLINE SCHOOL FOR VOICE OVER
Voice over work is another lucrative option for work from home. Several years ago, I interviewed Julie Eickhoff who has been successful with voice over work, to learn more about it. She has created a very popular online voice over training course that you can enroll in if you're interested in this as a career.
For Black Friday, Julie is offering a huge discount on her Triple Course Power Pack Bundle which includes THREE courses … the flagship, "Work from Home doing Voice Overs" course, the Advanced Editing and Mastering Course, and the In My Own Words: Creating Your Autobiography course. It's three courses for $265.50. Regular price for all three would be $445!
Go here for more details and to purchase. It's available now through November 27th.
FLEXJOBS
FlexJobs is one of the most reputable online job boards for remote and flexible jobs. There are no scams, ads, or junk on the site so your browsing experience is simple and stress-free. New posts are added all the time with thousands of companies listed.
If you are interested in trying FlexJobs, you can do so for just $2.95 for 14 days. This is a great way to try it out and see if you like it.
Go here to sign up for FlexJobs.
PROOFREAD ANYWHERE
As we count down the Black Friday hours, here's a reminder: Your path to becoming a freelance proofreader is just a click away. If you're the person who spots every typo and grammatical error, you can turn that skill into a thriving career.
With Proofread Anywhere's course, you're not just learning – you're stepping into a world of independence and financial freedom. And with a 70% discount, it's now more accessible than ever! Plus, the two bonus eBooks are the cherries on top.
Imagine the satisfaction of being paid for something you naturally excel at. Click here to seize this opportunity and get General Proofreading for 70% off using code BFCM70!
Discount is good through November 27th.
WORK AT HOME EBOOKS
And another reminder that my work at home e-book bundle containing 8 e-books for the price of one will be discontinued at the end of this year. Go here for more details on them and to download them.
As always, thanks for being a subscriber and Happy Thanksgiving!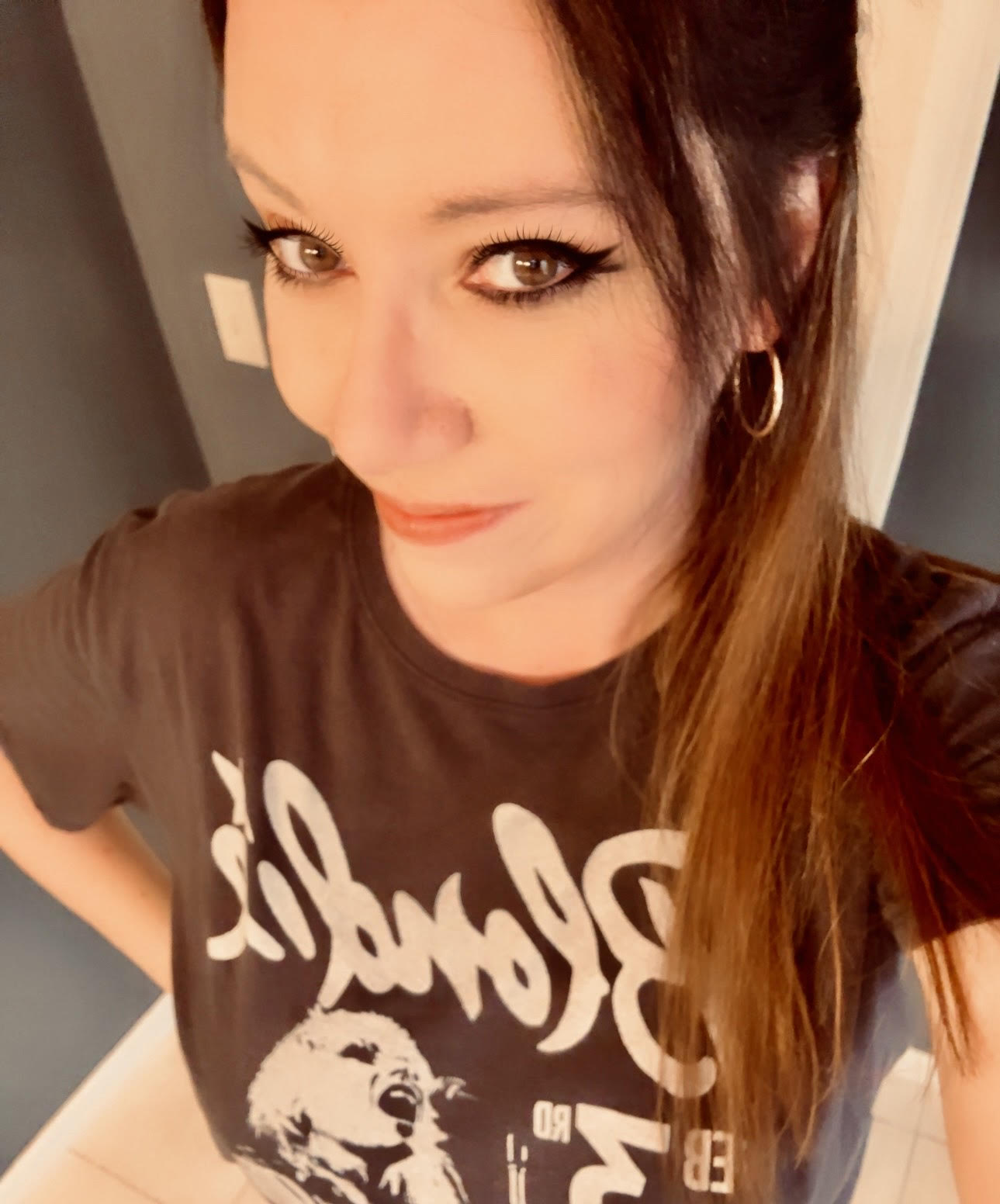 Anna Thurman is a work at home blogger and mom of two. She has been researching and reviewing remote jobs for over 13 years. Her findings are published weekly here at Real Ways to Earn.