If you've been putting off signing up for popular e-courses for work at home training, FlexJobs, or anything else pertaining to work at home, now is the time! There are a ton of fantastic deals going on today (many of these run through Monday or later into next week) and I have them all here for you!
Check them out below.
Work at Home Black Friday Deals!
TRANSCRIBE ANYWHERE
Janet of TranscribeAnywhere offers popular general and legal transcription e-courses that are also on sale right now. Each of her courses are 50% off, or if you enroll in both, you can save and additional 50%! on top of the already discounted prices!
The sale begins November 25th at 12:00 AM ET and runs through Monday, November 28th at 11:59 PM ET.
Go here for more details and to purchase when it's time!
ONLINE SCHOOL FOR VOICE OVER
Voice over work is another lucrative option for work from home. Several years ago, I interviewed Julie Eickhoff who has been successful with voice over work, to learn more about it. She has created a very popular online voice over training course that you can enroll in if you're interested in this as a career.
For Black Friday, Julie is offering The Complete Voice Over Bundle which includes TWO courses … the flagship, "Work from Home doing Voice Overs" course AND the Advanced Editing and Mastering Course. It's two courses for the price of one!
On top of that, students who enroll in the bundle will get TWO years of access to the courses.
Go here for more details and to purchase. It's available now through November 28th.
CAREERSTEP
If you're considering a home-based medical career, I often mention CareerStep as a good option for getting trained. Currently, you can save up to 20% off for Black Friday on healthcare training programs! Offer ends 11/30/22. No promo code needed.
FLEXJOBS
Get 67% Off a FlexJobs membership! Normally $14.95 a month for access to hundreds of daily updated, organized, and scam-free work at home job leads, but today you can get it cheaper with code FRIDAY (applies to all membership levels). Canceling is very easy if you find you don't like FlexJobs. Code is good through December 5th.
Go here to sign up for FlexJobs and use the code now offering the discount.
INTERNET SCOPING SCHOOL
Linda Evenson's popular Internet Scoping School course is discounted up to $200 off! This applies to full-pay plans as well as the payment plans.
If you aren't familiar with scoping as a work at home career, you can go here to read the interview I did with Linda where she explains what it's all about. Essentially, you are doing editing for court reporters. It's lesser-known, but very lucrative!
Go here to check out the Internet Scoping School Black Friday offers.
WORK AT HOME EBOOKS
And another reminder that ALL of my work at home ebooks are on sale for just $1 through midnight, 11/25. Go here for more details on that and to download them.
Good luck! I'll add more deals to this post as I find them.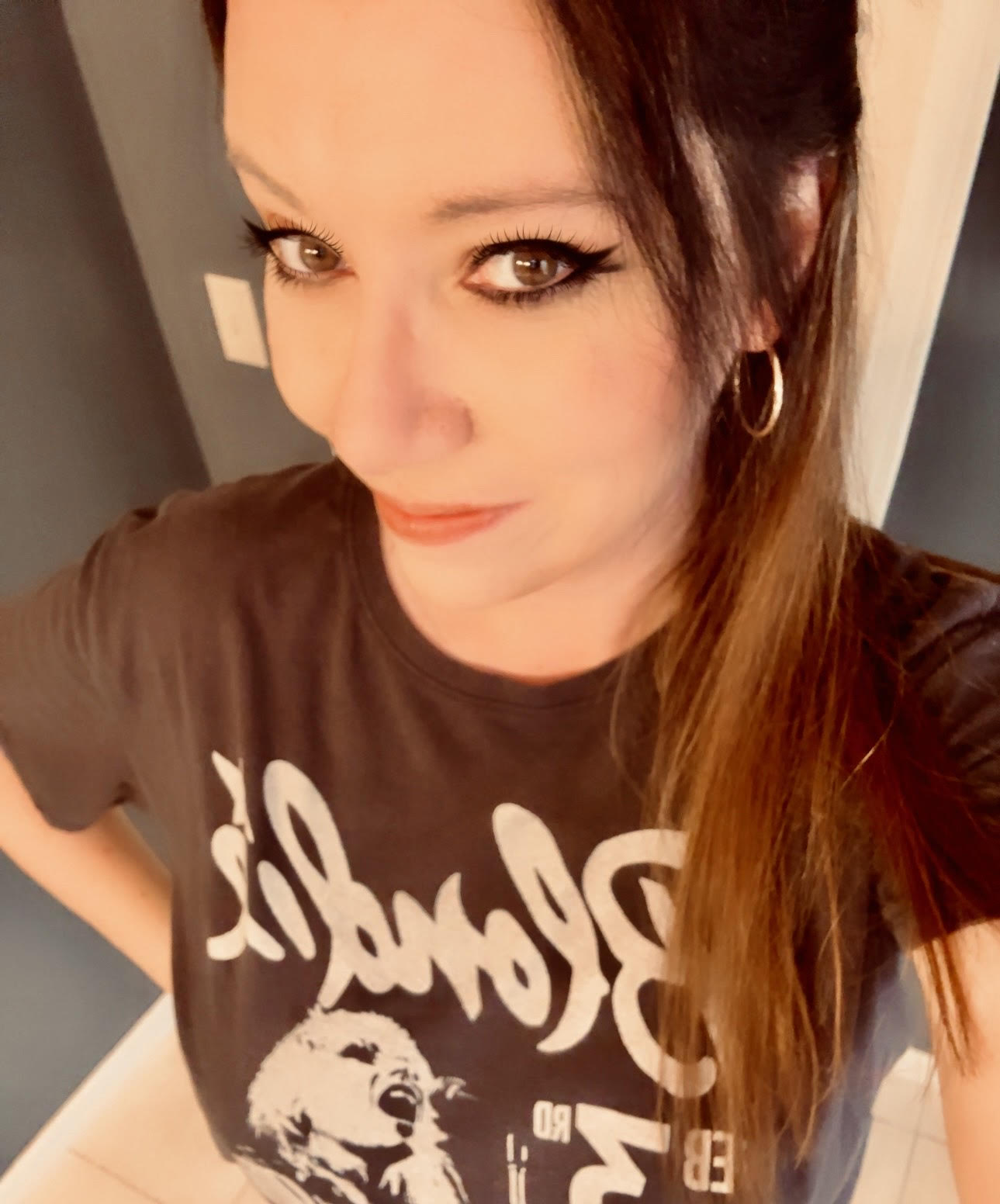 Anna Thurman is a work at home blogger and mom of two. She has been researching and reviewing remote jobs for over 13 years. Her findings are published weekly here at Real Ways to Earn.