Have you ever read a funny slogan or an inspirational quote and thought, "I wish I had a T-shirt that said that!"? I would say most of us (including myself) have. As you might have guessed, this post is going to highlight several sites that pay you to design T-shirts.
So if you're someone who is forever having creative flashes and you also happen to be a fairly decent designer, there's potential for you to earn money here!
Today I did lots of digging around and found quite a few sites you can use to get paid to design T-shirts.
I want to say upfront that most of these only offer a chance to get paid — you'll have to have a "winning" design, or your shirt will have to receive enough interest from potential buyers. Even so, it may be fun to try out if you think you'd be good at it!
8 Ways to Design T Shirts to Sell Online
1. SpreadShop
SpreadShop makes it possible for you to open your very own T-shirt store. Plus there are no fees — the site is completely free for you to use.
There are two ways to earn here — by being a marketplace designer and setting your own prices based on what you think your designs are worth, or you can become a shop owner and earn an commission off each sale of your products.
Go here to check out SpreadShop, or read our Spreadshop review.
2. Sellfy
Sellfy is an eCommerce platform that makes it extremely easy to sell your print-on-demand merchandise, e-books, e-courses, music, and a lot more.
This platform has many features that make it an attractive choice if you are serious about getting started with selling print-on-demand. Setting up a store takes just five minutes!
Sellfy offers built-in analytics, marketing tools, and themes so that you can have your store looking the way you want on desktop or mobile.
They have a 14-day free trial you can take advantage of to see if you like it.
Go here to create your Sellfy account, or read our Sellfy review first.
No Design Skills?
Are you interested in designing T-shirts and other merchandise to sell, but lack design skills? If so, Vexels is a good solution. They offer T-shirt templates, an online T-shirt maker, vector images, illustrations, and merch designs available for commercial use.
They have licenses available for Merch by Amazon, Redbubble, Teespring, Etsy, and more.
Vexel's plans are very affordable. As someone just starting out, you can have access to their whole stock, online tools and more at $21.99 a month.
You can check out Vexels to learn more and get started.
3. SellMyTees
This is another website that will provide you with an online shop for selling your designs on T-shirts. Note that while they do have a free plan for sellers which lets you open up a small basic shop with 20 designs, they do offer paid (monthly) plans as well.
SellMyTees pays monthly via Paypal or check, your choice. There is more info on how payment works here.
You can go here to check out SellMyTees and learn more.
4. Threadless
This is an online T-shirt shop featuring designs from many independent artists around the world. Threadless has an ongoing design challenge that you can submit your own designs to.
Members of the Threadless community are allowed to score the designs submitted, and if yours is one of the best of the best, it will be manufactured and sold. You'll get not only a cash prize for having your design selected, but you will also receive ongoing royalties from sales of your design.
In addition, you can set up your own artist shop on Threadless. Go here to check them out, or read our Threadless review.
5. Bonfire
This site offers a very easy way to design and sell your own premium, custom T-shirts. Bonfire caters not only to individuals, but also to organizations. It's free to get started here with very easy setup and fast payouts.
Payments are made via Paypal, and you get 100 percent of your profit. Bonfire even has a unique feature that enables you to accept tips.
Go here to learn more about Bonfire.
6. TeePublic
Create your own design for a T-shirt, upload it, and it immediately will go up for sale. For 72 hours, the shirt you design will be priced at just $14 but will go up after that so they encourage promoting it heavily during the first three days.
You can check out their commission rates here.
Want to go ahead and get started with TeePublic? All the info is here.
7. Zazzle
You've probably heard of Zazzle — it's very well-known. You can put your artwork not only on T-shirts, but also on coffee mugs, calendars, posters, and more.
Zazzle allows you to open your own online store and also set your own royalty rates for your creations.
I've actually written a review of Zazzle if you'd like to learn more about how it works. Or, if you'd like, go ahead and check out their website here.
8. CafePress
This is another site very similar to Zazzle and about as equally popular. With CafePress, you can create designs and put them on T-shirts, posters, coffee mugs, etc. and then sell them.
You can get your own online branded shop through CafePress. They will handle marketing for your shop and then you can earn royalties on all sales.
I also have a review of CafePress if you'd like to learn more about it, or go ahead and get started with them here.
---
I've always thought that I'd love to create some designs for sites like this and just see what happens. It could, at the very least, result in some extra fun money here and there.
As it is, I don't have time to try it these days. If you try it — we wish you the best of luck!
BONUS – Get My Work at Home E-Book Bundle For Just $5 Right Now (8 E-Books Total)
If you are wanting even MORE links to jobs across a ton of categories (virtual assisting, data entry, transcription, and more), you may want to download my work at home e-book bundle.

It includes the following e-books ($1 each if you buy them individually):
You will get an email with a link to download the PDF files after your purchase.
Thank you!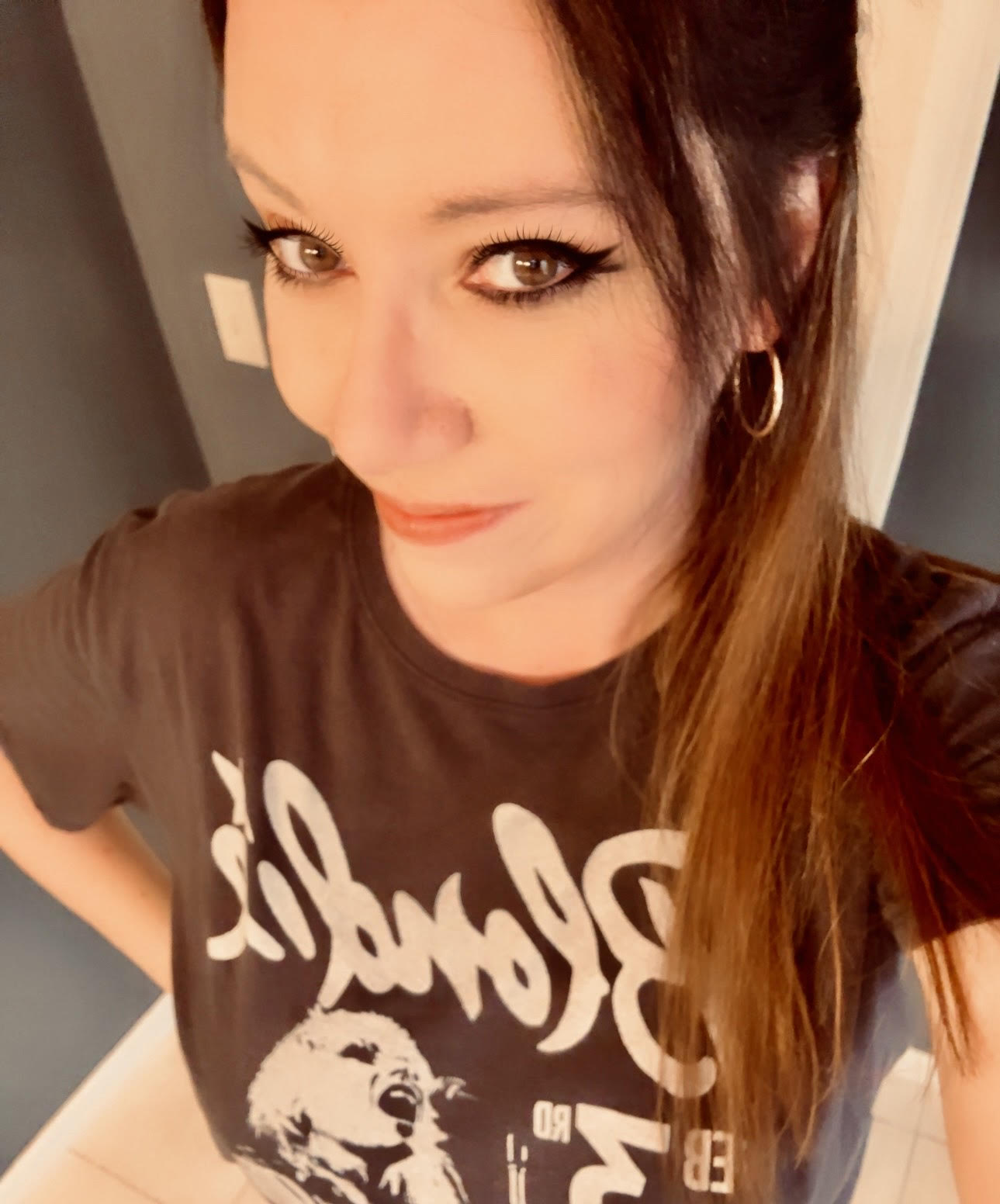 Anna Thurman is a work at home blogger and mom of two. She has been researching and reviewing remote jobs for over 13 years. Her findings are published weekly here at Real Ways to Earn.