I just wanted to let you know that the other day, I finally re-published an eBook I worked on quite a while ago. It's one of those projects I stopped and started so many times. I finally buckled down and got it done.
"Your Quick Guide to Getting Free Products to Test & Keep" is about 20 pages of no-fluff content that will show you exactly how to begin doing product testing on occasion for reputable, brand name companies.
The book contains plenty of information on getting started plus all the companies I'm aware of that you can register with to do this.
Note that getting selected even after you've registered will depend on your demographic, but if you are with enough companies, you should be able to get in on the occasional opportunity.
I do need to mention that if you are outside the US, UK, or Canada, you won't find very much in the eBook that you can do. Of the research I did, most of what I found was geared toward US residents and some for people in the UK and Canada.
I try to keep all my eBooks affordable, and this one is no different. It's available to you for just $1. Good luck!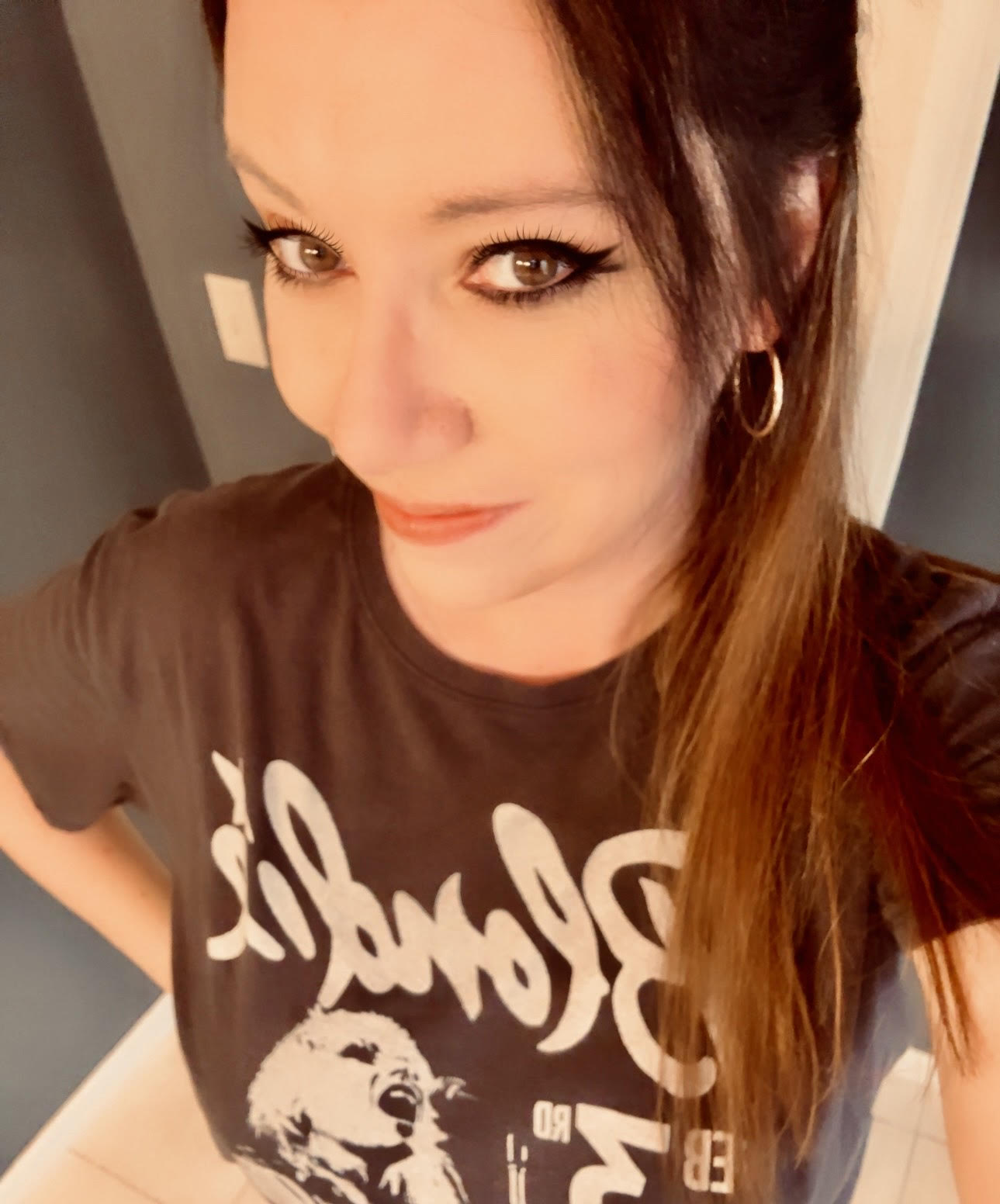 Anna Thurman is a work at home blogger and mom of two. She has been researching and reviewing remote jobs for over 13 years. Her findings are published weekly here at Real Ways to Earn.