If you're someone who can't apply for jobs to take calls from home because there is nothing you can do about background noise, then you might want to consider doing rent surveys for Yardi Matrix! This is a company that is totally OK with background noise and would in fact prefer it.
Why? Because they want the people on the other end of the line to believe that you're a regular person who might have loud pets, kids, etc. since you'll be asking various questions about rental property as though you might be interested in renting.
In truth, you're just gathering information for Yardi Matrix so they can ensure their information on various apartment complexes is accurate and up to date. There are different companies/organizations that have a need for this info, and Yardi Matrix provides it to them from what I understand.
How much does Yardi Matrix pay their workers for doing rent surveys?
Yardi Matrix recently changed their pay structure. It used to be $10 – $11 hourly, but now here is what the website says about pay:
Surveyors will be paid $6 per hour and a piece rate of $.50 for surveys marked Done, $.30 for surveys marked Wrong Number, $.20 for surveys marked Part-Done, and $.07 for surveys marked Answering Machine or No Answer. You will receive at least minimum wage in your jurisdiction for all hours worked; however, you can earn more depending on your speed and efficiency.
What about taxes?
This used to be independent contractor work, but now Yardi Matrix is actually an employee position, so you will not need to worry about your taxes as they will be taking them out of your pay manually.
At one point, they were offering benefits as well, but I am not sure if that is still the case. Their website doesn't currently mention it.
How much do you have to work?
The company expects you to have 75 completed surveys the first week you work, then 100 completed surveys each week after.
You can work whatever hours you would like, but you do need to be conducting the surveys when the apartment complexes are open so you can reach someone.
Also, this is a temporary position, lasting roughly six weeks, so you shouldn't count on it for the long-term.
Yardi Matrix does these surveys three times per year (January & February, May & June, and September & October). Once each work period is up, you can usually work during the next season if you reapply and note that you are a returning worker.
What are the job requirements?
You need high speed internet, good phone etiquette, and an unlimited long distance plan. You won't have to worry about doing any selling, so there's no need to have a background in work from home customer service or anything like that.
There is some training involved, but mainly you just have to ask basic questions. If you have a Voip phone line, that should be OK because I'm reading where a lot of people work using Skype.
How do you apply?
Yardi Matrix is currently hiring for their September/October rent surveys! This could be a great side-gig for you to make some extra holiday cash.
You'll have to take and pass a quiz and also send your resume to the Yardi Matrix contact person. You must also sign a non-disclosure agreement.
What do people say?
I have seen some complaints on various work at home forums about the low pay. But again, it could be a good side gig since hours a flexible and you could possibly work it around other things you do for income.
I haven't done this myself, but this may be worth your time if you feel confident that you could build up speed. It's also one of the few phone jobs available where background noise is a non-issue.
Where do you apply?
You can visit this page for details on how to apply. Good luck!
BONUS – Get My Work at Home E-Book Bundle For Just $5 Right Now (8 E-Books Total)
If you are wanting even MORE links to jobs across a ton of categories (virtual assisting, data entry, transcription, and more), you may want to download my work at home e-book bundle.

It includes the following e-books ($1 each if you buy them individually):
You will get an email with a link to download the PDF files after your purchase.
Thank you!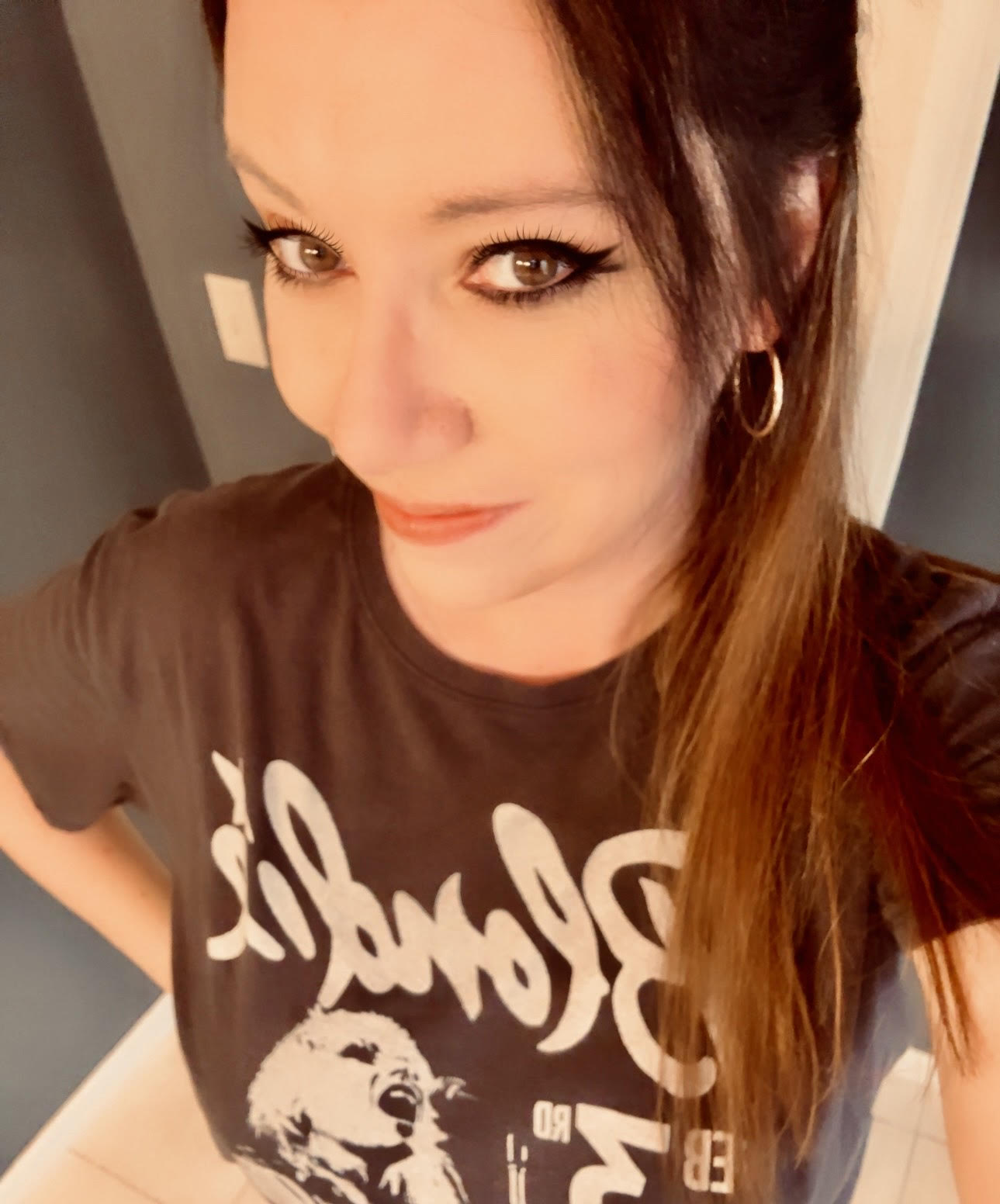 Anna Thurman is a work at home blogger and mom of two. She has been researching and reviewing remote jobs for over 13 years. Her findings are published weekly here at Real Ways to Earn.