One of the more common work at home questions I see asked on different forums I go to is, "What phone jobs are OK with background noise?"
If you've been looking into working from home for any length of time, then you know that phone jobs are some of the most popular options out there and that almost all of those companies do not allow any background noise at all.
And of course if you're a parent with children at home, it can be almost impossible to guarantee there won't be any noise in the background while you work.
Do Such Jobs Exist?
Actually, yes.
There are a handful of companies out there you can do phone work from home for that do not mind background noise. But most jobs like this I've seen involve doing phone mystery shopping.
This kind of work involves calling businesses pretending to be interested in their products or services so you can gather information to send to the company you're doing the calling for.
Background noise is actually encouraged with phone mystery shopping because it's very important that you sound like a potential customer who might be at home with dogs barking, kids screaming, etc.
Your Options
Here are the handful of  companies I am aware of that you could work for and not worry about background noise. Keep in mind that not all of these companies are hiring right now:
Also, I've noticed that many general mystery shopping companies will have the occasional phone job even if they primarily offer in-store shops, so it's not a bad idea to keep an eye on those.
Working a Phone Job Around Kids
Believe it or not, many people are able to work for companies that don't allow background noise with their kids around.
They just get creative and find ways to make it work. I actually received an email from someone a month or so ago claiming that she didn't see what the big deal was about no background noise because she has kids and works a phone job from home with no issues at all.
So how can you do it?
I did some digging around to find out exactly how some people make it work and wrote a post with the tips others had, so I would recommend reading through that if you really want a customer service/sales type phone job from home and you do have small children around.
Keep a Non-Phone Job on the Backburner
Some of the phone mystery shopping work can just be considered supplemental income, so it wouldn't be a bad idea to keep a non-phone job on the backburner just in case work dries up and you need something else to fall back on.
Popular non-phone options include writing, transcription, online tutoring, and search engine evaluation among other things. You can also check through my big list of back-up work from home eggs here.
BONUS – Get My Work at Home E-Book Bundle For Just $5 Right Now (8 E-Books Total)
If you are wanting even MORE links to jobs across a ton of categories (virtual assisting, data entry, transcription, and more), you may want to download my work at home e-book bundle.

It includes the following e-books ($1 each if you buy them individually):
You will get an email with a link to download the PDF files after your purchase.
Thank you!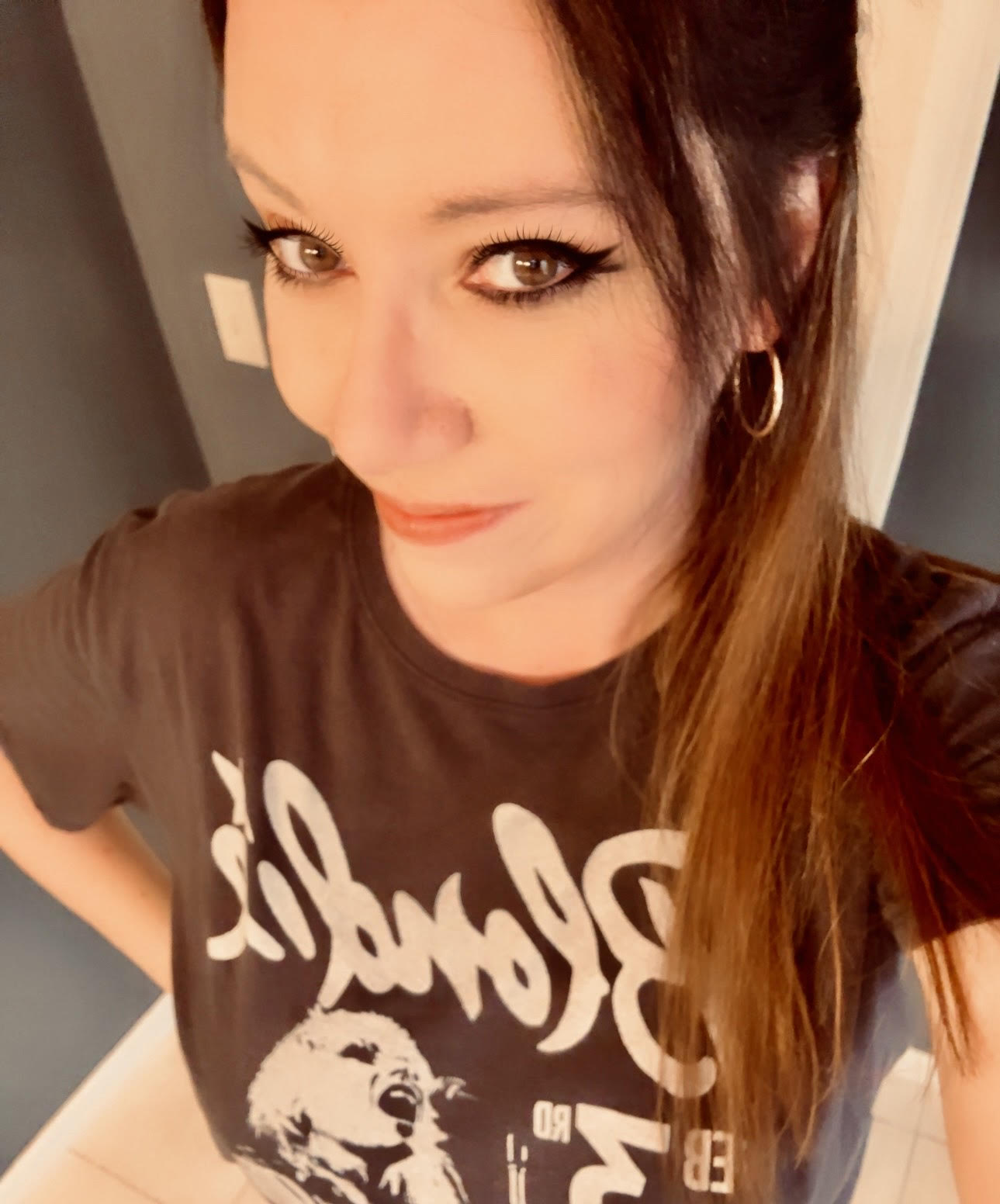 Anna Thurman is a work at home blogger and mom of two. She has been researching and reviewing remote jobs for over 13 years. Her findings are published weekly here at Real Ways to Earn.