Are you looking for a work at home typing job? Then you are in luck! There are several companies hiring right now for people to do work at home doing jobs that involve typing.
These jobs are varied — you may be doing transcription, data entry, or chat agent work — but for all of them, typing is primarily what you will be doing.
People ask me about finding "typing jobs" all the time, so today I thought it may be good to put together a list for everyone to just see what's out there right now in that category.
Good luck to you if you apply for anything listed below!
10 Work at Home Typing Jobs to Apply For
1 – Allegis Transcription – Transcribers
Allegis is now hiring work at home transcribers. You need fast and accurate typing and word processing skills to qualify. The pay rate is listed at $15 to $20 hourly, but it's not clear if this is per hour or per audio hour (transcriptionists are usually paid per audio hour).
You can read our review of Allegis or here to apply.
2 – United Health Care – Senior Data Entry Clerk
United Health Care is now hiring a senior data entry clerk to work from home anywhere in the US. You need at least a year of past data entry or admin experience, and you must be able to commit to a 40 hour work week. Training is conducted virtually from your home. Pay rate will vary depending on where you live but may be around $15 hourly or more.
Go here to apply at United Health Care
3 –
Go here to apply with
4 – Babbletype – Transcribers
Babbletype is looking for transcribers to work remotely doing market research transcription. The pay rate is listed at between $10 and $16 per hour, but again, this is mostly per audio hour (the length of time it takes you to transcribe an hour of audio). Babbletype is seeking people with a high degree of skill in language, listening ability, and ability to deal with more sophisticated transcript formats.
You can read our Babbletype review, or go here to apply for this position now.
5 –
Go here for more details and to apply.
6 –
7 – Transcription For Everyone – Transcribers
Transcription For Everyone is hiring work at home transcribers for legal and general transcription, and this may be open worldwide. This is also an entry-level job — they will train you. You can work entirely on your own schedule, but they do ask you to commit to at least four hours per week. It is possible to become a transcription editor the longer you have been with them.
Go here for more details and to apply.
8 – Cass Information Systems – Offsite Invoice Payment Specialist
Cass Information Systems is looking for an offsite invoice payment specialist to work from home. The company is located in Columbus, OH, but it is not clear if you must be located there as well. In this role, you will operate and maintain a personal computer in a work-at-home environment, accurately entering data to pay utility invoices and prepare customized reports. This is part time work.
Go here for more details and to apply, or read our Cass Information Systems review for more details.
9 –
Go here for more details and to apply.
10 – LegalProofs
LegalProofs is needing work at home general and legal transcribers. This is paid per page rather than per audio hour. Payments are made weekly with Paypal. This may be open worldwide, but they are not hiring workers in California or Massachusetts. Minimal experience is needed, and it is possible to get promoted to proofer, QA, or other positions working as W2 employee depending on your performance.
Go here for more details and to apply.
That wraps up our list of work at home typing jobs open now! Because this post is time sensitive (dated 3/4/22), this jobs may not be open at the time you view this post.
If a job is closed, don't be discouraged. Just keep tabs on the company's "Hiring" page and check back later. We will update and republish this post in the future with fresh information.
11 – Bonus Tip – Check FlexJobs
FlexJobs is my favorite job board for hundreds of flexible and remote job listings updated five days per week and guaranteed scam-free. You can preview their current list of typing jobs here.
It is $14.95 a month to be a member, but you can get 30 percent off your one-month membership using promo code AFFILPROMO. Very easy to cancel also if you find a job and no longer need their service, or if you just find it isn't helpful for you.
Good luck!
BONUS – Get My Work at Home E-Book Bundle For Just $5 Right Now (8 E-Books Total)
If you are wanting even MORE links to jobs across a ton of categories (virtual assisting, data entry, transcription, and more), you may want to download my work at home e-book bundle.

It includes the following e-books ($1 each if you buy them individually):
You will get an email with a link to download the PDF files after your purchase.
Thank you!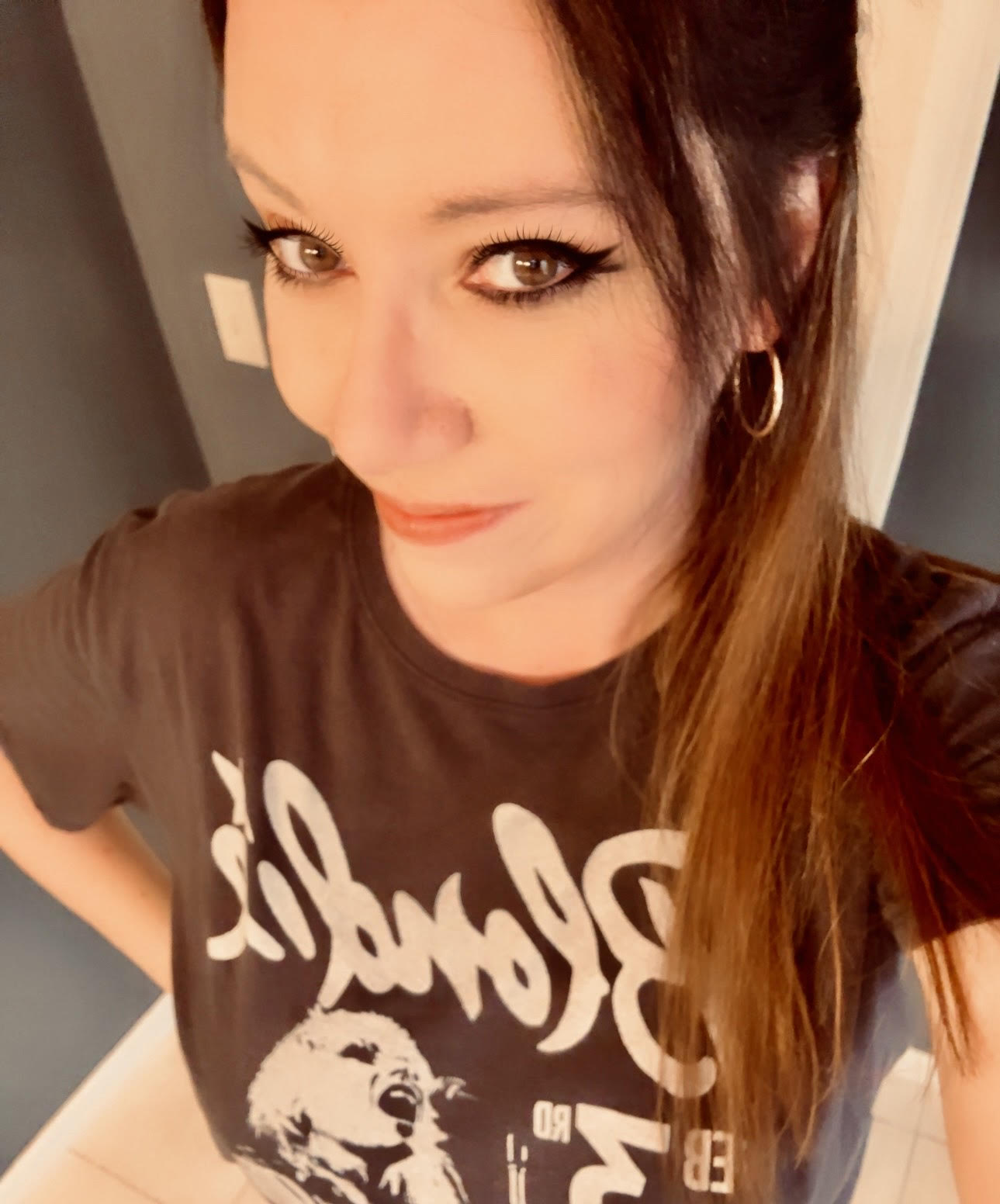 Anna Thurman is a work at home blogger and mom of two. She has been researching and reviewing remote jobs for over 13 years. Her findings are published weekly here at Real Ways to Earn.