I have been trying to do occasional blog posts for companies hiring in different specific states. So far, I've covered California, Texas, and Florida. Next on the list is New York!
New York is one of the most populated states in the US. And unfortunately, I do frequently see it excluded. Many companies say they cannot hire from New York. However, this is most often the case with freelance roles.
But all hope is not lost. If you live in New York and you want a work at home job, the 10 companies below are hiring within the state.
If you are not in NY, you should browse these openings anyway. Most of them are open to other US states as well.
Good luck if you apply for anything!
10 Companies That Hire People to Work at Home in New York
Ranker – Data Operations Assistant (Read Review). CA, NY, AZ, IL, TX, VA, WA, PA. Mostly a copyediting job. Must have extensive knowledge of pop-culture for fact-checking purposes and good research skills. Pay is not disclosed.
First Quarter Finance – Researcher. US, except for CA, MA, NJ, or NY. Must have a passion for meticulous research. Resume required. Flexible schedule. Pay rate not given.
Boldly – Executive Assistants. US (except for Washington, DC, Alaska, and Hawaii) and UK. Must have a minimum of 7 years of direct hands-on experience as an executive assistant or senior administrative assistant to one or more executives as well as 4 years of calendar management experience including coordinating meetings, appointments, and schedules for executives. Starting pay at $24-$28 an hour (£18 in the UK).
BKA Content – Product Description Writers (Read Review). Must be at a college writing level, with a  solid grasp of English grammar, spelling and punctuation and ability to meet strict deadlines. Average rate varies, but they say you can expect to make around $14-$21/hour depending on speed.
ZOE – Customer Support Associates. CT, GA, IN, MA, NJ, NY, TX, VA. Strong problem solving and communication skills are required, as well as availability for a flexible schedule. Pay is unknown.
HireVue – Customer Support Reps. Several US states, shifts will be MST. 2+ years experience in a customer service role required, as well as excellent communication skills. Pay is $17.50 / hour.
Elevance Health – Customer Care Reps. You must live within 50 Miles of Latham, NY, Middletown, NY, Manchester, NH, Wallingford, CT, South Portland, ME, or Roanoke, VA. Full-time, paying between $16.25 and $17.50 hourly. Benefits included. Requires a High School Diploma or equivalent and previous experience or any combination of education and experience which would provide an equivalent background.
Welocalize – Ads Quality Rater. Anywhere in the US, including NY. English speaking. You will use a unique, web-based tool to evaluate search engine advertisements based on project guidelines. Pays $15 hourly. This is W2 role, not independent contractor.
Knock – Loan Originator. US, including NY since company is based in NY. Must have 3+ years experience as a licensed Mortgage Loan Originator with an emphasis on purchase loans and $15mm+ in purchase volume closed over the last 12 months.
TheSkimm – Fact Checker. NY (in-office) or remote. Supporting the Skimm Money, Skimm Well, Skimm Parenting, and SEO editorial teams by fact-checking editorial newsletter and web content. At least 2+ years of experience in fact-checking specific positions or writing/editing roles that require fact-checking. Prefers a bachelor's degree. Pays between $30 and $35 hourly.
I hope this list has helped you if a work at home job in New York is what you are looking for.
Finding More Work at Home Job Leads — My Tips:
Subscribe to our weekly work at home email updates here. It's free, and this way you won't miss out on any potential future job openings.
Keep an eye on our work at home job leads page. This is where we list everything we find. The list goes back for two months! It's updated at least five times per week.
Consider a FlexJobs subscription. FlexJobs is a reputable job board focusing specifically on flexible and work at home positions. Everything is pre-screened scam-free, plus there are no ads or other junk to wade through to get to what you're looking for. I've paid for a membership and found it be worth it. It's $14.95 a month, but you can get 30 percent off that by using promo code AFFILPROMO when you check out.
Good luck to you! Please comment below if you are aware of other companies that may be hiring in New York for work at home.
BONUS – Get My Work at Home E-Book Bundle For Just $5 Right Now (8 E-Books Total)
If you are wanting even MORE links to jobs across a ton of categories (virtual assisting, data entry, transcription, and more), you may want to download my work at home e-book bundle.

It includes the following e-books ($1 each if you buy them individually):
You will get an email with a link to download the PDF files after your purchase.
Thank you!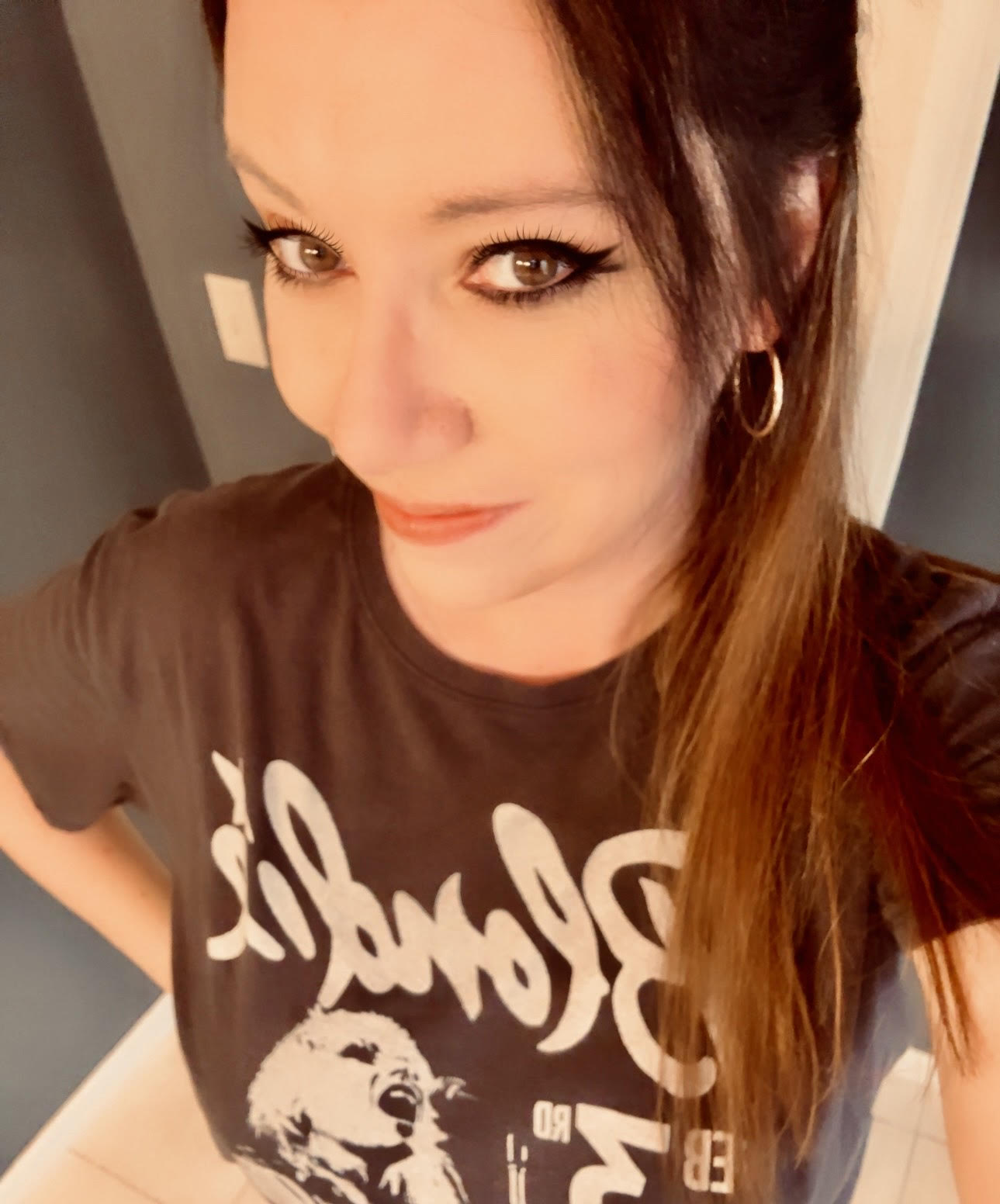 Anna Thurman is a work at home blogger and mom of two. She has been researching and reviewing remote jobs for over 13 years. Her findings are published weekly here at Real Ways to Earn.