Work from home jobs are relatively easy to find right now in most states across the country, but California is a little bit different. Because of certain labor laws, especially with regards to the treatment of independent contractors, some companies go out of their way to exclude California residents when hiring remote workers.
But fear not, there are a decent number of work from home jobs in California if you know where to look. And due to the state's stringent labor policies, a great many of them are full-time employment opportunities with decent benefits packages.
In this article, we've put together a list of 20 companies that are currently recruiting remote workers in California. Please note: some of these jobs might not be available by the time you read this, but all of them were actively hiring at the time of writing.
20 Work at Home Jobs For People In California
Amazon – Amazon has really ramped up their remote jobs operation in recent years. They have all sorts of work from home opportunities available right now, including both entry level and higher paying positions. Most of these jobs are location dependent, and there seem to be quite a few offerings for people who live in California.
Automattic – This is the parent company behind WordPress, Tumblr, and a number of other well known online services. They're huge and have a big remote workforce, with jobs for people at all levels of experience, all over the world.
Away – If you have one year of previous experience in a customer-facing job, you can apply to work as a phone representative for this luggage company. California positions available. Pay isn't disclosed.
Stitch Fix – Read Stitch Fix review – This is a California based company that helps people shop for clothes and provides personalized fashion advice. Pay varies depending on the position. Some of the jobs are high-paying gigs with stringent requirements (software engineers and etc) while others are for entry level applicants.
Carewell – A firm that makes and sells elder care products. They have customer care associate positions available in California. Pay is $15 to $18 per hour.
Omada Health – This is a health and wellness consultation firm. They frequently hire remote customer service people nationwide, including in California.
PetDesk – A Veterinary software company. They hire remote customer service agents in California. Pay is $20 hourly.
United Health – This big-name health insurance firm hires remote customer service agents in California and several other states. The jobs are full-time only, and your schedule might vary from week to week, based on the company's needs. They offer 16 weeks of paid training for new hires, conducted virtually via computer. Pay is not disclosed.
American Specialty Health – Another insurance company, with several California locations. They hire entry level remote customer service agents, and also offer number of other remote-only jobs with more stringent experience/education requirements. Pay for their call-center jobs is $15 hourly.
Action Property Management – Apply for a customer service position with this California homeowner association management company. The pay is $20 per hour, and some of the jobs seem to require late-night shifts.
Boldly – This firm is pretty well known in the remote-staffing industry. They offer work from home positions in a number of different categories, but are especially known for their virtual assistant job, which has a starting wage of $22 per hour. As of this writing, Boldy is currently hiring in 22 states, including California.
LaserAway – A large laser hair removal chain. They hire full time remote scheduling coordinators in California. Weekend availability is required and pay is $16 hourly.
Horizon3.ai – Get hired as a customer success manager for this cyber-security software design firm. Requirements aren't explicitly laid out in their hiring materials, but I get the impression you'll need a fair amount of prior relevant experience. Pay is not specified.
Motorola Solutions – This well known telecommunications company is currently hiring remote customer success managers in California. Requires 3-years of experience. Pay is not specified, but there have a nice benefits package, including medical insurance, dental insurance, and vacation time.
Songbird Therapy – Get a call-center job with this company that provides in-home care to autistic children. The position involves a mix of responsibilities, including customer service, in-bound appointment making, and virtual assistant duties. This is a full time position. Pay is not specified, but they do appear to offer a benefits package.
Foresight Mental Health – This mental-healthcare provider has several remote openings for California residents, including virtual therapist jobs for qualified applicants, and some customer service positions.
Jerry – This company sells an app that helps people find insurance deals in their area. They hire in California for quite a few different remote positions, including customer service and content writing jobs. Equipment will be provided. Pay varies depending on the position.
Sky Fields – A non-profit organization devoted to urban farming initiatives. They're recruiting remote customer service agents in California. Pay is not disclosed, but they do offer a benefits package, including health coverage and a 401k.
Tradesy – This company runs a peer to peer marketplace for trading and buying luxury fashion products. Most of their roles are WFH-based, and they hire in California. Pay varies depending on the job and your location, but they set a minimum threshold at 50k per year for entry level positions.
TutorMe – A virtual tutoring company. They actively recruit online tutors in California. Pay is $16 hourly. Specific requirements vary depending on the position, but a college education is generally mandatory for all tutoring jobs.
If you aren't already, be sure to subscribe to our weekly work at home email newsletters! We do list openings for California inside these emails when we find them. It's free to be on our list.
We hope the above list gave our California readers some good starting points for finding their next work from home job! Good luck!
BONUS – Get My Work at Home E-Book Bundle For Just $5 Right Now (8 E-Books Total)
If you are wanting even MORE links to jobs across a ton of categories (virtual assisting, data entry, transcription, and more), you may want to download my work at home e-book bundle.

It includes the following e-books ($1 each if you buy them individually):
You will get an email with a link to download the PDF files after your purchase.
Thank you!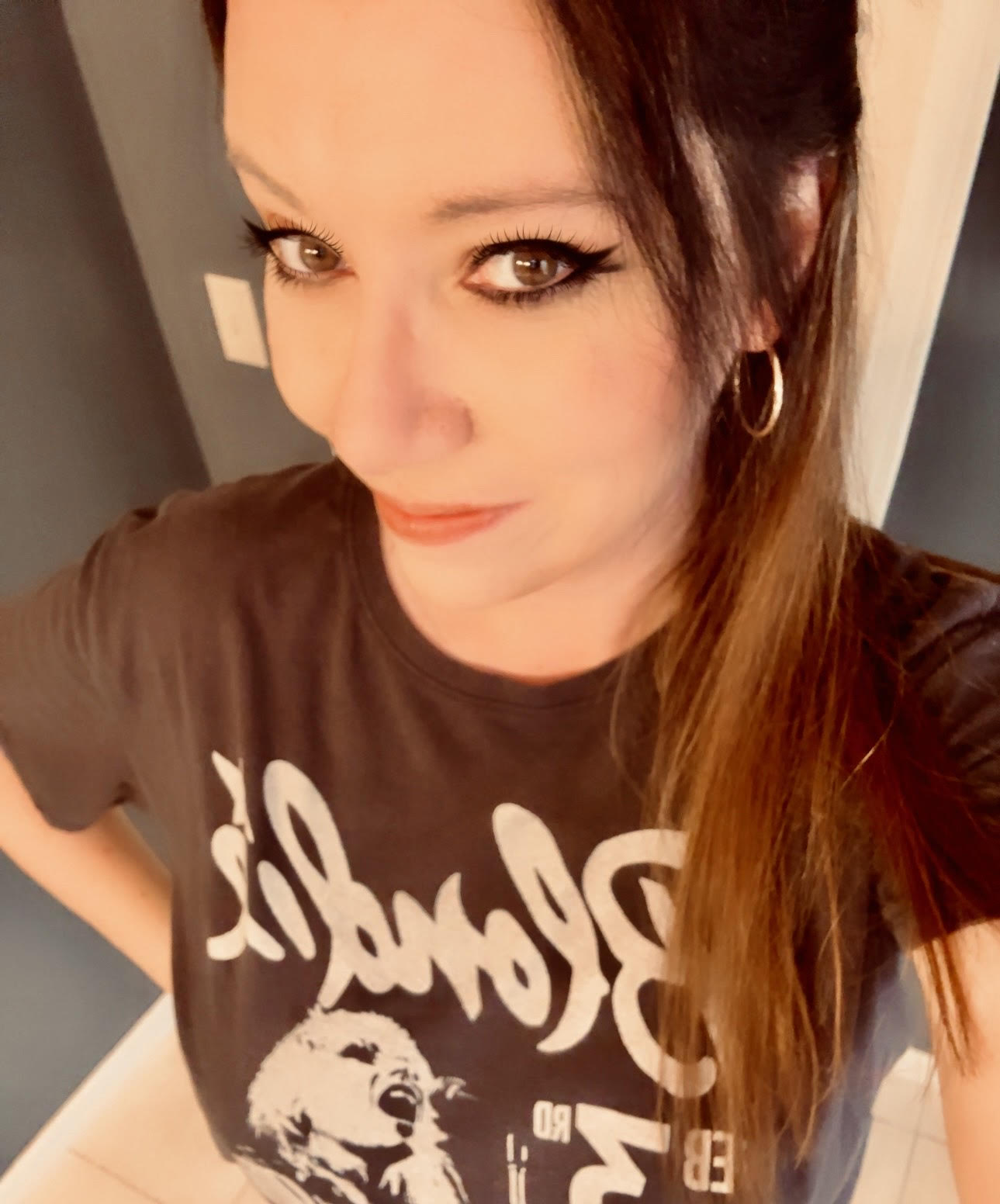 Anna Thurman is a work at home blogger and mom of two. She has been researching and reviewing remote jobs for over 13 years. Her findings are published weekly here at Real Ways to Earn.