I've been the owner of a Fitbit Flex activity tracker for almost a year now, and I have to admit that even though I didn't use it every single day last year, it resulted in me being much more active than I typically am and helped me lose about 20 pounds.
Unfortunately, I had no idea for most of last year that wearing my Fitbit Flex could also earn me cash and rewards, but it can!
If you have one or are thinking of buying one to get healthy this year, you'll want to pay attention to the list below so you can get a little more than just better health out of it.
Note that most of these just reward you with points you can redeem for products and stuff, and there are only a few that promise cash rewards. Also, if you don't have a Fitbit, you should know that many of these sites/apps will work with other brands of activity trackers.
1 – Achievemint – This is the one that pays cash, and unfortunately there is a waiting list to get signed up. Achievemint is an app you can sync your Fitbit up with and begin walking your way toward a $50 check.
You need 50,000 points to get the check and you have to take 125 steps to even get one point towards that 50,000. But if you're going to be using your Fitbit anyway, there's no harm in letting those steps accumulate even if takes months and months (or a year?) to reach the $50 payout.
2 – FitStudio – This is a website you can register with that is powered by the popular Shop Your Way rewards program. If you're already a Shop Your Way member, you can just use the same login you use for that site to get going with FitStudio.
Sync your Fitbit once you're logged in and begin earning points for steps. These points can be redeemed at ShopYourWay, but unfortunately you'll have to use them quickly once you've got them because they expire after seven days.
3 – Bounts – This an app created by a company based out of the UK. You can sync your Fitbit to the Bounts app and earn points for every day that you log more than 7,000 steps. You can use your points to buy credits that are redeemable in the Bounts reward shop. Even though this is a UK based company, anyone in the world can download and use the app.
4 – Walgreen's Balance Rewards – If you shop at Walgreen's and have a Balance Rewards card, you can connect your Fitbit to it. Then, you'll begin earning Balance Rewards points for your walking.
5 – Leap4Life – You can register an account (free) at this site and sync your Fitbit or other devices. Earn points for tracking your activity, and then redeem these points for products from popular health and fitness companies or exchange them for cash.
6 – EveryMove – This is a company that many employers go through to reward their workers for being more active. You can sign up as an individual and then connect your Fitbit or other activity tracking device to the site.
Being active gets you points that you can redeem for discounts on various products. If your employer is signed up to use the site for rewarding workers for activity, your fitness tracker can earn you points that you can also redeem for incentives from your employer.
#7 – Pact – This is an app we've written about before that will either reward you for keeping your activity goals for the week, or penalize you for not keeping them. You can earn small amounts of cash or lose small amounts of cash just depending on whether or not you meet your fitness goals.
You can connect your Fitbit to the Pact app so that the steps you take will count toward your activity for the week.
8 – Higi – Another app that will reward you with points you can use toward healthy products or charitable donations. Connecting your Fitbit to Higi will help you earn points faster for being active.
9 – AARP – If you're an AARP member, you can connect your Fitbit to their site and earn points for your activity. Your points can be redeemed for savings on products, travel, and other things.
Another Idea
If you like the idea of earning money and rewards for losing weight, you might want to look into Healthy Wage. This is a site you can use to bet on yourself to lose weight and earn a substantial amount of money if you follow through with your goals.
Want to Buy a Fitbit?
There are several on the market, but this is the one I have. Overall it's been great, although the little thing that sticks in the USB port on the computer for wireless syncing did go out on me after just a few months. But, I contacted Fitbit and had no issues getting a complete replacement for free.
BONUS – Get My Work at Home E-Book Bundle For Just $5 Right Now (8 E-Books Total)
If you are wanting even MORE links to jobs across a ton of categories (virtual assisting, data entry, transcription, and more), you may want to download my work at home e-book bundle.

It includes the following e-books ($1 each if you buy them individually):
You will get an email with a link to download the PDF files after your purchase.
Thank you!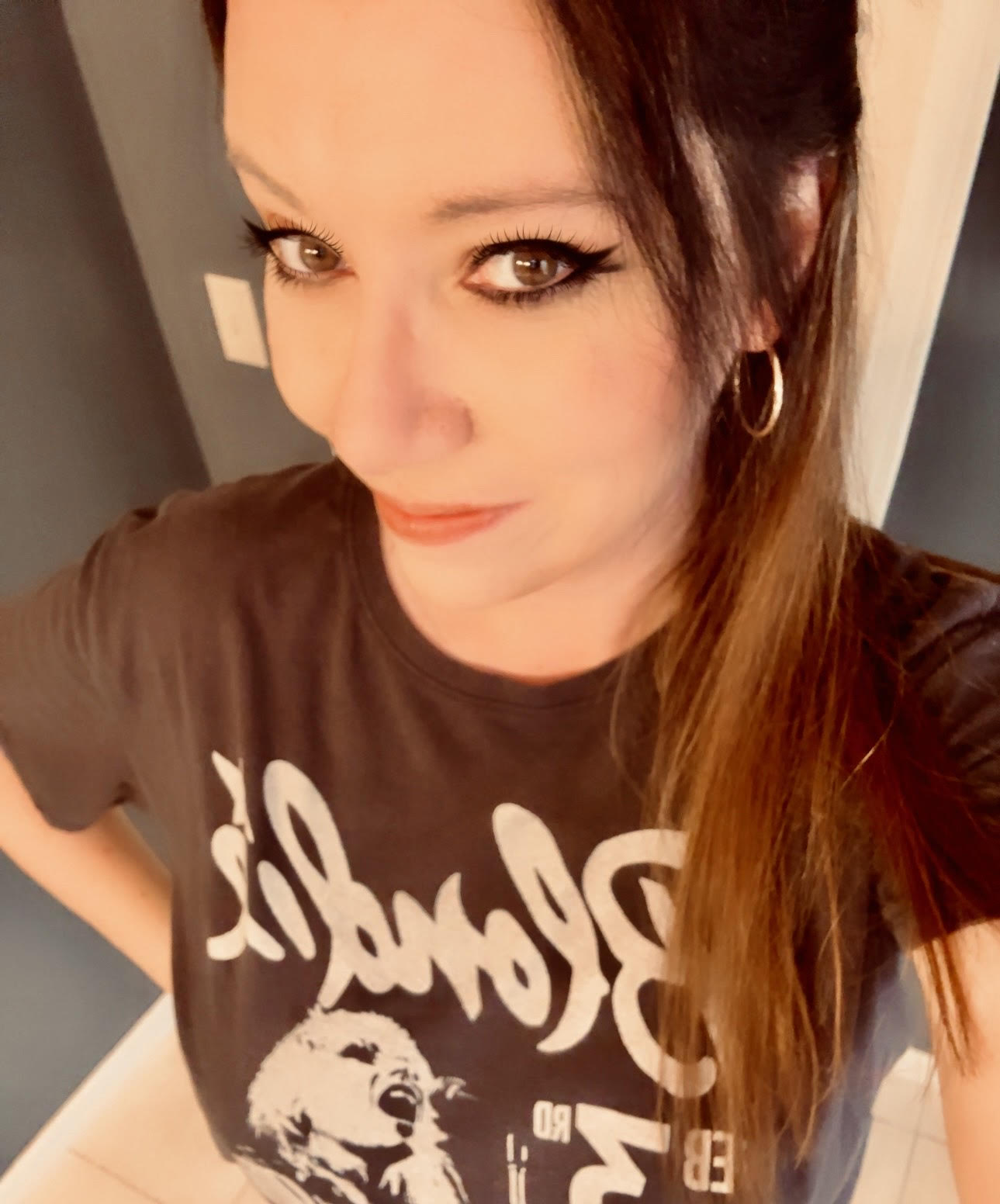 Anna Thurman is a work at home blogger and mom of two. She has been researching and reviewing remote jobs for over 13 years. Her findings are published weekly here at Real Ways to Earn.