If you don't mind the idea of phone work from home but would prefer not to do customer service or sales, you might consider applying for work from home telephone survey jobs. I've been coming across a lot of different companies lately that hire for this.
While telephone interviewer jobs are outbound calling, you may not be quite as likely to irritate the people you call because you aren't trying to sell anything.
Instead, you're just gathering information. The type of information you're gathering will depend on the company you work for and what type of business they are in.
There are several different companies you can apply with to become a surveyor/ interviewer. Below I've provided the name, website link, and some brief information about each company. Keep in mind job openings come and go, so there may or may not be openings now.
Work From Home Telephone Survey Jobs
1 – Apptical
As a phone interviewer for Apptical, you are contacting people who have signed up for insurance, asking about medical histories and things like that. The people you call should usually be expecting you to contact them with the questions, so there won't likely be as many irritated people on the other end of the line.
No rate of pay is listed and this info is hard to find as Apptical employees must sign an NDA promising not to reveal that info.
There are apparently opportunities to work either full- or part-time and you will need a land line phone. There are also a lot of inbound calls where you talk to insurance agents.
Check for job openings here or read my full review of Apptical here.
2 – Advanis
Advanis is almost always hiring telephone research interviewers. Note that this company is based out of Canada and appears to hire only Canadians.
I'm You would be conducting market research. The training is fully paid. A land line phone and quiet working environment are required. Unfortunately they do not list rate of pay or hours required on their website other than to say everything is flexible.
Go here to check for job openings at Advanis.
3 – Service 800
Service 800 regularly hires work at home customer service representatives/interviewers to conduct interviews with customers who have recently had service experiences.
Previous customer service experience, computer knowledge and telephone skills are are listed as mandatory. Additionally, this company only hires in FLORIDA, GEORGIA, IOWA, MINNESOTA, NORTH DAKOTA, SOUTH DAKOTA, TEXAS, & WISCONSIN.
Go here to check for openings at Service 800.
4 – Jackson-Stevens
Jackson Stevens is hiring a pre-screen qualifying interviewer to work at home. You will be conducting initial pre-screening of candidates and, when appropriate, scheduling secondary interviews with senior leadership.
This is a fully remote role requiring 15-20 daytime hours per week.
Rate of pay isn't listed.
Go here to see the job posting for more details and to apply.
5 – Penn-State
Penn-State needs part-time survey research telephone interviewers. This can be in-person or remote. Evenings and weekends are required.
This is for for a research project about Pennsylvanians' engagement in interactive gaming, so it's likely a temporary position and may require that you live in Pennsylvania yourself. The listing is not clear.
This is an entry-level position not requiring past experience in call center work or research. Rate of pay not listed.
Go here for more details and to apply.
6 – Bonus Tip – Check FlexJobs For Even More Interviewer Jobs
FlexJobs is one of my favorite sites to use for finding remote jobs and learning about new companies that hire remotely.
The great thing about FlexJobs is that they guarantee ALL listings are scam-free. They list hundreds of jobs — all of which are either remote or flexible in nature — five days per week. There are also no ads on the site.
Because there are no ads, they do charge a membership fee since that is the only way they can see a return on their job-searching efforts. But it's cheap — $14.95 a month. And you can get a 30% discount if you use promo code AFFILPROMO.
If you sign up and don't like it, it's very easy to cancel right away so you are not billed again for the following month.
Go here to check out FlexJobs.
BONUS – Get My Work at Home E-Book Bundle For Just $5 Right Now (8 E-Books Total)
If you are wanting even MORE links to jobs across a ton of categories (virtual assisting, data entry, transcription, and more), you may want to download my work at home e-book bundle.

It includes the following e-books ($1 each if you buy them individually):
You will get an email with a link to download the PDF files after your purchase.
Thank you!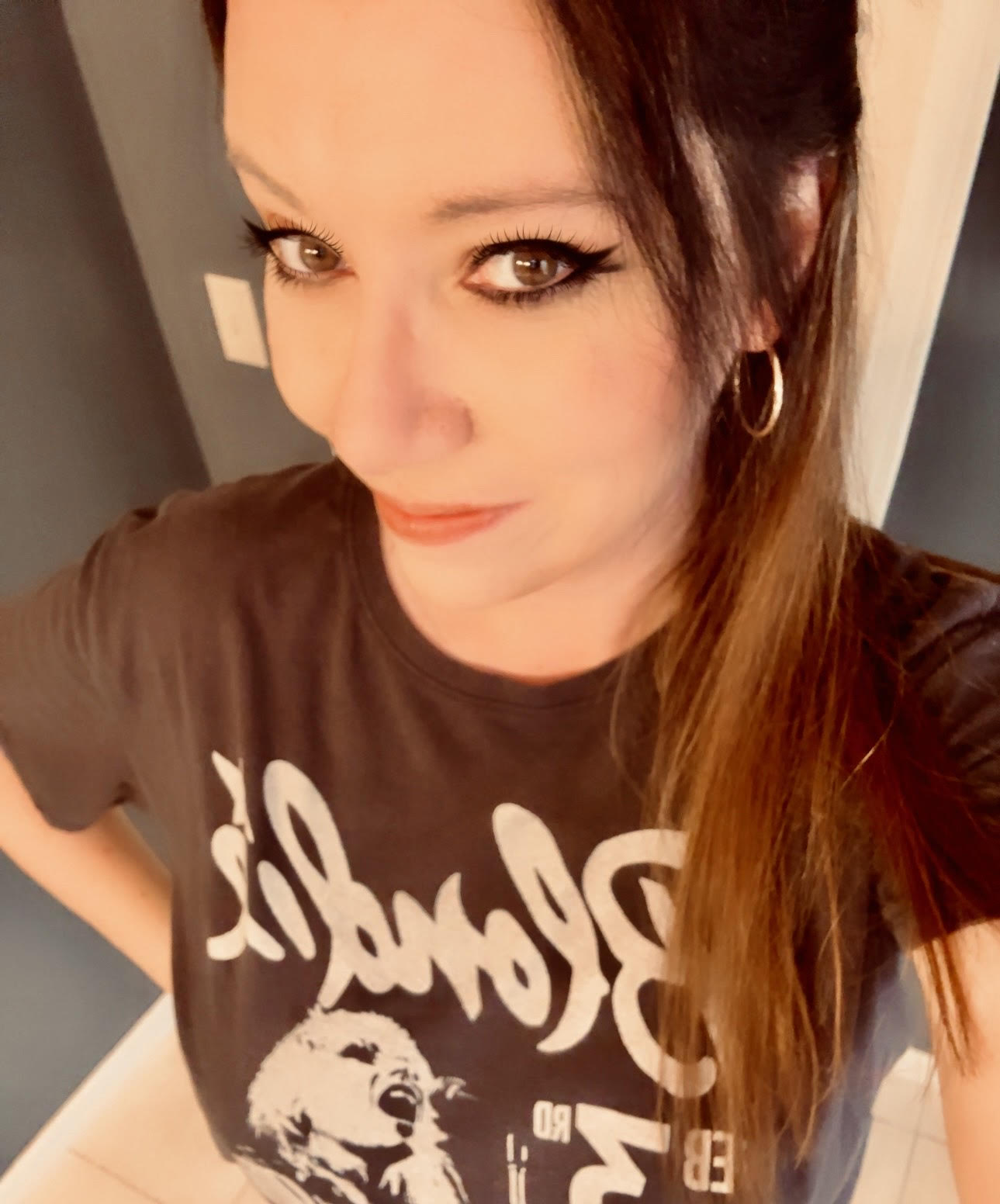 Anna Thurman is a work at home blogger and mom of two. She has been researching and reviewing remote jobs for over 13 years. Her findings are published weekly here at Real Ways to Earn.