Starting your own online resale business doesn't always require knowledge of coding and marketing. Amazon's Fulfillment by Amazon (FBA) program allows anyone without a college degree or experience to profit from selling merchandise on Amazon. Follow this four-step process to jumpstart your online resale business:
1 – Create an Amazon seller account.
You can sign up as a professional or individual seller. Individual sellers are charged 15 percent commission plus 99 cents per item sold. Professional sellers are charged the 15 percent commissions plus a flat $39.95 per month.
It probably would be better to start with the former option. During your first couple of months as an Amazon seller, you'll likely sell a handful of items. However, this likely won't help justify the monthly fee.
You can switch to the professional seller option once you begin selling more items per month. Remember to add the "Fulfillment by Amazon" option.
2 – Hunt for sales and cheap items.
Use mobile apps to scan barcodes to automatically locate and purchase sale-priced items. Clearance and going-out-of-business sales often discount items up to 90 percent below their market value.
Look up garage sales online or in your local newspaper, and check out their wares for cheap prices.
Garage sales are usually held by inexperienced sellers. These sellers are often more concerned about getting rid of their excess belongings than making a large profit. Have your smartphone handy to research prices of unfamiliar items while you're there; you don't want to miss out on buying a new item for a ridiculously low price.
3 – Create unique listings.
Set your listings apart from others of the same item. Having the lowest total price for an item (including shipping) places your listings at the top and will increase your chances of sales.
If you don't have the lowest price, avoid having your listings get lost in the lower rankings by creating bundles of two or more units for a special price. A bundle is listed as a unique item rather than another single listing of the same item, thus better allowing your listing to stand out.
You can also create bundles containing different items to ensure your item's uniqueness. This will decrease your chances of being undercut by other sellers with lower-priced, single-item bundles.
4 – Ship to Amazon and you're done!
Pack your items and unique bundles in sturdy boxes. Don't waste money buying boxes; shopping centers, especially the 24-hour ones, often discard their old boxes at about midnight. Employees will gladly give you these undamaged boxes for free.
Print out labels and packing slips that Amazon assigns to your items and stick them on their respective boxes.
You'll have to pay for shipping, so ship your merchandise via carriers that partner with Amazon, such as UPS. The Fulfillment by Amazon program takes care of everything after this point.
When your items are sold, Amazon ships them out to the buyers and handles all customer service and refund requests. Simply check your account for receipt of funds. Then, deposit them into your bank account when you meet the minimum threshold.
Becoming an FBA seller allows you to continuously hunt and purchase cheap items without worrying about storage issues, since you're constantly shipping them to Amazon's distribution centers.
Remember to get free shipping boxes from stores and choose an Amazon-affiliated carrier. Once you're accustomed to the process and making a profit, transition to the professional seller option to unlock special merchandise categories. Doing this will also help you save on Amazon's fees.
Intrigued? Want to know more about how this all works?
If this is intriguing to you, you can sign up for this FREE 7-day email course from Jessica and Jeff Larrew (6-figure Amazon sellers) to learn more about how it all works. Good luck!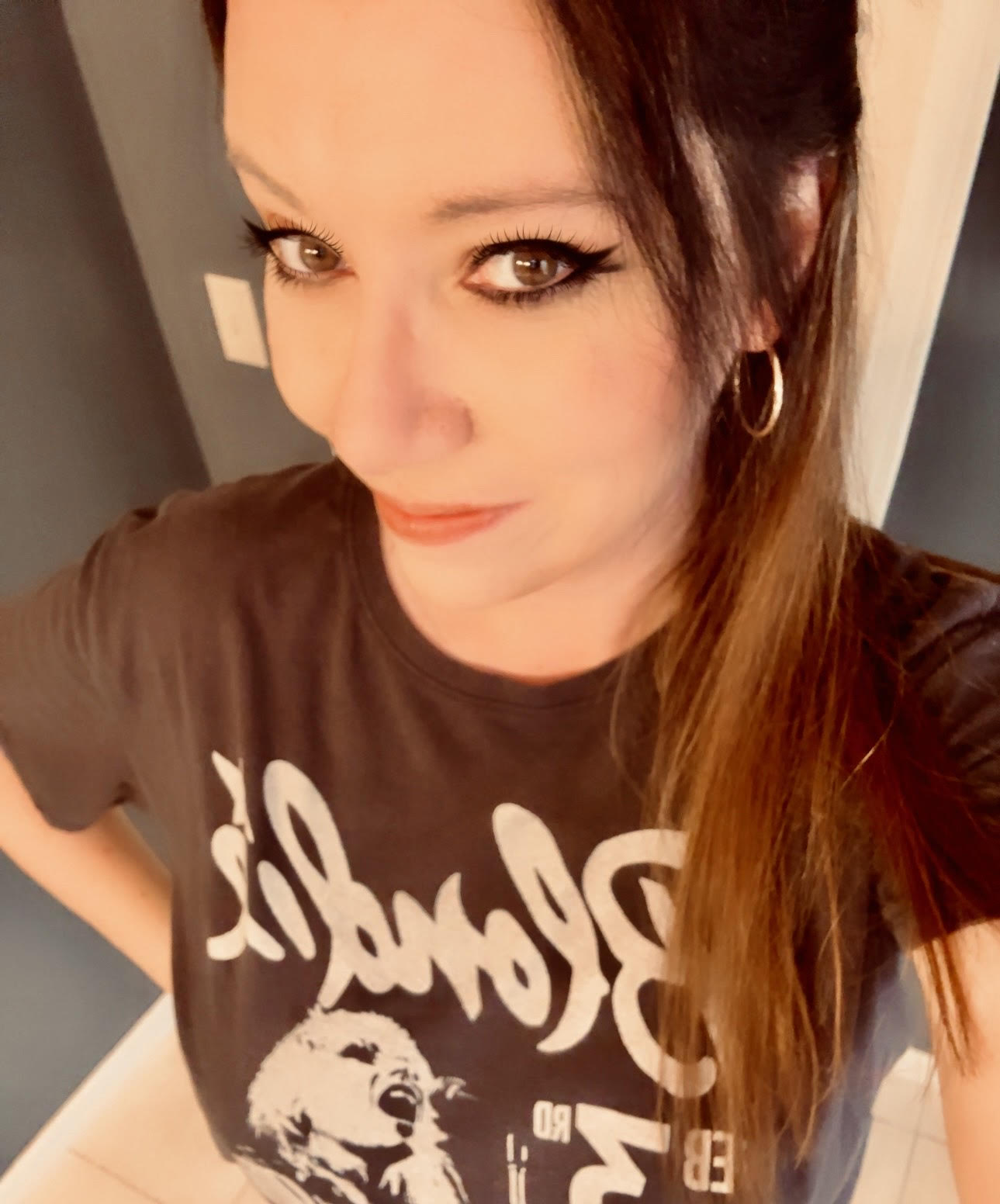 Anna Thurman is a work at home blogger and mom of two. She has been researching and reviewing remote jobs for over 13 years. Her findings are published weekly here at Real Ways to Earn.