These days, we're running across more and more companies that operate with fully remote workforces. This was practically non-existent ten years ago — trust me!
I personally think it's fantastic that so many companies are finally realizing the many benefits of having fully remote workforces. It saves them money on keeping up office spaces AND they get happier, more productive workers who enjoy feeling comfortable working in their own spaces, saving money on gas, and who aren't dealing with the stress of a daily commute.
Today I decided to share with you a handful of companies that I've found are fully remote. They'll often have open, remote jobs available across many different categories — customer service, marketing, tech support, and more.
1 – Articulate
Articulate builds creator tools for workplace learning. According to their website, ALL of the Fortune 100 companies use Articulate programs to train their employees.
I discovered that Articulate does operate with a fully remote workforce. They were listed in Inc. magazine as one of the best companies to work for in 2022.
As of the date of this blog post, they have many open jobs in engineering, legal, marketing and communications, project management, and sales.
Articulate's workers receive many benefits including health insurance, paid time off, 401k, plus they set you up with a computer and whatever equipment you need to do their work.
Go here to browse the open jobs with Articulate.
2 – Toptal
Toptal is in the business of helping major corporations find workers. They are a global company operating in over 90 countries.
Toptal has a fully remote workforce. Their website states you can work absolutely anywhere you want provided you have wifi and your own computer or laptop.
The company offers benefits, including a flexible time off policy for core team members, as well as paid sabbatical leave after five years.
When you browse the career opportunities on Toptal, you'll see there are options for employment in many different categories including business, creative and design, legal, marketing, sales, publications, and more.
Go here to browse all work at home opportunities with Toptal.
3 – Automattic
Automattic is another global company with work at home positions in 98 countries. They are a technology company responsible for building popular online software and apps including WordPress, Tumblr, and more.
As far as benefits are concerned, per their website, Automattic offers professional growth, open vacation policy, generous parental leaves, wellness support, sabbaticals, more.
Currently Automattic has open work at home jobs across many different categories including engineering, design, and business development and marketing.
To browse the open positions with Automattic and apply, go here.
4 – FlexJobs
I am very familiar with FlexJobs both as a user and promoter! They are a popular website with daily updated work at home and flexible job listings that are guaranteed to be legit.
FlexJobs does regularly hire people to work directly for them, and these positions are always full remote. The company has been completely remote since they got started in 2007.
There are lots of benefits offered if you are lucky enough to get on with FlexJobs, including paid time off and various types of insurance.
You can go here to see what remote openings FlexJobs currently has available.
5 – Airbnb
You've most likely heard of Airbnb! This is a company that is in the business of helping people find places to stay on vacation, and helping aspiring hosts list their properties.
Due to the Covid pandemic, Airbnb recently announced they will be switching things up so their employees are allowed to work from anywhere in the world.
Airbnb offers many benefits to their employees including health plans, paid family leave, annual travel credits, and more.
Open work at home jobs with Airbnb are available in many departments including administration, marketing, finance, community support, legal, sales, engineering, and more.
Go here if you're interested in a work at home job with Airbnb.
There are MANY more companies that we see every day that are starting to switch over to 100 percent remote workforces, or at the very least allow many of their employees to work remotely. We think this is wonderful news!
We wish you the best of luck if you apply with any of the companies listed above.
BONUS – Get My Work at Home E-Book Bundle For Just $5 Right Now (8 E-Books Total)
If you are wanting even MORE links to jobs across a ton of categories (virtual assisting, data entry, transcription, and more), you may want to download my work at home e-book bundle.

It includes the following e-books ($1 each if you buy them individually):
You will get an email with a link to download the PDF files after your purchase.
Thank you!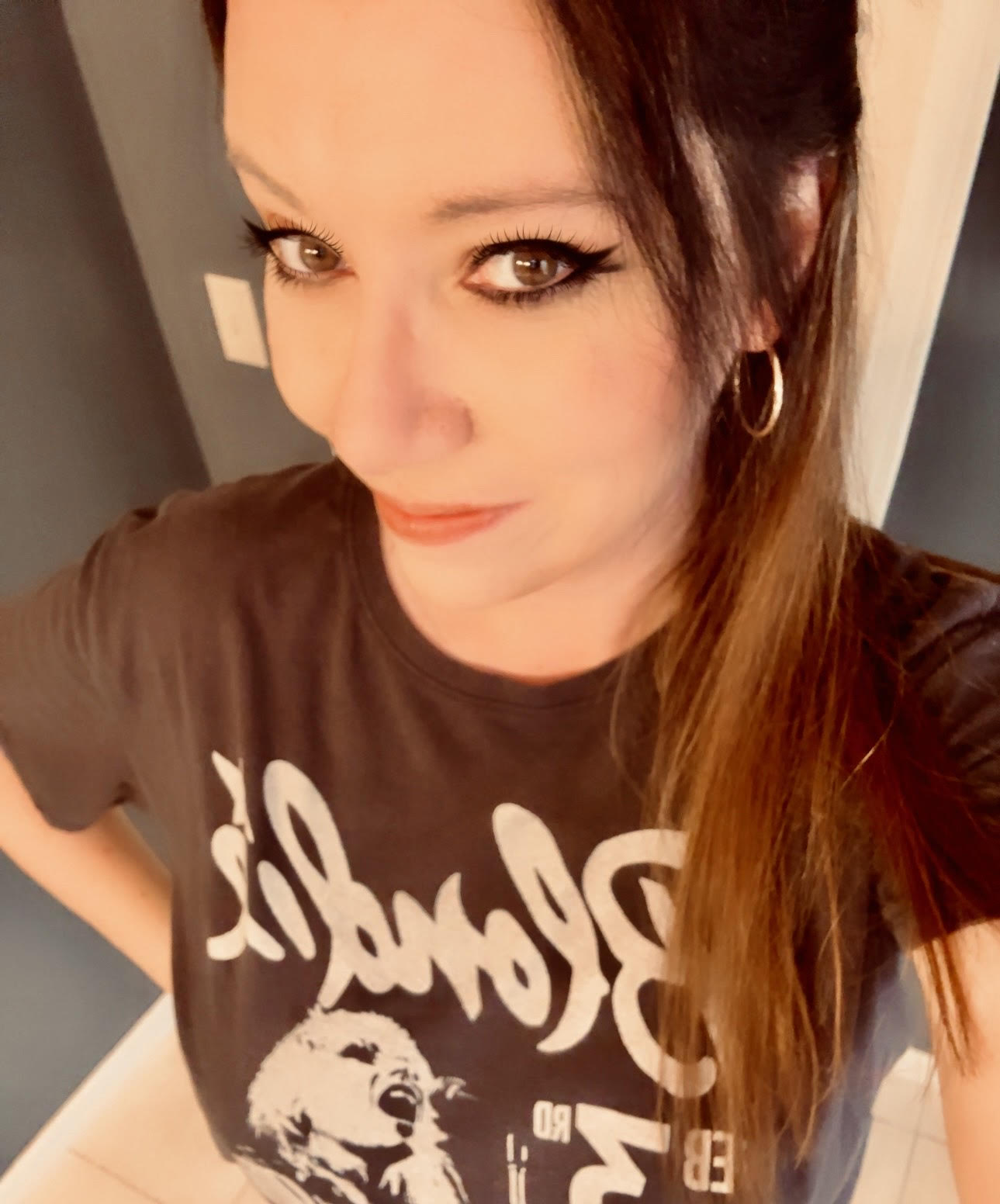 Anna Thurman is a work at home blogger and mom of two. She has been researching and reviewing remote jobs for over 13 years. Her findings are published weekly here at Real Ways to Earn.