We get a lot of requests from our readers for more articles on extra-money making opportunities – small things you can do in your spare time to earn some additional pocket-change. This category includes things like paid surveys, and sites that offer rewards for performing small tasks.
Recently, there's been a mini-surge of new companies that specialize in paying people to write app reviews, so we decided to have a look around the web to see what's available and do a writeup on the topic.
There are a few different kinds of app review sites. For some of them, you'll be writing short reviews that you'll post on major web storefronts, like the Google store or Amazon. It can be tough for new software to get traction without a decent number of reviews, so companies go out of their way to find as many reviewers as possible, especially in the early days right after a new app releases.
The other kind of app review site is more focused on getting customer feedback in order to improve the functionality of a product. These companies will typically ask you to try their software out and see what you think of it, then answer questions and possibly do a quick writeup describing your experience.
You generally won't get paid a ton of money for writing reviews, and there's almost no way you could expect to make a living doing it, but the work is fairly easy, and you might even find a cool new app you enjoy using in the process.
This is a growing category, but there aren't that many sites to choose from at the moment. The list below includes some of the better known companies we discovered during our research.
Sites That Pay You To Write App Reviews
1 – Apperwall
This site is extremely straightforward and simple to use. All you have to do is set up an account, download one of the apps on their list, try it out, and post your opinion. You'll get paid a dollar per review, and are allowed to review once per day, for a total of $30 monthly.
All payments are delivered via Paypal, and it can take up to seven days to receive your reward.
You can read our Apperwall review, or sign up for Apperwall here.
2 – Playtestcloud
This site is mostly focused on mobile games, but it's close enough that we decided to include it. You have to pass an exam to become a tester, but if you fail they give you a chance to try again.
Generally, you'll be paid 9-bucks for a fifteen minute playtest, and the money is delivered exclusively via Paypal. Games are assigned based on demographics information and other factors, so there is definitely a hard limit on how much you can expect to earn.
You can read our PlaytestCloud review, or sign up for the site here.
3 – Amazon Mechanical Turk
This service, created by Amazon, is pretty well established. There are all sorts of jobs you can do to make small amounts of money through mTurk, and app reviews are just one of them.
The pay rate varies depending on the client company offering the assignments. To get access to some of the better paying tasks, you might have to work smaller jobs for a while and build up your worker rating.
Unlike the other options on this list, mTurk pays through direct bank deposit, or via Amazon gift cards. Paypal is not an option.
You can read our Amazon Mechanical Turk review, or sign up here.
4 – Review Stream
This site is kind of an old school design, and it looks a little sketchy at first glance, but apparently they will pay you for writing reviews.
They offer a mix of software and app review opportunities. The pay varies from about $2 to $10 per review, depending on the type of software you're testing, but that number changes periodically and may be different by the time you read this.
Earnings are delivered via Paypal, and you have to build you account up to a certain level before you can make a withdrawal request. The amount needed varies depending on the pay for your first review of that submission cycle. For example, if you started the payment cycle with a review that paid five dollars, you need to earn at least $50 to request a withdrawal, but if your first review was a $3 assignment, you would only need to make $30.
Overall, the site is very confusing, and they could definitely do a better job making all this information available to users, but plenty of people have had decent results getting paid for their work, so it is apparently better than it seems.
Go here to check out Review Stream.
5 – Capterra
To be honest, this site is a little confusing to use, but it is one of the most popular sites in the category. According to some people, you need to have a LinkedIn profile that proves you're a real professional in some relevant industry before you can access paid reviews.
It's possible that the rules have changed since then. At this point it's very easy to sign up with just a Google account, but getting access to reviews seems to be more difficult. It may also be the case that Capterra is in a temporary state of flux at the moment.
What I can tell you for certain is that people have been paid as much as $10 per assignment, and have made as much as $100 per month, writing reviews for Capterra. Whether or not that's still possible is difficult to determine, but for the moment we'll leave the site on this list, pending further investigation.
Go here to check out Capterra.
---
Hopefully, you found some interesting extra cash opportunities among the options listed above. There aren't a huge number of dedicated sites that offer this kind of work at the moment, and some of the companies that deal in this area still primarily operate through third party services like mTurk.
Make sure you sign up for our free weekly work at home newsletter if you don't already get it! We send out all kinds of work at home jobs and other opportunities.
Good luck if you pursue anything listed above!
BONUS – Get My Work at Home E-Book Bundle For Just $5 Right Now (8 E-Books Total)
If you are wanting even MORE links to jobs across a ton of categories (virtual assisting, data entry, transcription, and more), you may want to download my work at home e-book bundle.

It includes the following e-books ($1 each if you buy them individually):
You will get an email with a link to download the PDF files after your purchase.
Thank you!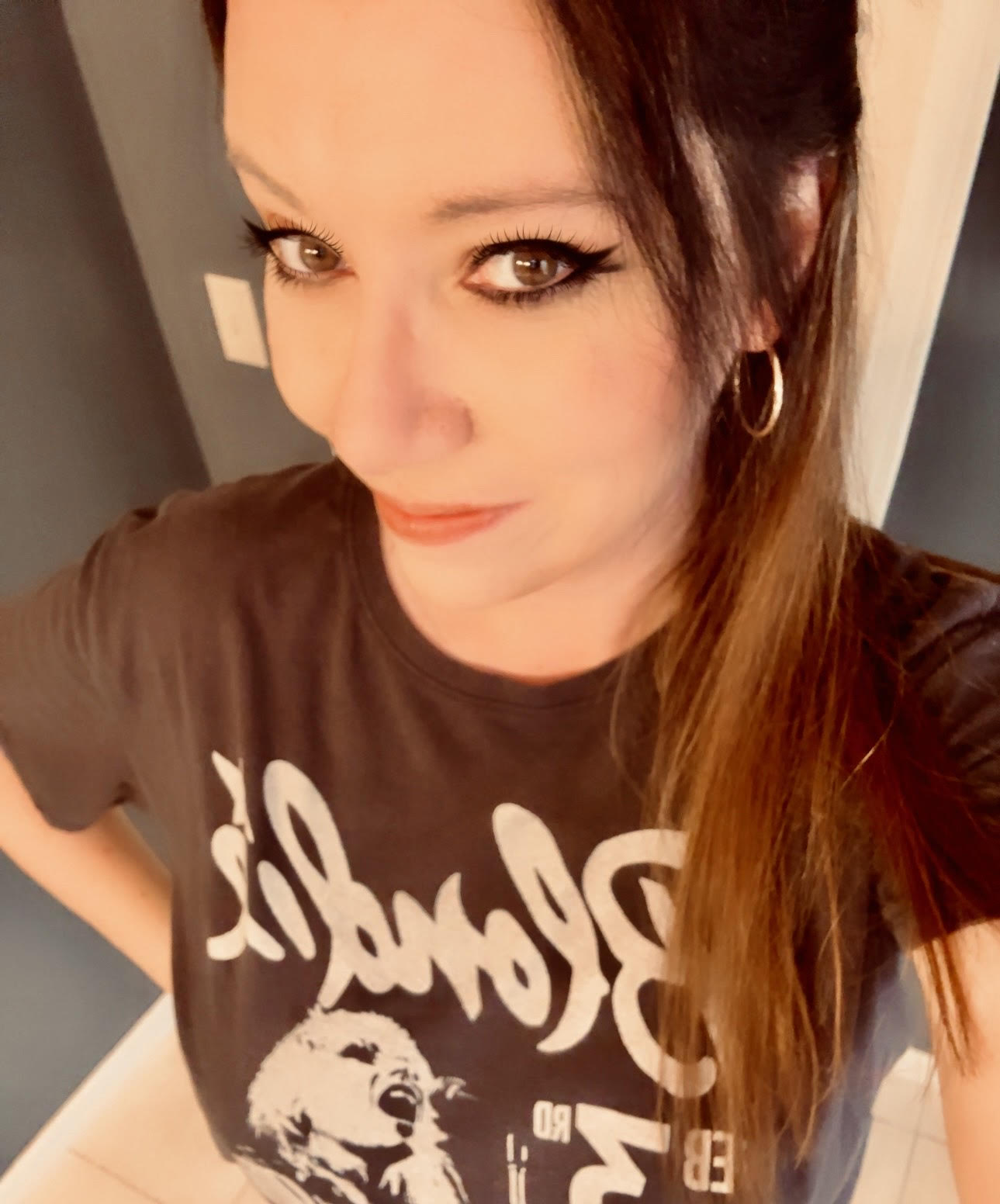 Anna Thurman is a work at home blogger and mom of two. She has been researching and reviewing remote jobs for over 13 years. Her findings are published weekly here at Real Ways to Earn.