Do you usually stay up late at night to watch Sportscenter on ESPN, spend hours of time listening to sports commentary podcasts, or read blogs about your local teams? Are you interested in getting paid to write about sports, or looking for sports related work at home jobs? Then read on!
The dream job for an aspiring sports writer would be penning articles for a major newspaper, or contributing to one of the big sports media giants like ESPN. But those are tough gigs to land. There are thousands upon thousands of sports fans out there who would love to become writers, so the competition is pretty fierce.
If you're just starting out, you're going to have to aim a little lower. You may have to do some small time freelance writing, or contribute articles for blogs in exchange for revenue share.
To eventually get into more lucrative and exciting work, you'll need to gain some exposure and build your credibility as an authority on your chosen sport.
Fortunately, though it will probably take a while to reach the top of the sports writing ladder, you can still make some decent money along the way.
And if you approach things with the right attitude, you're sure to learn a lot in the process. Below we've listed a few useful sites that can help you get started on the path.
Get Paid To Write About Sports
Upwork
One of the best ways to get your feet wet in the sports writing biz is to become a freelancer. You get to be your own boss, and you get some great experience doing what you love while building up a base of reliable, paying clients.
Upwork always has quite a few job postings looking for writers who can produce sports content quickly and professionally. The pay rates are all over the place, but new jobs get posted all the time, so you never know what you might find.
Go here to browse the sports writing jobs on Upwork or read our Upwork review first.
SBnation
SBnation is a big independent sports blog network. They have sites for just about every major sports team or subject, and they occasionally hire new regular contributors.
You can also pitch them article ideas by going here, and selecting "I want to pitch a story" from the contact drop-down menu. There's no mention anywhere about how much you'll get paid, but this is a pretty popular sports portal, so the exposure might be worth something all on its own.
Go here to sign up at SBnation. Note openings are not always available.
Athlon
Athlon media group is looking for NFL and college football fans who have solid writing chops to join their team of regular content contributors. You'll need to fill out a form and submit links to two published sample articles. The pay rate is unspecified.
Go here to sign up at Athlon.
Fansided
Fansided is looking for basketball writers to create content for their Hoopshabit site. They offer both revenue share and flat pay per piece.
You can pitch article concepts or apply for a regular contributor position, which apparently offers a very flexible schedule and the freedom to come up with your own article ideas.
Go here to sign up at Fansided.
LWOS
Though LWOS is known as a baseball network, they actually have several sites devoted to various professional sports leagues.
They're looking for writers who can become a regular part of their staff. If selected, you'll spend most of your time covering one particular team, and you need to specify in your application which teams you'd be open to writing about.
The pay is based on traffic with no ceiling.
Go here to sign up at LWOS.
Endgame360
This is a high-pay sports writing position. Preference is given to candidates located in AL, CA, CO, DC, DE, FL, GA, IL, KY, LA, MA, MI, MO, NC, NJ, NM, NY, OH, PA, SC, TN, TX, VA, or WI. A four year college degree is required.
They offer competitive salaries. $46,668-$58,542 depending on experience and qualifications. Writers are eligible for a monthly bonus plan based on performance and production.
Go here to learn more about the position.
The sites above are just a sample of the many sports writing gigs available. Unfortunately, most of them either don't specify pay or rely on a revenue sharing scheme, and that's generally what you'll find when you go looking around the web for writing jobs in this niche.
As I mentioned in the intro, there a lot of very talented people who love sports, including some who are happy to work for free, so you have to put in a lot of effort to make the big bucks.
If you're really passionate about becoming a professional sports writer, and know that you have what it takes, then stick with it and do what's needed to build a solid reputation.
Better opportunities will eventually open up when you make some connections and start creating a nice portfolio of work.
BONUS – Get My Work at Home E-Book Bundle For Just $5 Right Now (8 E-Books Total)
If you are wanting even MORE links to jobs across a ton of categories (virtual assisting, data entry, transcription, and more), you may want to download my work at home e-book bundle.

It includes the following e-books ($1 each if you buy them individually):
You will get an email with a link to download the PDF files after your purchase.
Thank you!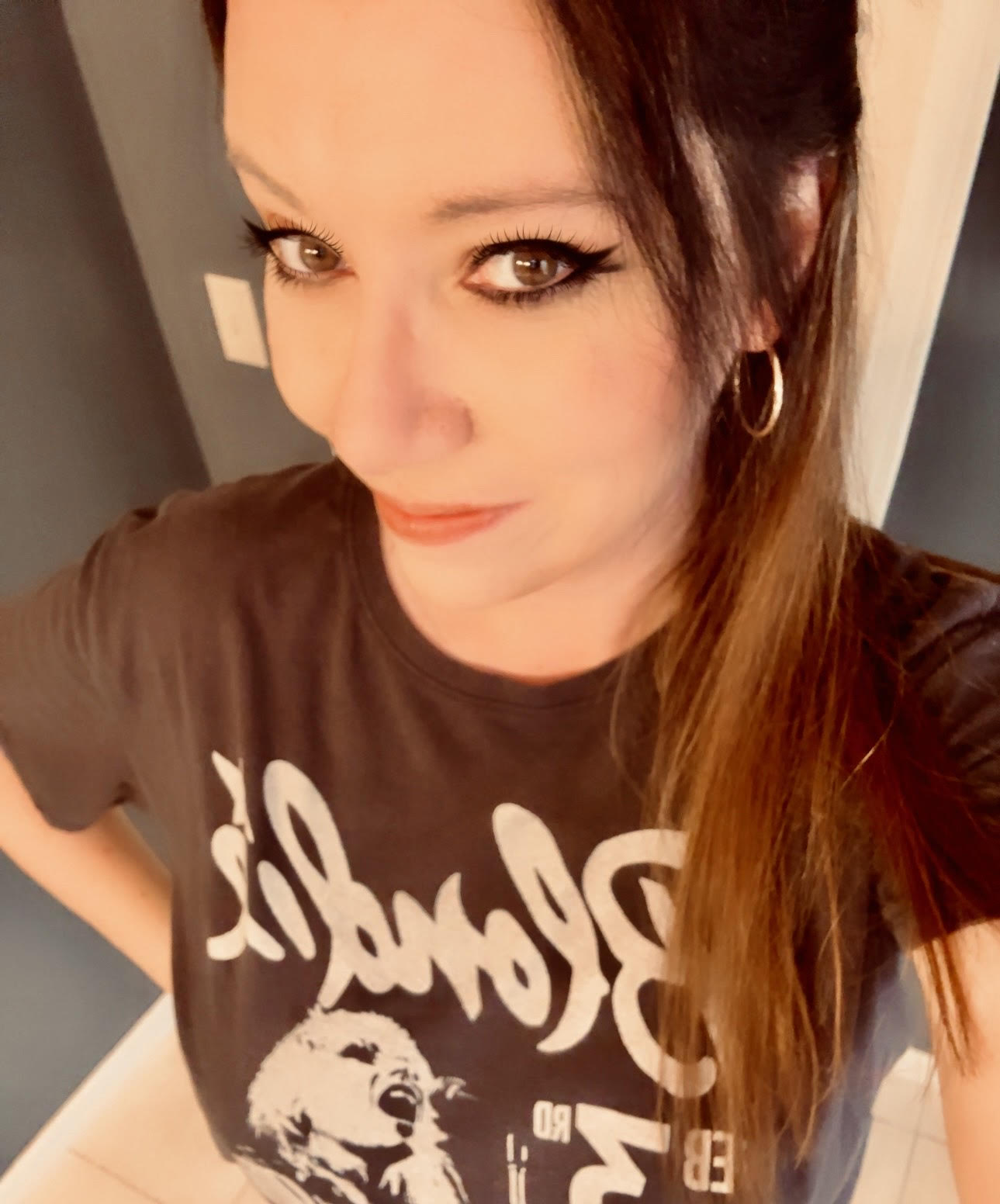 Anna Thurman is a work at home blogger and mom of two. She has been researching and reviewing remote jobs for over 13 years. Her findings are published weekly here at Real Ways to Earn.