If you want to be your own boss and you also love being outside, you may find some of the outdoor business ideas I've listed below intriguing!
There are lots of mental and physical health benefits to being outdoors. Studies show that spending time outdoors not only helps to relax us, it also helps to reduce our stress, cortisol levels, muscle tension, and heart rates!
So, as long as you actually enjoy being outside and don't mind the occasional inconveniences of it (changing weather patterns, working in extreme heat/cold at different times of year, cancellations due to bad weather), you'll probably find a few of the options I've shared worth exploring further.
I've said it before and I will say it again — your own business is the BEST way to ensure you're getting paid what you're worth, you're working when you want, and you're income isn't capped.
It does take time to get any business you've started off the ground so it can replace whatever your day job may be if you have one, but it's time well spent if you keep at it and don't give up.
Also, many of the things I've listed below can be "side gigs" to start off that you could work around your day job. You can fully let your day job go once your side gig is out-earning it!
10 Outdoor Business Ideas to Start
Adventure Tourism
Start a business that offers outdoor adventure activities such as hiking, rock climbing, kayaking, or zip-lining to adventure enthusiasts.
This could be a lot of fun for you if you not only enjoy being outside, but you also enjoy outdoor activities such as the above.
Tourists visiting an area are always looking for people to guide them with activities like these and/or teach them how to do them if they're newbies.
Outdoor Fitness Classes
Not everyone looking to get fit wants to do so inside of a stuffy, cramped gym filled with other people and wall-to-wall mirrors!
You could organize outdoor fitness classes, including yoga, boot camps, or group training sessions, to cater to health-conscious individuals who prefer exercising outdoors.
This may be a great idea to start if you're into fitness and are already a fitness instructor or personal trainer, or licensed for either of these.
Note that not all states require licensing or certification for personal trainers and fitness instructors. So, this may not be that challenging to get started with.
Litter/Garbage Removal
Businesses will pay you to clean up their parking lots after they close — or just before they open. This is a valuable and much-needed service, and it can pay well!
Brian Winch has earned a six-figure salary with his own litter-removal business. You can read more about that here.
Eco-Tourism Guide
Do you like going on nature walks? Do you know your way around the great outdoors where you live? Are you able to pinpoint the most beautiful spots in your area?
People visiting may be willing to pay you for guided nature walking tours!
These tours could focus on showcasing the natural beauty and wildlife of specific locations in your area. You'd also be promoting environmental conservation and education.
Outdoor Event Planning
More and more people are looking to event planners nowadays to organize events, especially larger events where it's just too much work for a few people and outsourcing is much needed!
You could consider specializing in planning and organizing outdoor events like weddings, concerts, festivals, or corporate retreats, hosting large groups of people in beautiful outdoor venues.
If you are seriously interested in event planning (of any type), we've written about event planning businesses before if you want to check that out.
Mobile Food Truck
Set up a food truck that offers delicious meals and snacks in popular outdoor locations such as parks, beaches, or hiking trails.
This would require some investment upfront because you'd need the appropriate vehicle, equipment to cook inside your vehicle, and it would take some work to get the inside of the vehicle set up to cook and serve food.
But if you can sink some money into it, food trucks are VERY popular right now, and many people running them make good income just parking at different hot-spots. No need to provide seating or servers to showcase your delicious food!
If you're really intrigued by the idea of starting up your own food truck business, check out The Food Truck Handbook for more of a blueprint on how to get it going.
Landscaping and Gardening Services
This one is probably pretty obvious if you are wanting outdoor business ideas, but you could start a landscaping or gardening business, offering services such as lawn care, garden design, tree pruning, and outdoor maintenance.
Depending on your clients, this may not be something you can do all on your own. Over time, as your business grows, you may have to hire help because landscaping are gardening isn't always "easy" work.
But, you can always start small — with just yourself and the equipment you already own — and see how things go, sinking more money into your business as you can afford to.
This highly-rated book by Keith Kalfas teaches you how to start your own landscaping business with NO startup money!
Outdoor Gear Rental
If you happen to live in or near a touristy area where people frequently engage in fun outdoor activities, you could make serious money running an outdoor gear rental business.
People who are just in town for a short time would prefer to rent gear rather than own it and lug it with them while they travel.
You could rent out camping equipment, bicycles, paddleboards, or even snowboarding gear, providing options for people to enjoy outdoor activities without the need for full-time ownership.
This would require a bit of an investment upfront if you don't already own equipment you could rent out, but it has potential to be extremely lucrative if you live in an area where a service like this is needed and there isn't a lot of completion.
Outdoor Photography
There are so many talented photographers out there, and some of the most beautiful shots are taken in the great outdoors!
If you are a gifted photographer with a good camera, you could offer professional outdoor photography services, capturing stunning landscapes, wildlife, or special events like weddings or family portraits in natural settings.
There is good money in photography and potential for a lot of word-of-mouth referrals as people love sharing the professional shots they paid for online, and will be quick to give others your info.
This highly-rated book by Angela Goodhart teaches you how to start your own photography business when you have no money, no time, and also no energy! I think a lot of us can relate to that …
Dog Walking
If you love dogs, start up a dog walking business!
There are a lot of people who work outside the home during the day and have to leave their pets cooped up indoors. They are willing to pay people to pick up their dogs and take them out for some fresh air and exercise!
You could also combine this with pet-sitting or grooming services to make even more money.
Suburban Dog Walking is a highly-rated book you may want to check out if you're serious about getting into the dog walking business. Ryan Donovan, the author, runs a successful dog walking business that he started way back in 2010.
Mobile Car Washing
If you don't mind cleaning, you could start a mobile car washing service. Not everyone wants to take time to go to the car wash and some would be willing to pay you to come to them!
To make it worth their while, you could also offer some additional services like inside clean-up such as detailing and vacuuming.
So there you have it, eleven outdoor business ideas to consider. If you love the great outdoors and you want to make money on your own terms, I hope the things I've listed have given you something to think about.
Good luck!
BONUS – Get My Work at Home E-Book Bundle For Just $5 Right Now (8 E-Books Total)
If you are wanting even MORE links to jobs across a ton of categories (virtual assisting, data entry, transcription, and more), you may want to download my work at home e-book bundle.

It includes the following e-books ($1 each if you buy them individually):
You will get an email with a link to download the PDF files after your purchase.
Thank you!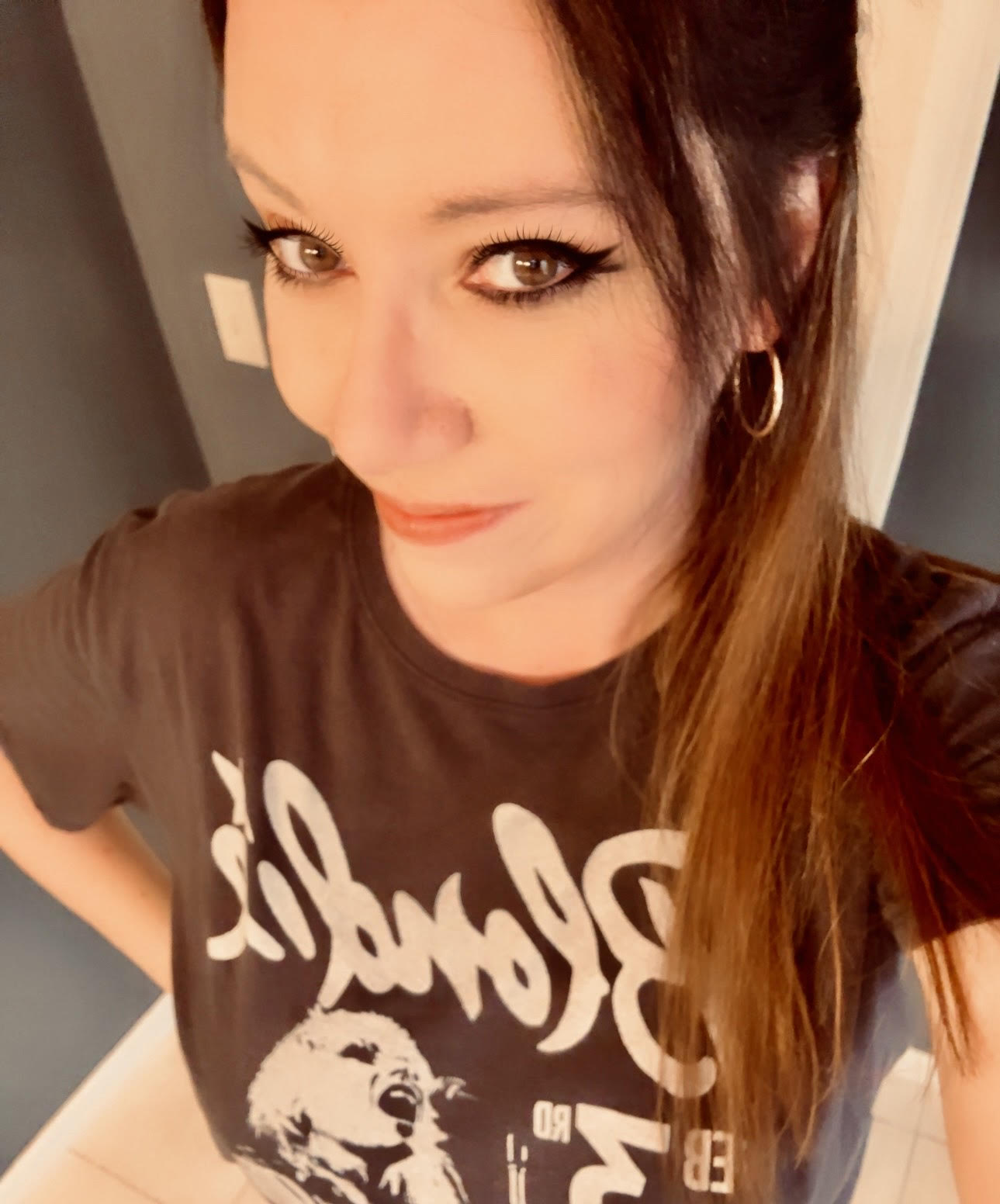 Anna Thurman is a work at home blogger and mom of two. She has been researching and reviewing remote jobs for over 13 years. Her findings are published weekly here at Real Ways to Earn.