I've been blogging for several years now, and during that time I've done a lot of research on ways to earn money blogging.
Earning through affiliate networks is hands down one of my favorites. I've had many bloggers ask me, what is affiliate marketing? Hopefully this post will help you understand if you've wondered the same.
Don't have a blog or website yet? Go here for instructions to start one in ten minutes or less.
What is affiliate marketing?
Affiliates earn money for helping companies promote their products and services. In return for spreading the word about what these companies have to offer to your audience, the affiliate network will pay you in cash.
This is actually a lot like being a referral, which I know most of you are familiar with. But here's a good example.
We all know that Swagbucks will give you more virtual "bucks" to use if you use the referral link they give you and get people to sign up under you. But did you know that you can also be an affiliate for Swagbucks and earn anywhere from $1 to $3 in cash for every person that signs up using your affiliate link?
Which would you rather do, get the Swagbucks virtual currency or the actual money? If you sign up for various affiliate networks that have the Swagbucks offer, such as ShopHer to name just one, you can get the money every single month.
Can anyone be an affiliate?
Most of the time you do have to have a website or blog to sign up as an affiliate for any of the major networks, though there may be some exceptions.
Affiliate networks you register on will almost always want to look over your website and approve it before they'll allow you to promote their various offers. Sometimes they will have rules about how old your website is and whether or not it would be compatible for most of their offers.
How exactly does this work?
If your website is accepted by an affiliate program, you'll get a login and will see a long list of offers to browse once you're signed in. The offers will vary greatly and some will pay per lead while others will pay per sale.
If an offer is pay per lead, it means that the affiliate network will pay you cash if a person simply signs up for something. But if you're promoting something that's pay per sale, you'll only get paid if a person actually buys something from the company you're promoting.
If your website isn't immediately accepted to be a part of an affiliate network, no worries. Just find out why if they don't tell you, and try again in a few months.
There have been a few networks that didn't immediately accept me at first, but they did later on after my blog grew.
Independent affiliate programs
Many companies run their own affiliate programs independently and do not go through major networks. If there is a product or service you love and mention on your website all the time, visit their website and check to see if they have an affiliate program you can join to start getting paid for all the traffic you send them.
Some tips & basic rules for affiliate marketing
1 – Sometimes you can promote these offers in places other than your website, like on your social media accounts or in your newsletter.
Don't overdo it though, you don't want to irritate your followers by posting ads too much. Always check the terms of each offer to make sure promoting them outside your website is OK.
2 – Try not to promote things unless you feel you can stand behind them. The trust your readers have in you and your credibility as a blogger is far more important than earning a quick buck or two.
3 – Unless your blog revolves around sales/deals/products, etc., you should keep the promotion to a minimum.
You don't want to run your regular readers off even if you are promoting trustworthy things. You know why they come to your blog, so deliver on that first.
4 – Disclose your affiliate status somewhere on your site.
If you don't know how to write an affiliate disclosure, you can generate a free one here. Then, just create a page on your blog (not a post) and title it "Affiliate Disclosure" and copy/paste the disclosure statement you generated in. Then, link to that page at the bottom or top of every blog post with affiliate links (required).
It's also a good idea to have it linked somewhere on your homepage. I have a link to mine in the footer of my blog.
5 – Don't decorate your site up with hundreds of little affiliate banners.
Some are OK, but too many are a major distraction to your readers. Less is definitely more.
You can always write a post about something you want to promote instead of using a banner ad. I've actually found that putting affiliate links throughout my articles is far more effective than those in-your-face banners anyway.
Some affiliate networks I use
Ready to earn affiliate income? Below are networks I personally use for affiliate marketing:
Obviously this topic is much broader than what I've posted above and there are all kinds of ways to be strategic in your promotion to earn more money.
My goal with this post is just to introduce you to it as a means of earning money with your blog if it's not something you're already doing.
BONUS – Get My Work at Home E-Book Bundle For Just $5 Right Now (8 E-Books Total)
If you are wanting even MORE links to jobs across a ton of categories (virtual assisting, data entry, transcription, and more), you may want to download my work at home e-book bundle.

It includes the following e-books ($1 each if you buy them individually):
You will get an email with a link to download the PDF files after your purchase.
Thank you!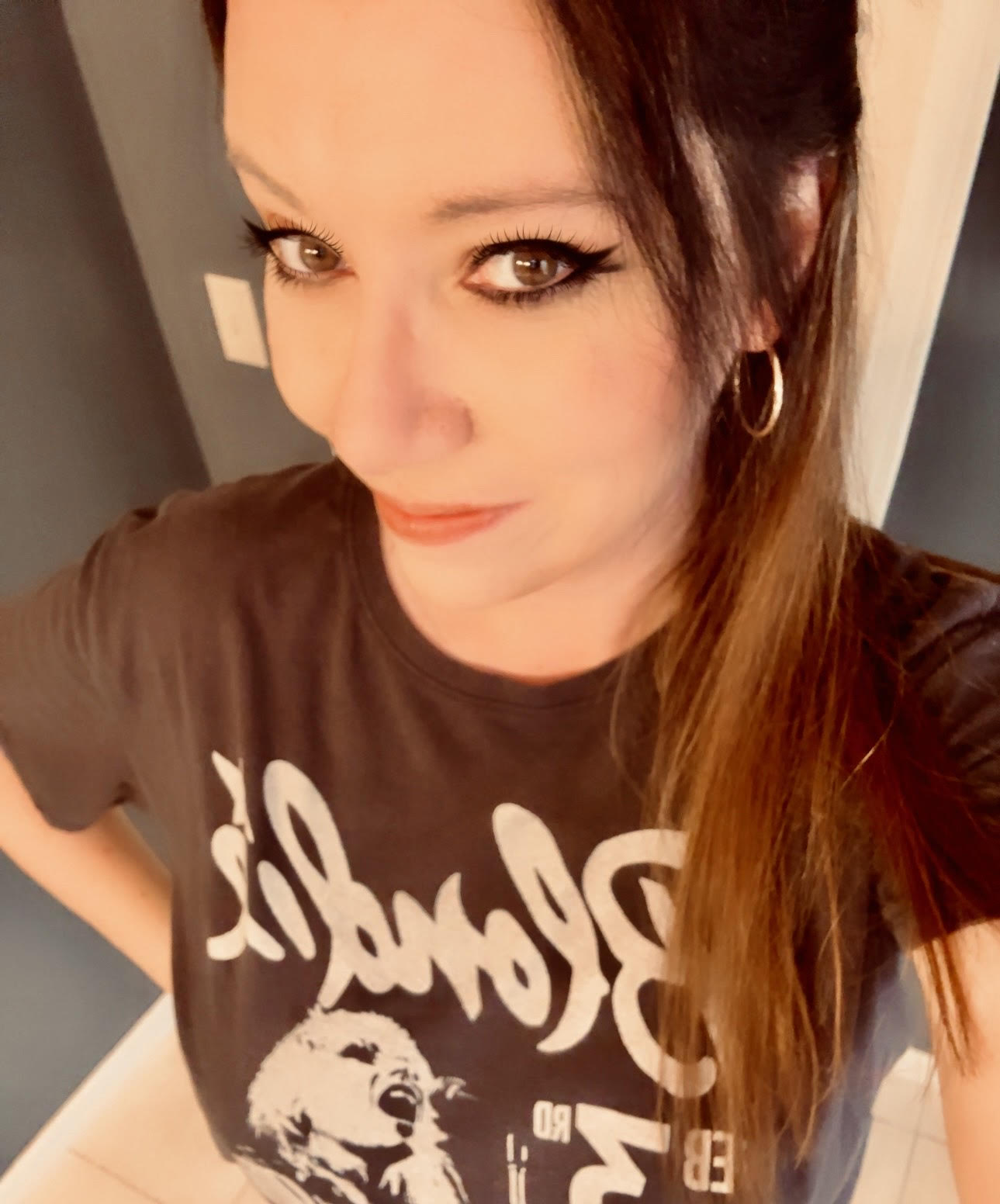 Anna Thurman is a work at home blogger and mom of two. She has been researching and reviewing remote jobs for over 13 years. Her findings are published weekly here at Real Ways to Earn.