Lately I've been seeing a lot of work from home "jobs" for rebate processing. This immediately sends up the warning flag because when you think about rebate processing from home, what enters your mind? Sitting there in your pajamas, mindlessly typing basic information into a form, over and over.
I'm not saying that there aren't work at home jobs where you can get paid to enter information into forms (see online data entry jobs), but you won't find many of them and there are rip-offs galore when it comes to this type of work. "Rebate processing" is no exception there.
Rebate Processing Job Description
If you find one of these rebate processing job leads or land on a site for work from home rebate processing, you'll notice the site or ad makes it sound like this amazing, easy job.
As described above, you'll be led to believe you're sitting there typing simple info into forms — and making fantastic money doing it.
Usually the ad will say you're earning a set amount per rebate processed (likely $10 to $15 per rebate) and make you think you can do a bunch of rebates in one day.
But here's what's going to happen …
If you want to learn how to do this "job," you'll have to pay a fee.
In my many years of researching work from home jobs, one thing I've learned is that easy work almost never equals fantastic pay.
If you want to make a decent rate per hour, most of the time you're going to be truly earning it. So there's your first red flag.
The second red flag is the fee to get started. If you're ever asked to pay a fee to learn how to do a job that really shouldn't take much explaining, you should know you're being had!
What You're Actually Doing
Most of the rebate processing jobs involve you promoting various products via affiliate marketing networks (most often Clickbank).
If you pay the money to get started, you'll be told to create an account at Clickbank or a similar affiliate network and start posting ads all over the internet pushing products from that network.
The affiliate network will pay you a commission if someone buys any of the products you're promoting.
And — as promised in the ads you're instructed to post — you'll have to return part of the commission to the buyer of the product because your ads will include offers for rebates (an incentive to get people to purchase whatever you're pushing).
This doesn't sound anything at all like what you signed up for, does it?
Why This is Misleading
The promise of making easy money filling out forms is actually filling out forms to create the ads you'll post online (most likely on Craigslist).
The processing of rebates happens when you pay your buyers their cut of your commission. And your commission is going to vary — it will just depend on what the commission is on the product you're promoting.
Most of the time it probably won't be anywhere near $10 or $15.
Another thing to consider:
We all know how hard it is to get people to sign up to buy anything! Affiliate marketing is NOT easy. You'll be lucky if you get one person per week to buy whatever you're promoting.
Sure, you may be promised you'll make hundreds of dollars per week, but the truth is you'll be lucky to make $15 per week, if you make anything at all.
Why You Shouldn't Bother
While affiliate marketing is definitely not a scam, you shouldn't fool with any site or ad posting offering you a "rebate processing opportunity" because they are misleading you big-time.
They aren't telling you that what you're actually doing is affiliate marketing — they're making you believe you're doing an easy job from home.
And no, these people don't care if you make money or not. The primary, all-important goal is to get that payment from you so they can give you the information on making money via affiliate marketing. And this information isn't going to explain to you how to do affiliate marketing the right way.
Affiliate marketing can actually pay good money, but there's a right and wrong way to do it. There are entire websites devoted to it online as well as ebooks, blog posts, e-courses, and forums with all the info you need at little to no cost.
Bottom Line
"Rebate Processor" jobs are usually a complete waste of your time.
Are there really any rebate processing jobs out there where what you're actually doing is filling out forms, processing rebates? Maybe.
After all, these big, well-known companies that offer rebates on their products have to pay someone to do that, but those people may or may not work from home and I'd say they have other responsibilities, too.
They probably don't just sit there and type information into forms all day.
So please, the next time you see an ad anywhere for a job processing rebates, step carefully and definitely DON'T pay out any money to get a "job" like this.
Looking To Avoid More Work at Home Scams?
I keep a weekly list of openings from many reputable companies on my work from home jobs board.
I also recommend trying a subscription to FlexJobs. This is a site I pay for and use myself. They post guaranteed legit flexible and/or remote job leads five days per week.
It's $14.95 a month (or cheaper if you pay for more than one month), but they make it very easy to cancel if you don't find the site to be worth it. You can use promo code AFFILPROMO to get 30 percent off a membership.
BONUS – Get My Work at Home E-Book Bundle For Just $5 Right Now (8 E-Books Total)
If you are wanting even MORE links to jobs across a ton of categories (virtual assisting, data entry, transcription, and more), you may want to download my work at home e-book bundle.

It includes the following e-books ($1 each if you buy them individually):
You will get an email with a link to download the PDF files after your purchase.
Thank you!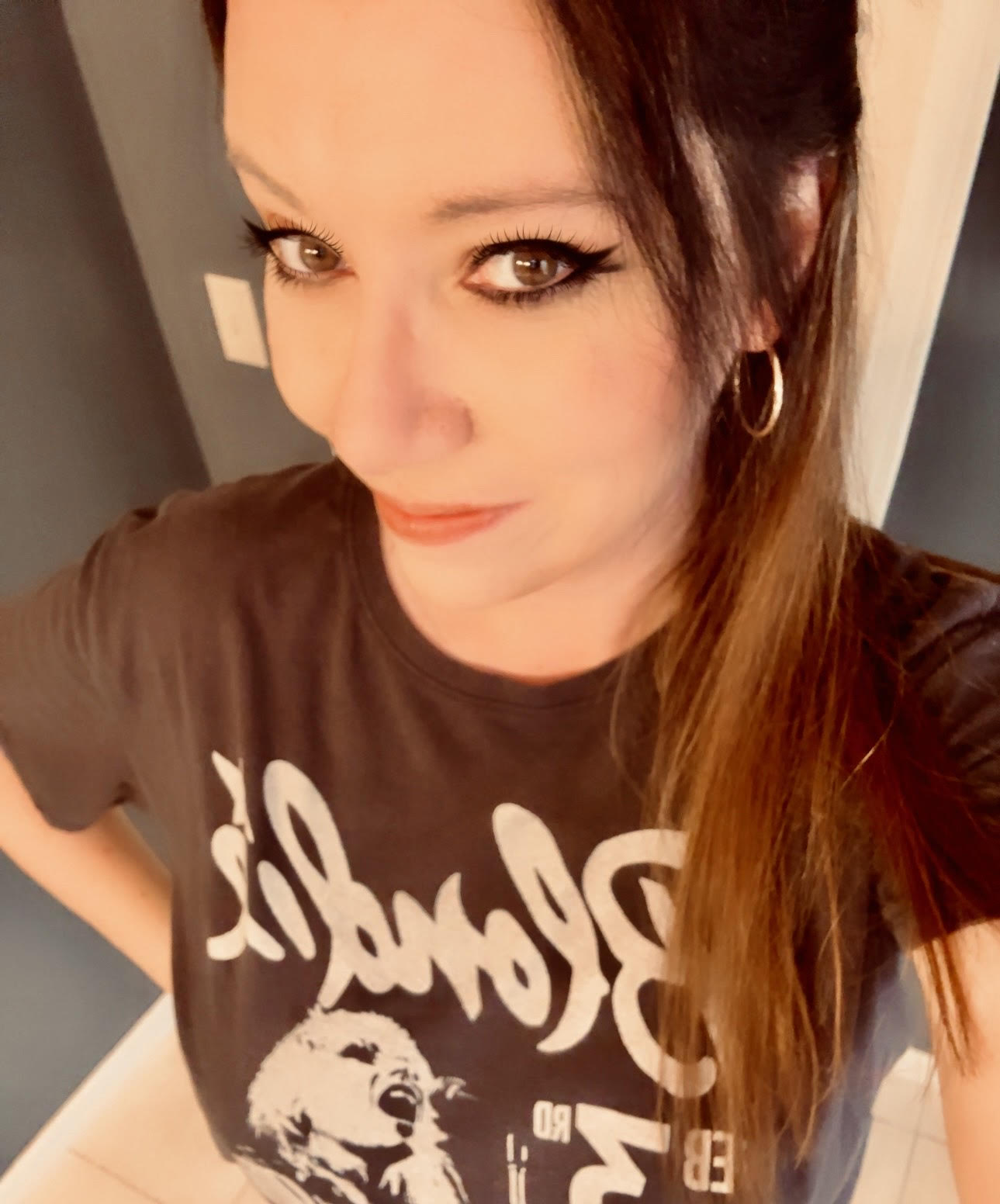 Anna Thurman is a work at home blogger and mom of two. She has been researching and reviewing remote jobs for over 13 years. Her findings are published weekly here at Real Ways to Earn.