We have a family vacation to Disney World coming up this year. When I first started doing all the research and attempting to plan the trip myself, I became a little overwhelmed!
Why?
Well, going to Disney is a little different than planning something simple like a beach trip — you have so many options.
You have to decide whether you want to stay at Disney or outside of Disney, do you want a package, do you want a meal plan, how many days, where to eat, what parks to visit, what type of ticket to get, and so on, and so on.
A friend suggested that I contact an authorized Disney vacation planner for help and it was excellent advice. Our planner has taken all the "overwhelming" out of the trip planning and also found some discounts that I probably wouldn't have been able to find myself! And better yet my planner does not charge a dime for her helpful services.
From what I understand, Disney planners get a commission for referring you, so there's really no reason not to use one.
Disney Travel Agents Work From Home
I realized that our planner does all of her work from home and I thought, how cool would it be to ask her a couple of questions about what she does and post them here?
This is a real, legit at home job. If you know a lot about Disney and you've been several times, you're well on the way to being qualified to do it.
How Much Do Disney Travel Agents Make?
It will vary depending on the agency you work for, but in short, it's a percentage of the agency's commission.
According to an example given by Mickey Vacations, if the agency receives the standard 10 percent commission on a $4000 vacation, they would receive $400.
Then, if your cut of that was 60 percent, you'd receive a total of $240 for booking the trip.
According to the Bureau of Labor Statistics, most travel agents (across the board, not just Disney ones) earn around $36,000 per year.
For more little details, check out the Q&A between myself and Jennifer McEver about working from home as an authorized Disney travel agent:
What made you decide to become a Disney travel agent?
We visited Walt Disney world as a family 2-3 times and took our first Disney cruise in December 2012. I had a bunch of friends ask me for trip input and to plan their days since it was SO overwhelming for them! I just LOVED planning their trips.
After we moved to TN, my husband saw an ad on one of the job sites, CareerBuilder I think it was, for a Disney Travel Agent.
I looked into it more and sent in my resume to a couple of agencies. An agency that I had never heard of sent me an email and asked me to call them. It wasn't even an agency I sent my resume to.
How long have you been a Disney travel agent?
I started in June 2013, so almost a year!
Is there potential for people to do this as a full-time work from home job, or is it mostly just supplemental income?
There is potential for someone to do this full time. You have to work your tail off to get clients and people to book trips with you!
A lot of people don't know that you can use a travel agent to book a Disney World, Disney Land, or Disney Cruise line trip.
Who would qualify as a Disney travel agent?
Agencies look for people who have actually traveled to Disney more than once. People who are up to date on the Disney rides, parks and lingo.
What are the best resources for getting the word out and getting clients?
Facebook, Twitter, and word of mouth from clients.
Can you tell us about becoming a Disney travel agent from home — where to apply?
Find a travel agency that specializes in Disney trips and send them your resume. Once approved with the agency and Disney, you will have to take Disney courses and take tests.
Some travel agencies that specialize in Disney vacations that you can apply with for Disney travel agent jobs from home are Off to Neverland, Marvelous Mouse Travels and Magic Guides.
---
Many thanks to Jennifer for answering these questions, sounds like such a fun home-based job if you have a love for all things Disney!
Be sure to check out Jennifer's Facebook page, Pixie Hollow Vacations, if you are planning your own Disney trip (she also does booking for other vacations, cruises, but specializes in Disney).
Her services are FREE and I cannot recommend her enough, she's been extremely helpful for me and my family.
BONUS – Get My Work at Home E-Book Bundle For Just $5 Right Now (8 E-Books Total)
If you are wanting even MORE links to jobs across a ton of categories (virtual assisting, data entry, transcription, and more), you may want to download my work at home e-book bundle.

It includes the following e-books ($1 each if you buy them individually):
You will get an email with a link to download the PDF files after your purchase.
Thank you!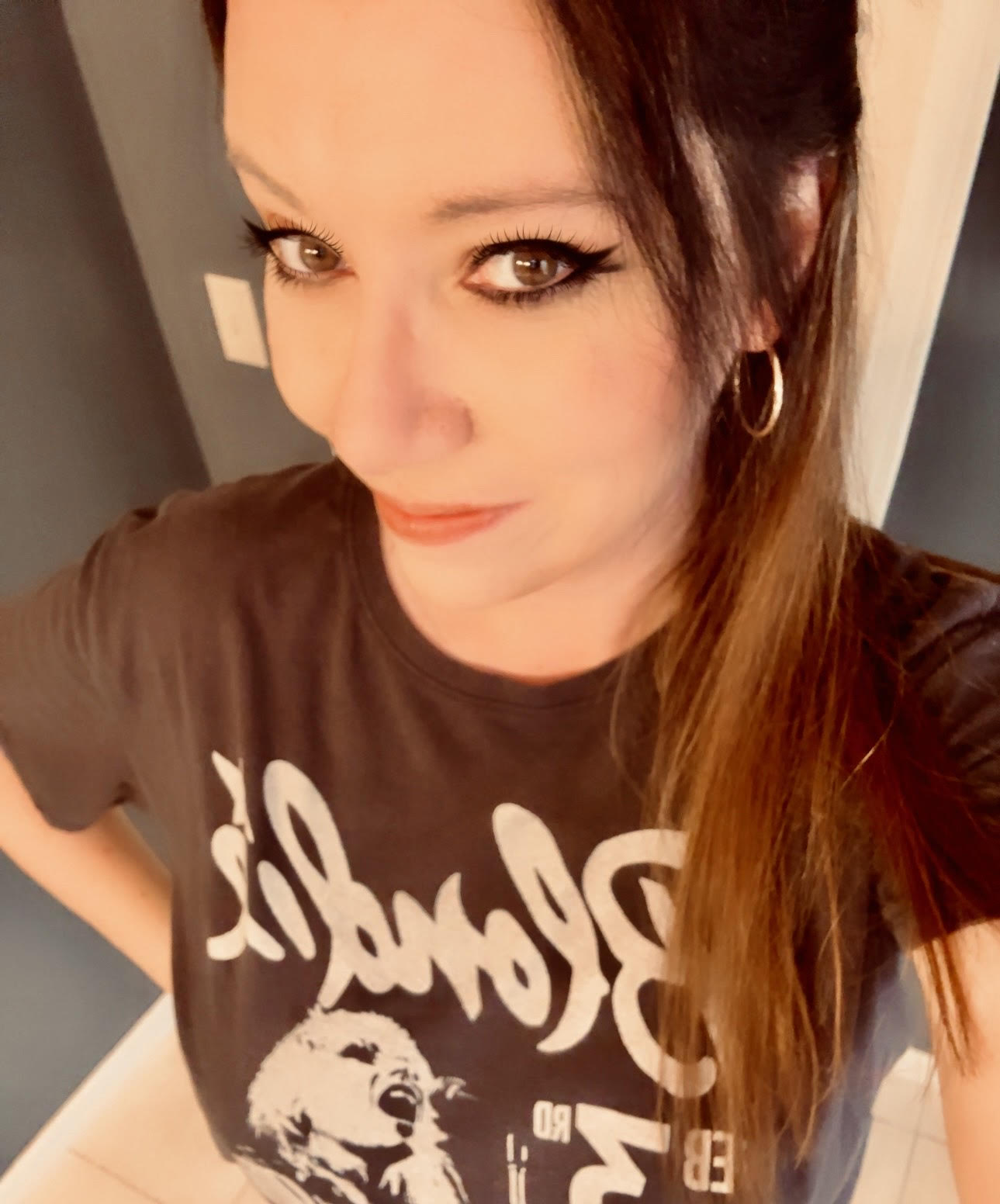 Anna Thurman is a work at home blogger and mom of two. She has been researching and reviewing remote jobs for over 13 years. Her findings are published weekly here at Real Ways to Earn.