You may have wondered if it's actually possible to get paid to text chat. It sounds too good to be true, but I've had many people ask me about it. Today, I did some research to find some legit options for you.
If you're good with words and enjoy engaging with others through text, getting paid to text may be something you want to consider. However, keep in mind that most of the sites I'm about to list for you will result in just a little extra money.
Still, if you like sending and receiving texts, why not get paid for it if you can? Another bonus — the ones I've listed below do not require any flirting with strangers (something you will find with a lot of other paid-to-text apps).
6 Ways to Get Paid to Text
1 – McMoney
McMoney pays you to receive text messages. So you are not getting paid to text people, but rather for receiving the texts from them. Note it only works for Android devices.
Once you sign up for this "get paid to text app," they start sending you random text messages just for testing purposes. These are not annoying ads or anything, just simple messages.
Each time you get a text from McMoney, you earn a little bit of money. It's like getting paid for doing practically nothing.
McMoney helps mobile network operators improve their messaging systems. This is why they are willing to pay you to get their texts.
You can cash out your earnings through PayPal or mobile wallets once you hit the minimum payout, which is just $1. They issue payouts once a week on Thursdays.
Go here to sign up for McMoney.
2 – 1Q App
The 1Q app is a mobile platform that allows you to participate in market research and earn money by answering short surveys via text and providing feedback.
When you sign up, you'll receive questions and surveys directly to your mobile device. These questions are typical market research questions that you may already be familiar with if you've ever done paid surveys before.
Luckily, the surveys are short and can be completed in just a few seconds. For each question, you earn a small amount of money that is instantly credited to your 1Q account.
Go here to sign up for 1Q.
3 – Fiverr (Different options to get paid to text)
I have talked about Fiverr on this site for years! It's a really cool platform that allows you to earn $5 (often more if people buy your upsells) for all kinds of different services. And yes — it is possible to get paid for texting on Fiverr.
You can offer services to people on Fiverr that involve getting paid to text people. These may include sending ads out for people, chatting with people (doesn't always have to be flirting), or offering customer service via text chat to the clients of busy business owners.
Go here to learn more about Fiverr and sign up.
4 – Just Answer
Just Answer is an old, reputable site that you can sign up with as an expert and get paid. You can be an expert in all kinds of things, although Just Answer will have to verify this before they will accept you.
Once you're accepted, you can earn money getting messages from people who need advice or guidance from experts in different areas.
On JustAnswer, the amount you can earn varies depending on several factors, including the category of questions you answer and the level of expertise you provide.
Just Answer does let you set your own rate per question or offer a subscription-based service.
Go here to sign up for Just Answer.
5 – IMGR
IMGR is an app you can download for Apple or Android that makes it possible for you to get paid to text people, earning cash and rewards while you chat. Some of the chats you send will contain brand emojis, and you get paid for these.
You will receive points that you can redeem on iTunes, Google Play, or opt to receive cash instead.
Go here to sign up for IMGR.
6 – Premium.chat
Premium.Chat is an online platform that enables experts and professionals to offer their services through one-on-one paid chat sessions. If you have specialized knowledge or skills, you can monetize your expertise by providing advice, consultation, or guidance to customers in a text-based chat format.
The platform provides a marketplace where users can create their profiles, set their own rates, and define the topics or areas in which they offer their services.
Customers can browse through the available experts, select the one that suits their needs, and initiate a chat session by paying the specified rate per minute or per session.
Go here to learn more about Premium.chat and sign up.
How to Avoid "Get Paid to Text" Scams
When it comes to exploring opportunities to get paid to text chat, it's essential to stay vigilant and be cautious of potential scams.
First and foremost, thoroughly research any company or platform before you sign up or provide any personal information. Look for online reviews, testimonials, and ratings from reliable sources to gauge the legitimacy and reputation of the opportunity.
Be wary of promises that sound too good to be true, such as guaranteed high earnings with minimal effort. Legitimate opportunities will require you to put in genuine time and effort to earn any money.
Additionally, never share sensitive information like your Social Security number, bank account details, or credit card information unless you have determined the company you're considering is legit.
Another crucial step in avoiding getting paid to text scams is to be cautious of any upfront fees or investments required to join a program or platform. Legitimate companies aren't going to ask you to pay a fee to start working or to gain access to jobs.
In Conclusion – You Can Really Get Paid to Text People
As I stated above, getting paid to text chat is just extra money! But it's great to know there are still ways to do it.
If you use the get paid to text apps I've listed above, it ensures you'll be avoiding scams and earning money in a fun, new way!
Good luck if you pursue any of the opportunities above, and please comment below if you know of any other sites that pay you to text.
BONUS – Get My Work at Home E-Book Bundle For Just $5 Right Now (8 E-Books Total)
If you are wanting even MORE links to jobs across a ton of categories (virtual assisting, data entry, transcription, and more), you may want to download my work at home e-book bundle.

It includes the following e-books ($1 each if you buy them individually):
You will get an email with a link to download the PDF files after your purchase.
Thank you!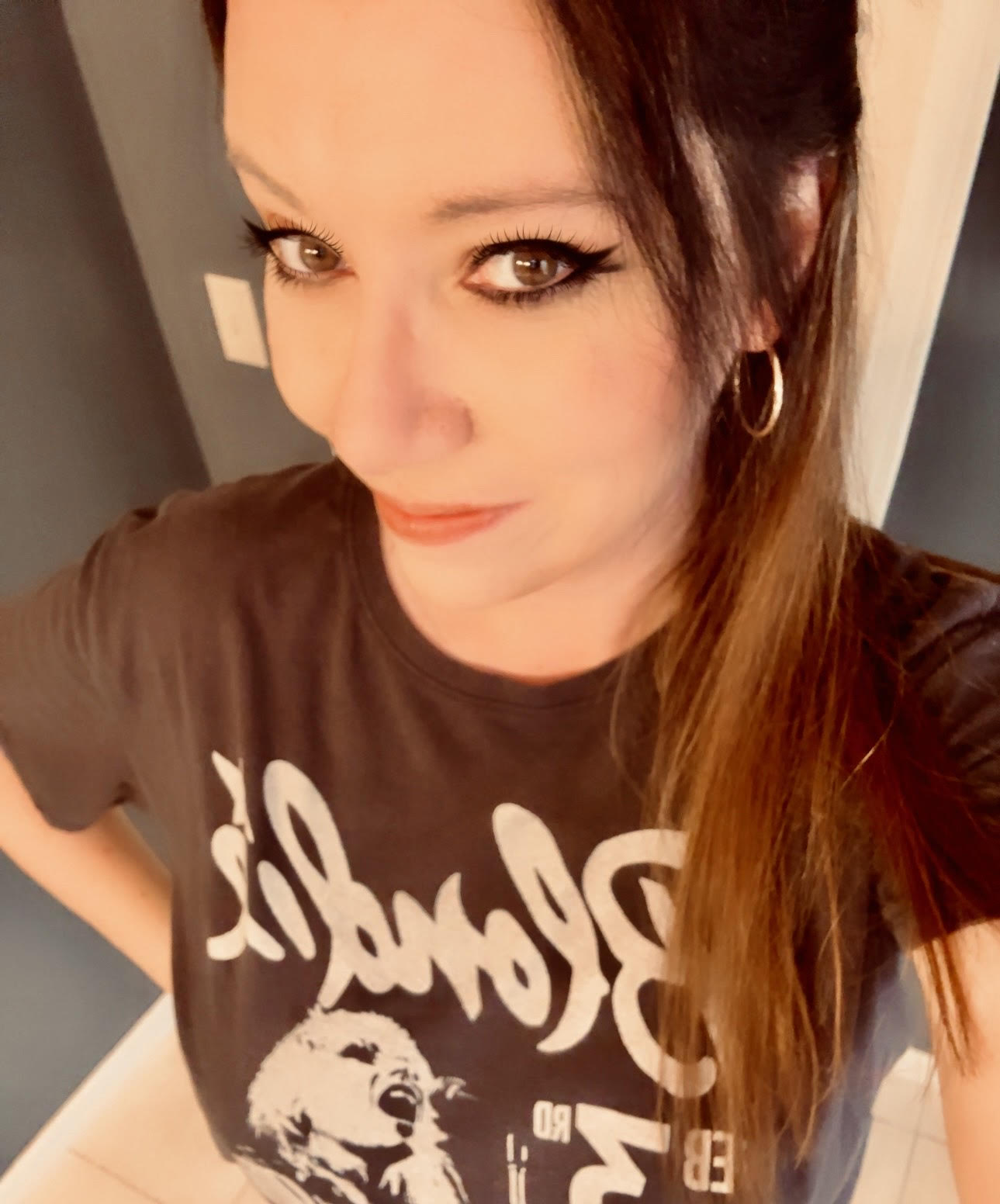 Anna Thurman is a work at home blogger and mom of two. She has been researching and reviewing remote jobs for over 13 years. Her findings are published weekly here at Real Ways to Earn.