This post is a general overview of several ways to work from home. However, these are not the only options — just the most common.
If you're looking for other ideas outside of what is listed here, be sure to check out our work at home directory. The directory is neatly broken up by category, and each category links to a list of several different legit companies.
8 Legit Ways to Work From Home
1 – Search Engine Evaluation
This is a non-phone job that you can do from home that pays pretty well.
You'll earn anywhere between $13.50 and $15 per hour for search engine evaluation depending on what company you are doing it for. There are at least six companies that hire for work at home search engine evaluation, and I've listed a few of them for you below.
You do not have to have a college education or any experience doing this type of work to get hired. You must simply take and pass a fairly long, complicated test. Don't worry, they do give you guidelines to read over and plenty of time to study!
If you need a better understanding of what you do, this post explains search engine evaluation pretty thoroughly.
Want to go ahead and start applying? Here are a few of the most popular companies that hire for search evaluation:
2 – Phone Jobs
One of the most popular ways to work from home are phone jobs — mainly falling into the sub-categories customer service, tech support, and sales.
Not everyone can take on the phone work from home because it's often not as flexible as independent contractor work, and a quiet background is usually a requirement. Most phone jobs require a landline, high-speed internet, up to date PC, and a headset.
Another thing to keep in mind with phone work is that you might have to submit to a background and/or credit check before being hired.
If a background check is done, you may have to pay for it, and not all companies will reimburse you that expense.
Want to start applying? Here are some popular companies with phone support at-home jobs:
3 – Freelance Writing
You can absolutely make a decent amount of money writing from home and you do not even have to be a professional to get started.
I have a long list of writing sites to consider, and many of them will hire you without prior writing experience.
Freelance writing is a field that you can really grow in. Smaller paying jobs can eventually lead to higher paying jobs as you gain experience and get better and better.
You will undoubtedly earn the most money if you go into business for yourself as a writer and seek out high-paying clients. But "practicing" on content sites like I have linked above is common, and many writers do this for supplemental income.
If you want to start applying for freelance writing work, here are some sites that usually need writers:
4 – Transcription
Transcription involves listening to an audio file and then typing what you hear.
It's not as easy you think — you have to have a good ear and be able to pay close attention to detail. The work typically falls into three categories — medical transcription, legal transcription, and general transcription.
Most of the medical and legal transcription work require training before you can get a job since there is so much medical terminology and legal jargon involved that newbies may not know. However, it's possible to get in on general transcription without any past experience in some cases.
TranscribeAnywhere does offer fantastic free e-courses for both general and legal transcribers to understand more about how to do the work and where to find jobs.
Some companies that hire for transcription work include:
5 – Virtual Assisting
Virtual assisting is one of the more attractive ways to work from home because the work is so versatile. You can really put your own individual talents and skills to to good use here and earn money for what you're best at.
The work pretty much involves whatever your client needs. You could be doing data entry, writing, making calls, answering messages, or managing multiple social networks. The sky is really the limit.
Some companies that hire for virtual assisting include:
For 50 more companies that hire work at home virtual assistants plus information on starting your own VA business, check out my e-book, Your Quick Guide to Working From Home as a Virtual Assistant.
6 – Tutoring & Scoring
If you have a college degree or a teaching degree, tutoring to help students with their studies virtually is an idea. Tutoring work pays anywhere from $8 to $12 an hour and it can be very rewarding. '
If you have a teaching degree, you might also be able to get a job doing some work at home test scoring for different companies like Pearson and ETS.
There are also some ESL tutoring jobs like Cambly that you can get with no teaching degree.
The primary requirement is that English is your first language and you must be able to effectively teach it to non-native English speakers. And if you happen to have a degree, this company is hiring now for ESL teachers and pays over $14 an hour.
I made a list of many work at home educational opportunities, which includes companies that are hiring in the above-mentioned categories. I also have online tutoring jobs listed if you're looking specifically for that.
To get you started, some companies that hire for tutoring/scoring include:
7 – Flexible Work Outside the Home
Although this is technically not home based work, it's still an idea.
One idea is to do deliveries and run errands for others in your local area. Companies like DoorDash, Shipt, and Instacart are all actively seeking people to do this. You can work on  your own schedule with these companies and get paid weekly or daily.
Many people who look for ways to work from home are doing so because they need the flexible hours — not because they actually have to do the work at home.
Courthouse Research and Product Merchandising are two fields you can get into that basically allow you to work whatever hours you want.
Courthouse Research involves visiting courthouses and pulling public records. Then, you submit the records to the companies you are working for.
Merchandising work involves visiting different places of business and setting up displays, stocking inventory, and ordering items that have run out.
Mystery shopping is another field you might want to consider getting into, although in most cases I believe it's just good for extra cash.
8 – Extra Cash Ideas
For extra money, I recommend little side jobs like website usability testing and short task sites.
You could also answer surveys for cash. Opinion Outpost is always seeking survey participants, and they have a very low cash out threshold with same day pay.
For more extra cash ideas, definitely check out this list of 100 ways to earn extra cash.
BONUS – Get My Work at Home E-Book Bundle For Just $5 Right Now (8 E-Books Total)
If you are wanting even MORE links to jobs across a ton of categories (virtual assisting, data entry, transcription, and more), you may want to download my work at home e-book bundle.

It includes the following e-books ($1 each if you buy them individually):
You will get an email with a link to download the PDF files after your purchase.
Thank you!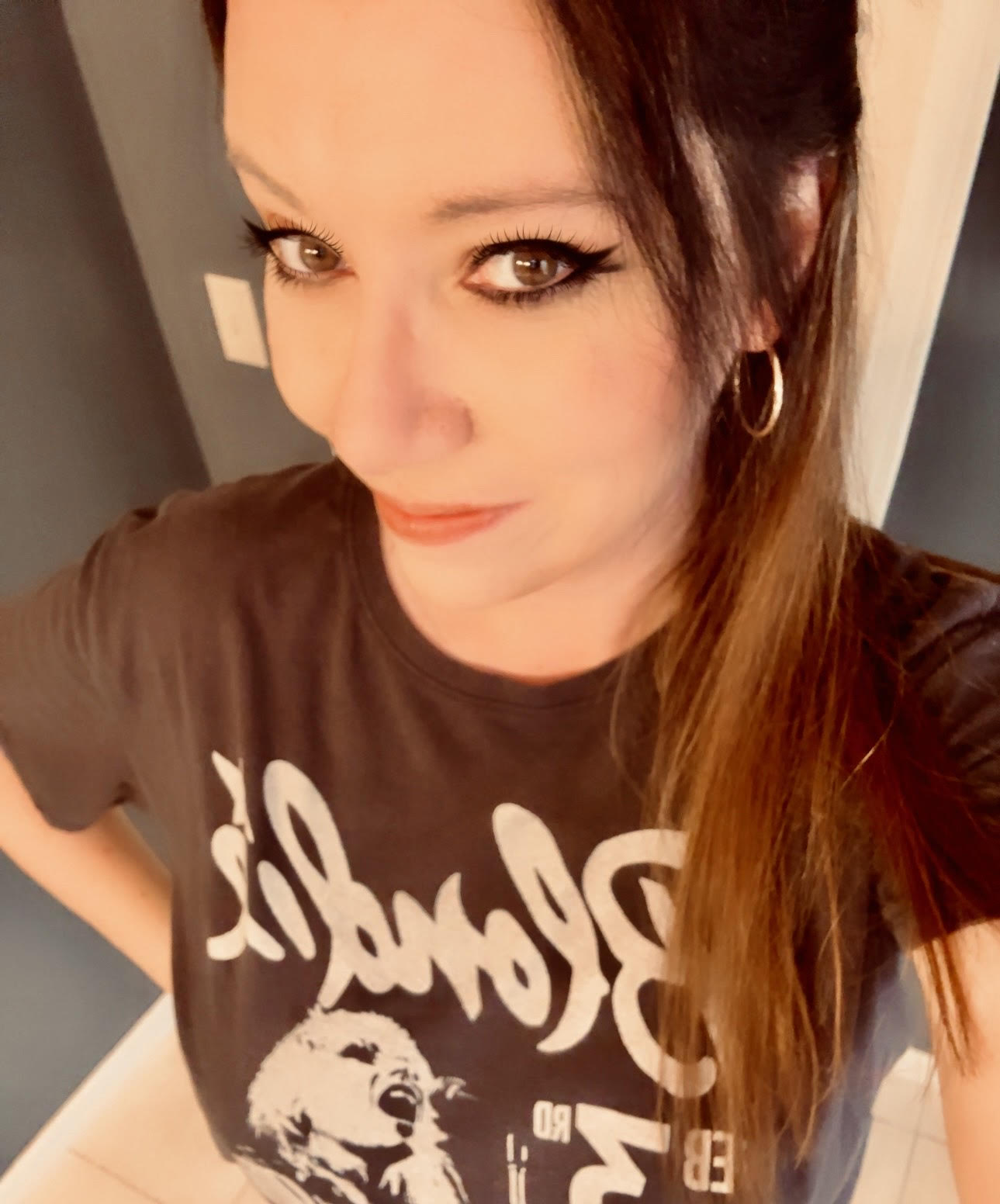 Anna Thurman is a work at home blogger and mom of two. She has been researching and reviewing remote jobs for over 13 years. Her findings are published weekly here at Real Ways to Earn.