The best way to find success as an Etsy seller is to get Etsy tips from the pros. And thankfully, many people currently doing well there are more than happy to share what works for them.
Below are links to 15 articles written by successful Etsy sellers. These articles will guide you through everything from tripling your sales to taking good pictures for your listings.
So if you what you want to do is learn from Etsy pros, they have you covered! Read on to get ideas.
15 Etsy Success Tips From Sellers
This is a list of fantastic, detailed Etsy tips from Erin at Lansdowne Life. Everything from listing more items to see increased shop traffic, to making sure you use the shipping labels Etsy provides to save money on shipping costs. This post may help prevent you from making newbie mistakes if you're new to Etsy.
And speaking of newbie mistakes, this post from Julie at Southern Charm Wreaths is another must-read. She lists ten mistakes Etsy sellers often make. If you're brand new to the platform, you can use this as a guideline of things to avoid doing.
3 – How I Tripled My Sales On Etsy
Pauline at TwelveSkip explains in detail what she did to triple her Etsy sales in one year (with screenshot proof). This post contains a list of 20 things she did that you can try, too.
You have probably seen successful Etsy sellers talk about how you need to brand your shop. But how do you do that? If you're new, you might have no idea. In this post, Moms & Crafters shares with you exactly how to create a branded header for your shop using a free online tool.
Another round-up of tips, this one coming from Deanna, a longtime Etsy seller. She mentions several things, including info on pricing your items as something you do for your business, not necessarily as a hobby. There is a big difference there.
According to Sahiba at Socioh, many Etsy sellers neglect their "About" pages, and this is a big mistake. You can read her tips for creating an "About" page that helps you drive sales and gain trust from customers.
Back to the subject of pricing your items, Paper & Spark has provided a helpful formula for figuring out what it really costs to create your handmade goods. This formula includes your supplies, labor, and overhead rate to ensure you are making a profit on the items you spend time creating.
As I mentioned above, Etsy isn't just crafts. This post at The Penny Hoarder comes from a woman who has made a profit on Etsy selling crafting supplies, not crafts. Something to think about!
There's a lot of competition on Etsy. If you're selling something, someone else is probably selling a similar product. You want to make sure your listings stand out from the crowd. Michael at Sellbrite has some great tips to help ensure you do this.
Sellers who get featured by Etsy almost always notice an uptick in both traffic to their shop and sales. Caitlin Bacher has some good tips here for increasing your chances of getting featured.
This is smart if you're new to Etsy and don't really know what sells and doesn't sell. Stephanie at Six Figures Under explains here how to put on your detective cap and figure those things out.
Another idea for something non-crafty to sell on Etsy — digital downloads! And the great thing about these is that they can be sold over and over, no need to keep recreating them. Angie at The Work at Home Wife has an interview posted here from someone who does this.
So many Etsy sellers say that good photography is key to sales. But, how do you take good pictures if you don't know anything about photography?
The truth is that the majority of successful Etsy sellers aren't photography pros. They just had to learn as they went, and you can, too. In this post, Tough Nickel has some good photography tips for people new to Etsy that want to improve their photos.
It's not surprising that Pinterest is a great resource for Etsy sellers. Take eye-catching photos of your products, pin them, and (hopefully) start getting sales! CraftProfessional has more tips here for using Pinterest to drive traffic and sales to your Etsy shop.
Another photo-heavy social media platform you can use to drive traffic and sales to your Etsy shop is Instagram. In this post, which comes directly from Etsy, you'll get a few tips for effective Instagram marketing that may help if you're new to it.
More Etsy Help
I have some great content geared toward Etsy sellers! Check these out if you need some more guidance.
5 Non-Craft Items To Sell On Etsy – If you're not all that crafty but would still like to sell on Etsy, this breaks down five things that you don't have to make. You can sell these on Etsy all day long!
More Sites Like Etsy – If you want to branch out from Etsy and you're looking for similar sites, we have a list of eleven. These could be alternatives or sites to use in addition to Etsy.
About Selling On Etsy – If you're new to selling on Etsy, check out this post. It breaks down selling on their platform so you can easily get started.
Good luck!
BONUS – Get My Work at Home E-Book Bundle For Just $5 Right Now (8 E-Books Total)
If you are wanting even MORE links to jobs across a ton of categories (virtual assisting, data entry, transcription, and more), you may want to download my work at home e-book bundle.

It includes the following e-books ($1 each if you buy them individually):
You will get an email with a link to download the PDF files after your purchase.
Thank you!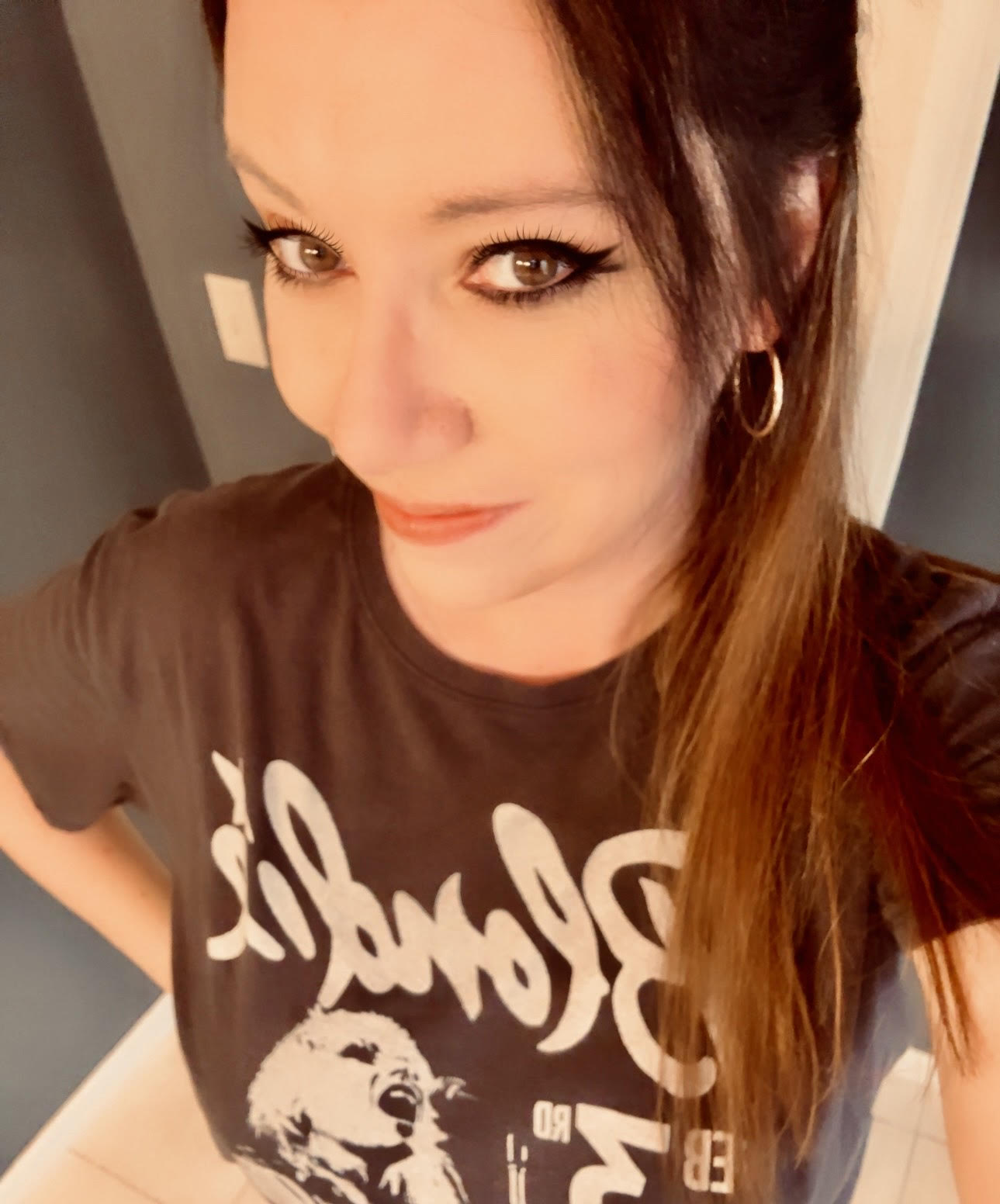 Anna Thurman is a work at home blogger and mom of two. She has been researching and reviewing remote jobs for over 13 years. Her findings are published weekly here at Real Ways to Earn.