If you are a gifted writer who's also fairly knowledgeable on TV and movies, then you will love today's post! I've done a lot of research to find a list of 5 different sites that are regularly on the lookout for people to create content based around TV shows and movies.
Before we begin, some things to keep in mind. These won't all offer regular, steady work.
Some just accept submissions and will notify you if your content is accepted or rejected. And then others may offer ongoing work. I've tried to include as much info as I can find on each listing to help you decide where to focus your attention.
They occasionally need TV, movie, and gaming writers. ScreenRant usually requires that you commit to doing a certain number of articles per month, so it can be steady work. The opportunity is open worldwide.
They do prefer if you've had some experience writing for the web. The pay is not listed, but old job posts I've found online indicate it's pay per post and that it's not full-time pay, but good part-time pay.
2 – Bustle
This site accepts freelance submissions in the entertainment category and also have occasional openings for regular writers to do ongoing work.
I've been trying to find out how much they pay since that information is not listed on their submissions page. I did find this post that says Bustle freelance submissions offer no compensation and that the ongoing work pays writers $100 a day for multiple pieces of content submitted each day.
Keep in mind that blog post is two years old. I have emailed Bustle to find out if the freelance submissions pay anything currently and will update when I find out.
You can also read our Bustle review for more details on how it works.
This is a quarterly magazine focused on cinema. They consider freelance submissions that, if accepted, will be either published in their print magazine or online.
Their current rates for accepted submissions are $18 for short take reviews, $36 for book or DVD reviews, $45 for film reviews, and $90 for feature articles or feature interviews.
This is a website with occasional news and features focused on all things TV. Experience isn't required, but there is a weekly commitment of four articles per week.
CBR is looking for an Associate News Writer to help source, brainstorm, produce, self-edit and publish original new content for their knowledgeable audience.
Candidates should be experts in the field of TV/Movies, with an in-depth understanding of the latest, most breaking and biggest news trends.
I tried to make a longer list, but when you search online for these types of writing gigs, there are so many that are unpaid! And while some people are fine with those types of opportunities for the sake of building up a portfolio, I just prefer to list paid positions here.
Have you ever done any paid entertainment writing, or written for any of the sites listed above? Please comment and tell us about it.
BONUS – Get My Work at Home E-Book Bundle For Just $5 Right Now (8 E-Books Total)
If you are wanting even MORE links to jobs across a ton of categories (virtual assisting, data entry, transcription, and more), you may want to download my work at home e-book bundle.

It includes the following e-books ($1 each if you buy them individually):
You will get an email with a link to download the PDF files after your purchase.
Thank you!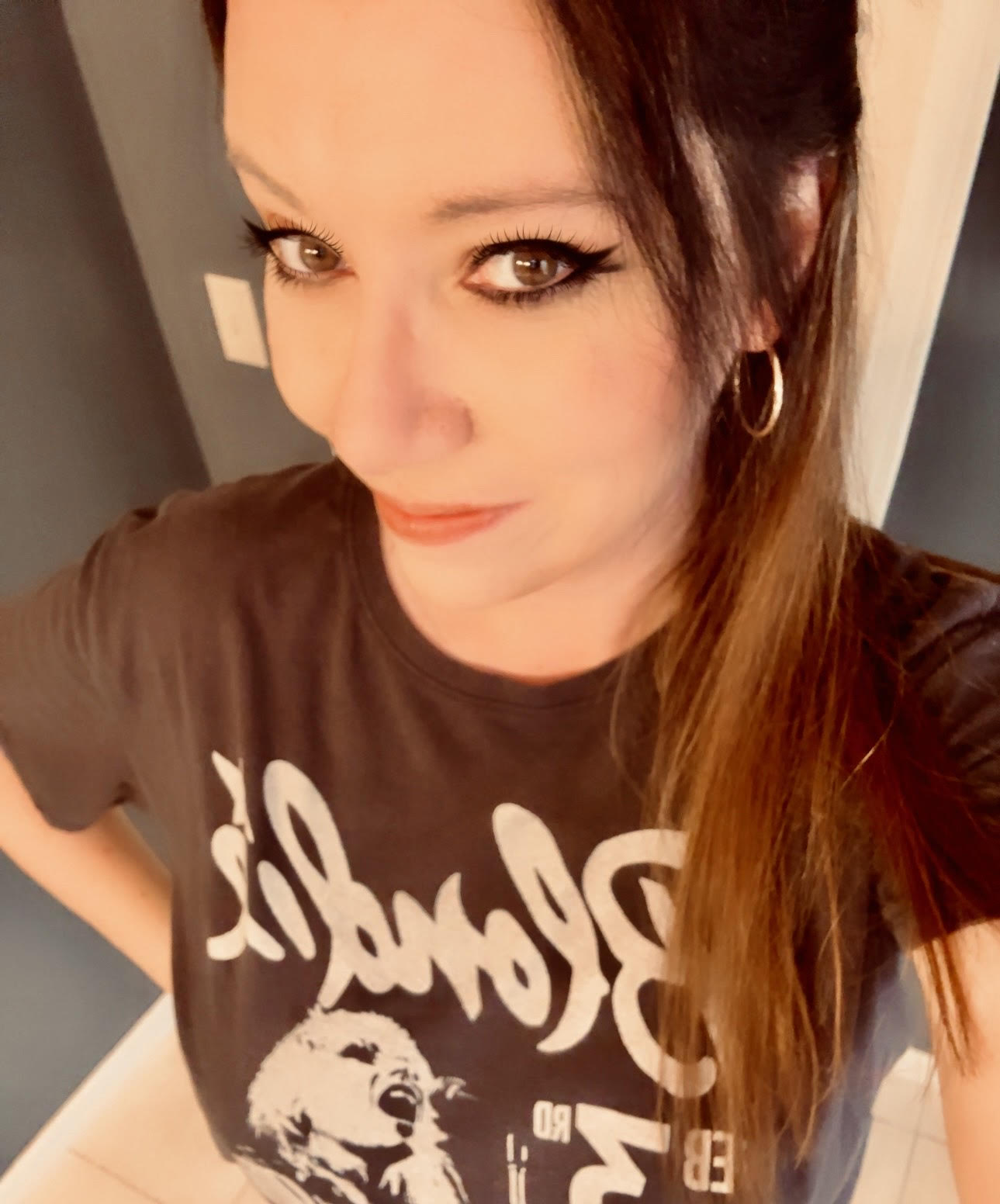 Anna Thurman is a work at home blogger and mom of two. She has been researching and reviewing remote jobs for over 13 years. Her findings are published weekly here at Real Ways to Earn.